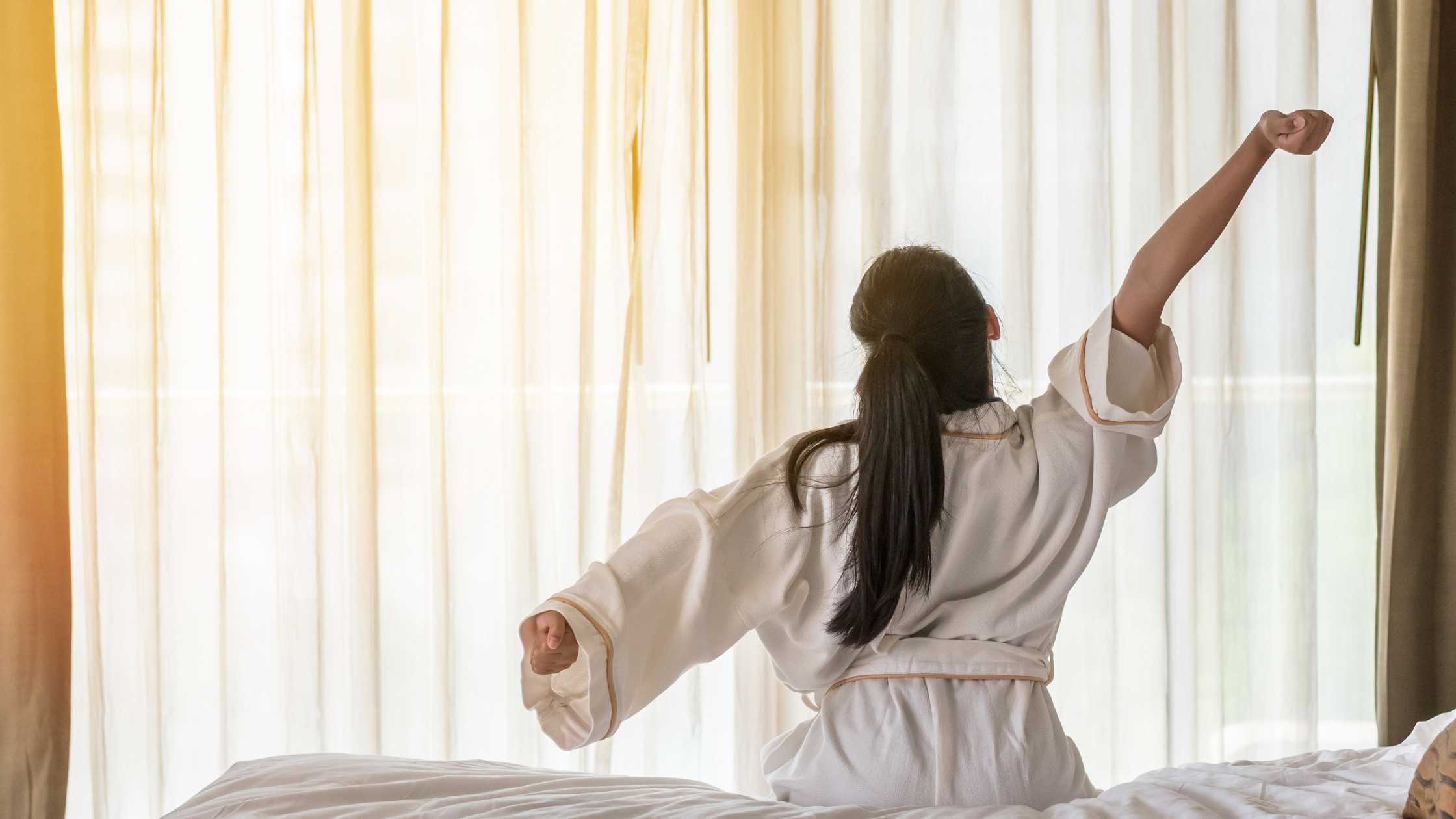 The modern world has emphasized work-life balance. It's quite exhausting if your life rotates around your work. You might also want to focus on your health. 
Whether you're constantly on the move, always check your lifestyle while you're out and about. Neglecting this can have long-term effects on your overall well-being.
If there's one neighborhood good at helping you focus on staying fit despite the city buzz, that's Chicago's West Loop. It's the very definition of urban cool. 
It's a major hotspot for both tourists and business folks. Let's explore how the West Loop blends the excitement of city life with tips for staying healthy and in top shape.
Common Health Challenges of Travelers
Traveling has always been so much fun, but it comes with particular quirks and challenges – especially if you are a health-conscious folk. Here are a few: 
1. An Uncontrolled Diet
Spending time in the West Loop means indulging in freshly baked pastries, restaurants, and more
hidden gems in the neighborhood
. If you're a foodie, this is a dream come true. But it's also easy to overdo it.
2. Exhaustion
Ever felt that overwhelming buzz after hours in the city? The noise, the sights, the movement – it's exhilarating but exhausting. 
3. The Weather
One minute it's sunny; the next, it's gloomy. Chicago's weather keeps you on your toes. The change of weather can affect your health and mood badly. 
Pre-preparations for your West Loop Trip
Whether it's a solo weekend getaway or a trip with family and friends. Allow us to give you a bit of an insider's scoop to best prepare for your adventure.
1. Prepare Clothing for Seasonal Swings
These hot summer days are perfect for shorts. Cozy scarves are something to thank for in the crisp winter. If you want to make the most out of your West Loop trip, keep an eye on the weather forecast.
2. A Quick Doc Visit
Always a good move to check in with your doc before any trip. You'll feel at ease knowing you're all set health-wise.
3. Health Kit
Your kit should have your go-to meds, maybe some band-aids, painkillers, and definitely your personal meds. And because Chicago's weather plays hard to get, toss in lip balm, sunscreen, and maybe a hydrating lotion.
Travel burnout is another factor that can affect your health negatively. There are a few ways to stay healthy while traveling in this vibrant yet buzzing city. 
1. Eat Right
As much as we want you to enjoy exploring all West Loop has to offer, you have to be careful that your food choices won't affect your health. Below are a few things to note:
Before jetting off, check out local eateries that boast nutritious meals.

Tuck in some wholesome snacks like nuts or dried fruits for less cravings. 

Munch in the local food and aim for a plate filled with protein and greens. 

Cut back on your booze. Just the right amount should do. 
2. Stay Hydrated
Since it's still summer in the city, you'll be dehydrated with all the beautiful places you might wish to see. Even if it's just for a one-day business trip, always refresh yourself with water.
Keep a bottle of water with you.

When you drink coffee, complement it with water.

Listen to your body. 
3. Exercise
Even if you're traveling, never skip your workouts. It's important to stay active while traveling. It can lift your mood and help with your body flow. Below are simple yet few exercises you can easily do. 
Squats to strengthen your core.

Push-Ups for your upper body. 

Planks to tone your tummies. 
4. Unwind
If you're not into the exercises we mentioned earlier, what if we do walking instead? Make sightseeing a workout!
Walk around, cycle, or look for light activities with the locals. There are a lot of parks around the neighborhood that you will definitely love. 
5. Get Some Sleep
The neighborhood of Chicago will excite you. You'll fall in love with it even for just a few days. But, it is still important to ease your mind and rest. Here are a few tips to remember:
Prep your body clock by syncing to your destination's time. 

Hydrate and cut alcohol during the flight. 

Deep breaths, a bit of meditation, or just not thinking about anything for a few minutes. 

Even on vacay, a consistent sleep schedule is gold.

If city noises bother you, earplugs or soothing sound apps might be handy. 

Use a sleep mask if your room's too bright.
Travel's all about enjoyment. So eat, exercise, relax, and rest to make the most of it!
The West Loop is a perfect blend of city buzz and a growing focus on well-being. You will get caught up in the excitement but trust us, the real magic of travel is that perfect balance between city escapades and self-care.
Hotel Chicago West Loop will help you strike this balance. It's more than just a bed in the city, we've got you a gym and our  whole vibe just screams 'relax and recharge.' 
Staying here is like signing up for a trip that's as much about the hustle of the West Loop as it is about feeling your best.