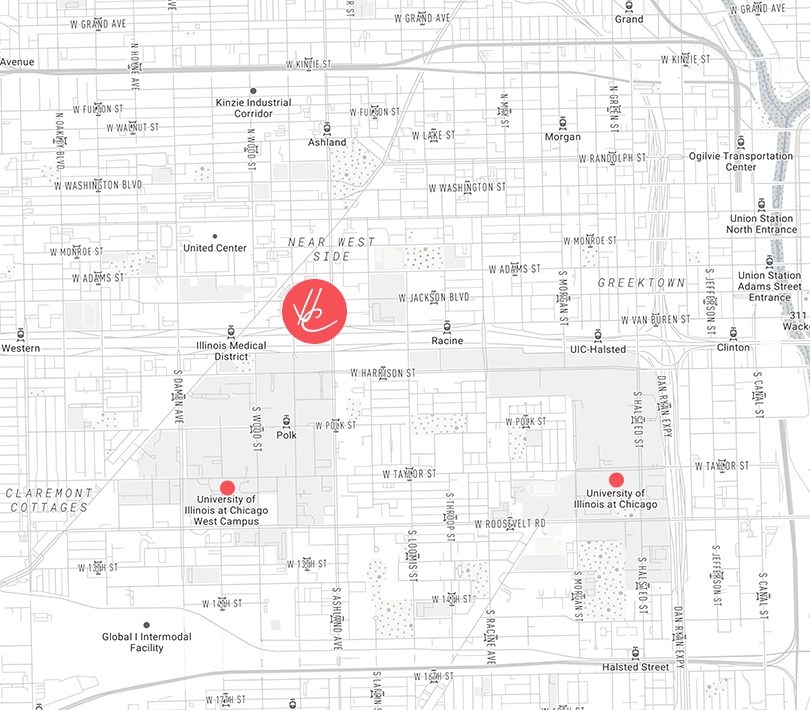 Another academic hospital located nearby Hotel Chicago West Loop is the University of Illinois Hospital and Health Sciences Systems (UI Health). Providing extensive care through education and research to Illinois and beyond, UI Health's mission is to give patients and their families high-quality, cost-effective care.
University of Illinois
15 minute walk • 6 blocks
Address: 1740 W. Taylor St.