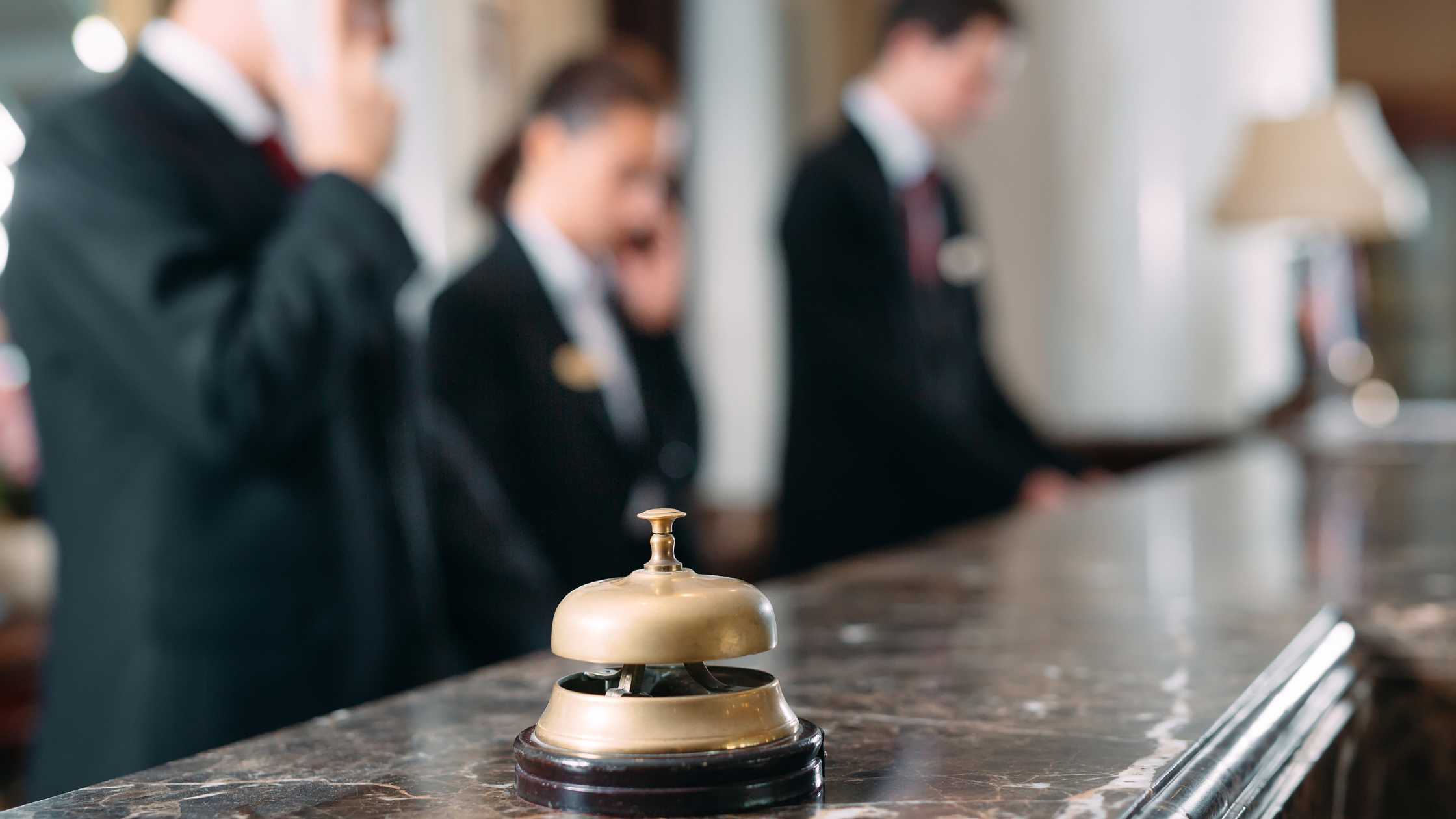 Ready to start a new adventure in the West Loop? As you begin planning your stay in the Windy City's neighborhood, your safety should be the top priority.
If you're new to city travel or just seeking a refresher, you are going to the right place. Today, we aim to help you understand what to look for regarding hotel safety in the West Loop.
By the end, you'll feel more informed and confident to make the most out of this part of town!
What to Know About the West Loop?
The West Loop is known for its blend of industrial buildings, hidden gems, and a trendy urban vibe. 
To know more about this neighborhood, start with websites like Choose Chicago. Also, community boards where locals discuss topics such as accommodations and visiting places. If you have a friend around the area, that's even better!
West Loop is a vibrant area, and your safety and comfort will improve your experience. According to Niche, the West Loop neighborhood is pretty safe. To add, policemen are always around the area. 
By doing a bit of research, your trip to Chicago's West Loop can be both exciting and secure.
A Safety Checklist in West Loop Chicago
Now that we know this part of the neighborhood, it's time to ensure you're enjoying your hotel stay both day and night. Here's what you need to check:
1. Look for Surveillance Cameras
In both the outside streets and the hotel you're going to, look around the hotel's main entrance, parking lot, or gym. If you see one, you know you're in a hotel that keeps an eye on things.
2. Always Check Your Doors
As we have mentioned earlier, there's a blend of historic and modern architecture in the neighborhood. Make sure both old and new systems can be secure. 
Check your room's door. It should close securely without any gaps. Look for spaces with electronic key card access for added peace of mind. 
3. Compliance with Fire Safety Standards
Just like there are rules for parking in cities, there are also rules for how hotels should be built and prepared for fire-related accidents. 
Look for a certificate or plaque usually found in the lobby. You want to make sure that the hotel you pick follows safety regulations.
4. Look for an Evacuation Map
This map is typically at the back of your door. Familiarizing yourself with the nearest exit will help you leave the hotel quickly and safely.
5. Compliance with Cleanliness Standards
In Chicago, there are guidelines that every hotel should follow. Look for any health and sanitation certifications. You can also check online reviews. We're sure previous guests will mention it. 
6. Near Medical Centers
No one wants to get sick because of travel burnout. If you do, make sure the hotel you're going to has a pharmacy or hospital.
If not, check if your hotel provides a first aid kit. If you're staying for the winter, see if the hotel offers heaters, blankets, and other amenities to avoid frostbite. 
7. Secure Wi-Fi
Ask the hotel about their Wi-Fi security protocols. The hotel needs a secure network – you will need a password to connect. 
Usually, public or "open" networks can breach security. Look for a hotel that will not put your personal information at risk. 
8. Protects Your Belongings
Aside from cyber threats, it's also important that your hotel helps you protect all your personal belongings, especially your devices. Here's what you should do:
Look for a hotel that has hotel safes for your valuables.

Update your devices to the latest software version just in case someone tries to break in and get them.

Be careful about the permissions you grant to apps, especially those you've recently downloaded.
9. Staff Filled With Knowledge
When staff know their surroundings, they can guide you during your stay. They can also tell what times are the best to ensure your safety. 
On your check-in, ask the front desk or concierge about their local recommendations to maximize your stay. You will know if they have a good idea of the neighborhood. 
10. Gives You Local Tips
Upon check-in, ask if the hotel provides any informational brochures, maps, or safety guidelines about the West Loop neighborhood. 
These can be handy, and the hotel can demonstrate its commitment to your safety and satisfaction.
Your hotel safety in the West Loop adds up to the charm and adventure that awaits you. While the neighborhood is dynamic and full of entertainment, you need to be mindful of your surroundings.
Hotel Chicago West Loop is a reliable haven. You're not only securing a comfortable stay but also placing yourself in the heart of the city. So, book that room and enjoy the neighborhood with all these tips in mind!