Welcome to The Hotel Chicago West Loop
Whatever brings you to Chicago – a Bulls game at the United Center, meetings at Google's new West Loop office tower, a college tour of the nearby University of Illinois at Chicago, or an old-fashioned Windy City weekend getaway – make Hotel Chicago West Loop your home away from home. Our warm, welcoming, and refreshingly art-centric hotel pairs exceptional service with extraordinary value, earning accolades as 'one of the top 10 affordable hotels in Chicago' [USA Today]. As a proud sponsor of the UIC Flames, we proudly support our local university and the community.
The In-room murals is an ongoing bi-annual initiative designed to feature works by Chicago-based street artists in our guest rooms. To date, we've featured works by Asend, Elloo, Josh Grotto, Brandin Hurley, JC Rivera, & More!
With both permanent and rotating collections featuring over 100 pieces of 2-D media, The Annex transforms Hotel Chicago West Loop into a unique and immersive cultural experience.
A look into our neighborhood
CHICAGO'S NEIGHBORHOOD HOTEL & ART GALLERY.
Our boutique hotel is priced right, so you can spend your nights in cozy comfort and your days discovering the best of your vibrant, fast-growing West Loop neighborhood.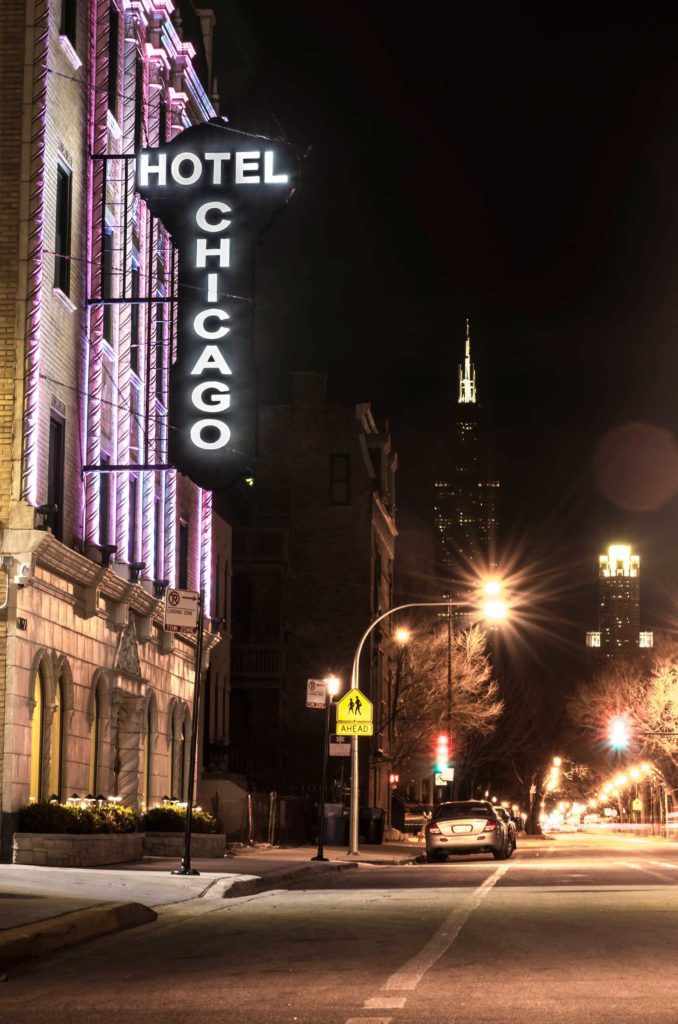 Just steps from the most happening neighborhoods in Chicago, you're a short stroll from West Loop's Restaurant Row, the United Center, the Medical District, and UIC.
Experience something new, something very unlike a typical hotel stay. What do we mean, exactly? Well, how do affordable Chicago accommodations inside a hotel and art gallery in the West Loop sound? Our budget-friendly rates mean you can enjoy a good night's rest, have enough left to fund your travel agenda, and stay in the heart of everything. Plus, we're one of the pet-friendliest hotels in Chicago.
All rooms throughout our hotel have access to fast speed fiber wifi for your convenience!
Every room is equipped with a 50-55" HD LCD TV for guest to enjoy shows movies or sports!
Our Fitness center has new equipment and is open 24 hours, get active while you stay with Hotel Chicago! 
We are here for you just in case anything goes wrong, we have our front desk available 24 hours a day! 
Visit our lobby to enjoy a nice warm or cold cup of coffee free of charge!
All rooms offer pet friendly option with a set charge of $50 per day!
Hotel Chicago house keeping available upon request due to COVID-19.
We offer a full size refrigerator for all rooms giving each guest plenty of space if needed!
Just $2.50 get from our hotel to either airport terminal and sport stadiums! Hotel Chicago West Loop's location is unmatched!
$25 Self Parking Available
Come & Go With Our Parking Options!
*Valet Parking $45 per night weekends only*
*Self Parking $25 per night*
Limited Spaces Available.
All rooms have microwaves just in case of a late night or early morning snack! 
Start your day off right with a delicious and convenient breakfast!
Located within walking distance of the United Center, Medical District, and UIC campus in the West Loop neighborhood, Hotel Chicago West Loop features 116 guest rooms furnished with all the essentials for a comfortable stay. Home to The Annex art gallery, a celebration of Chicago through contemporary, urban, and therapeutic art, we offer a perfect home base for business and leisure travelers.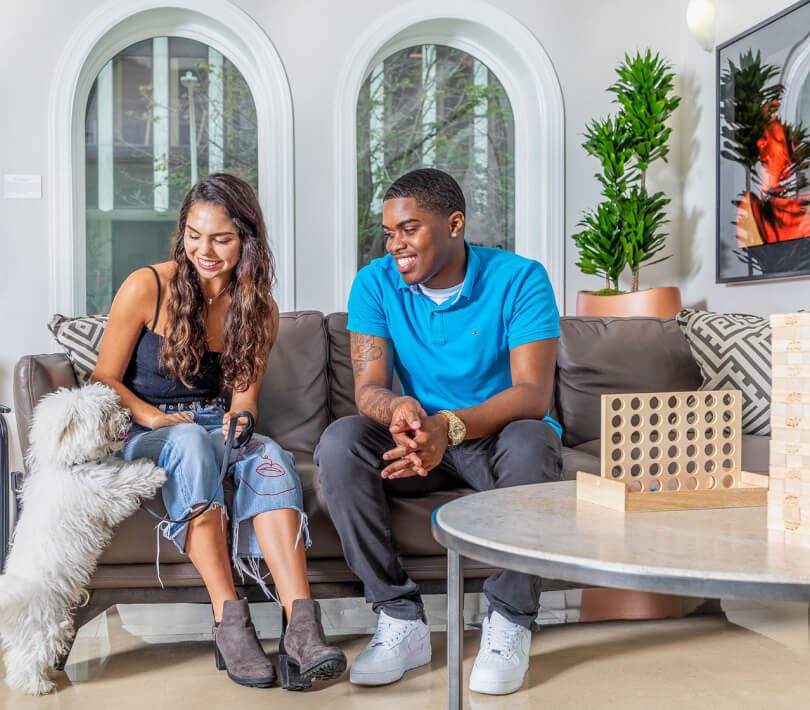 Hotel CHicago Welcomes all pets
All pets are welcome at Hotel Chicago West Loop, so start planning your getaway with your best pal in mind.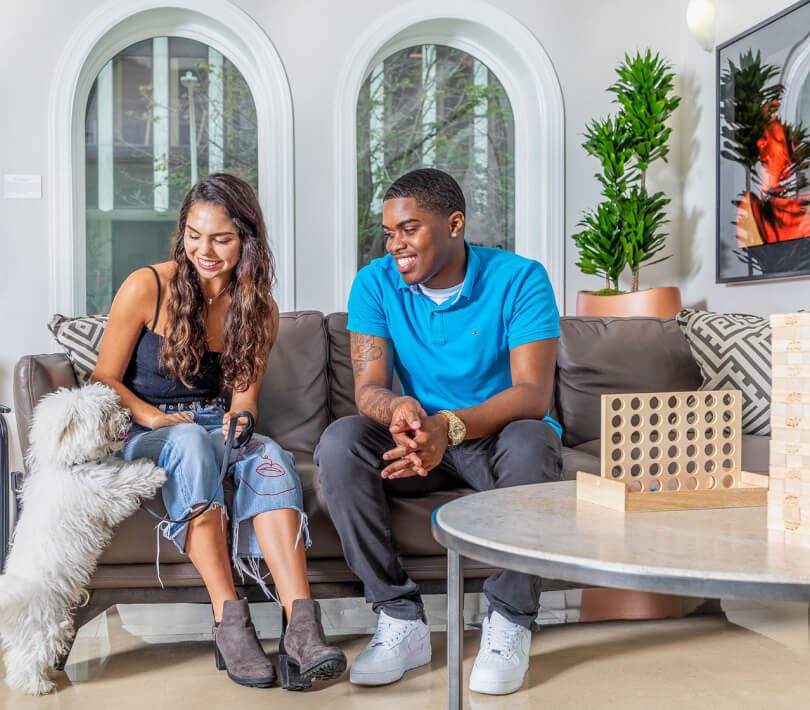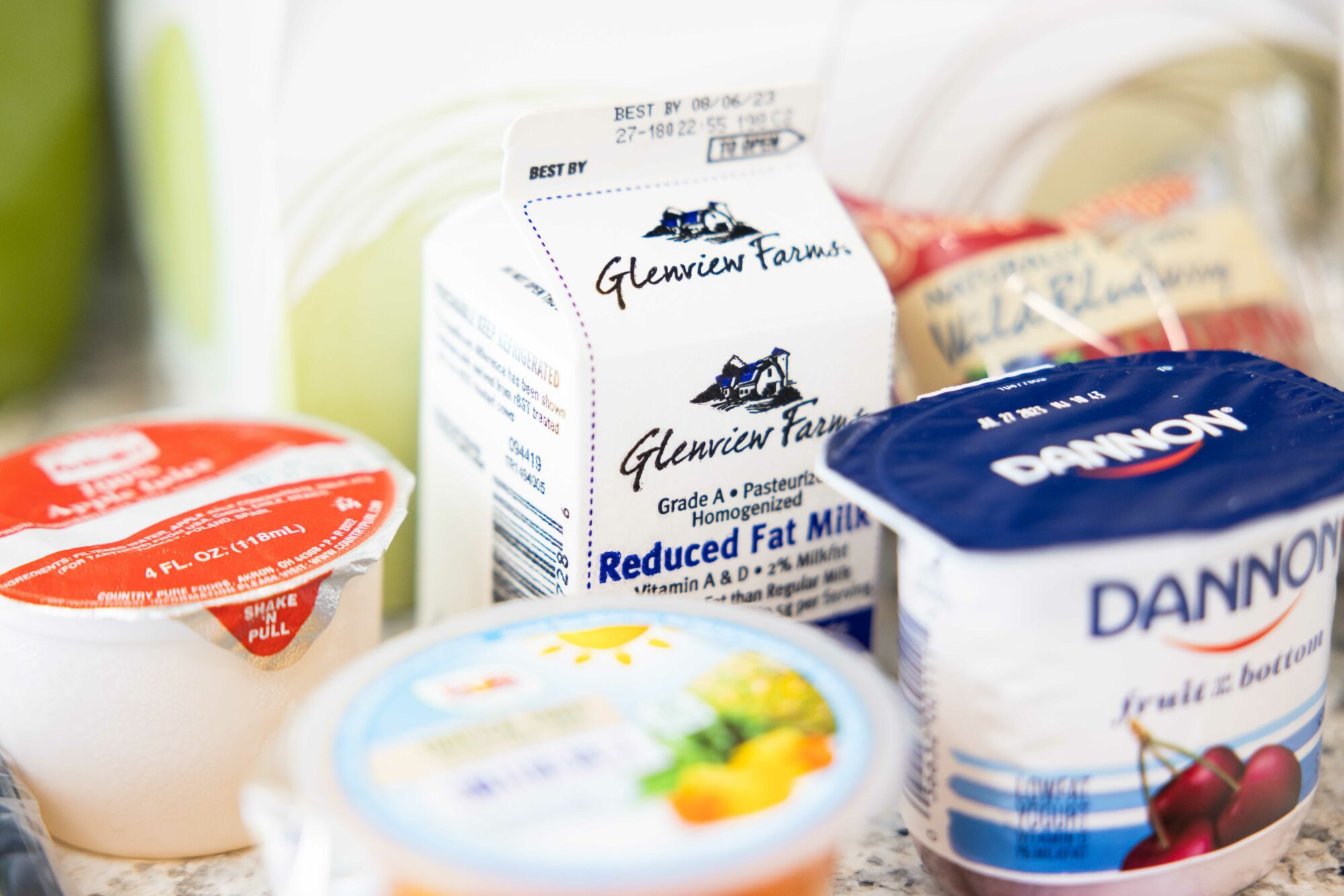 START YOUR DAY OFF RIGHT WITH A DELICIOUS AND CONVENIENT BREAKFAST
You can choose to enjoy your continental breakfast in our breakfast room or take it to go.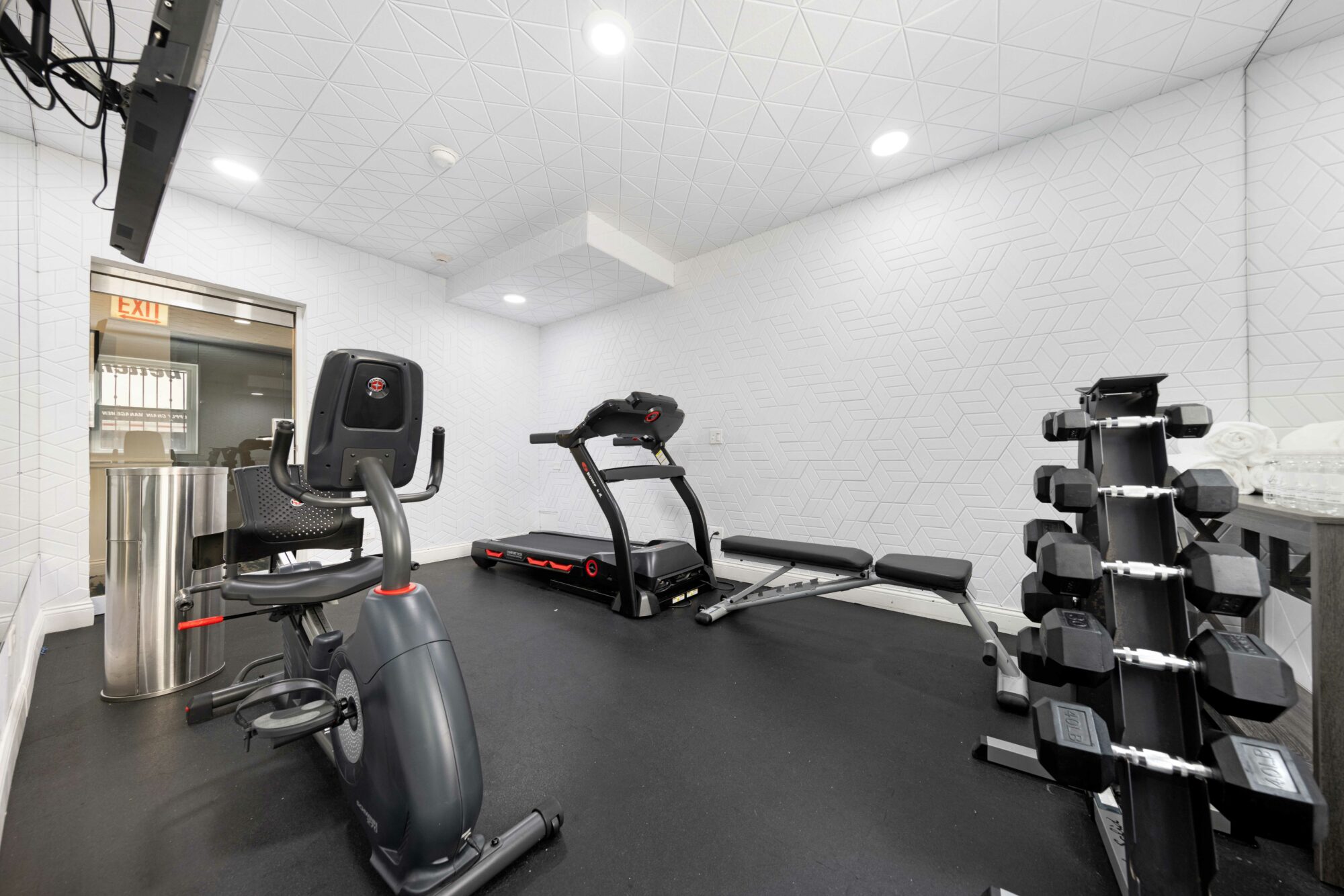 BREAK A SWEAT AT OUR FITNESS CENTER
Don't forget your exercise clothes. With a 24-hour fitness room onsite, it's never a bad time for a quick workout. 
The hotel is located close to downtown and public transportation. Rooms were cozy and clean, the bed was comfortable, and the staff was friendly and helpful. I will most definitely visit again.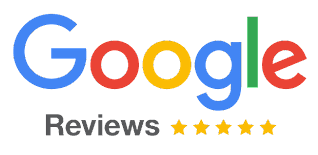 All
Nightlife
Restaurants
Shopping
Arts & Cultures
Entertainment
Attractions
All
Nightlife
Restaurants
Shopping
Arts & Cultures
Entertainment
Attractions