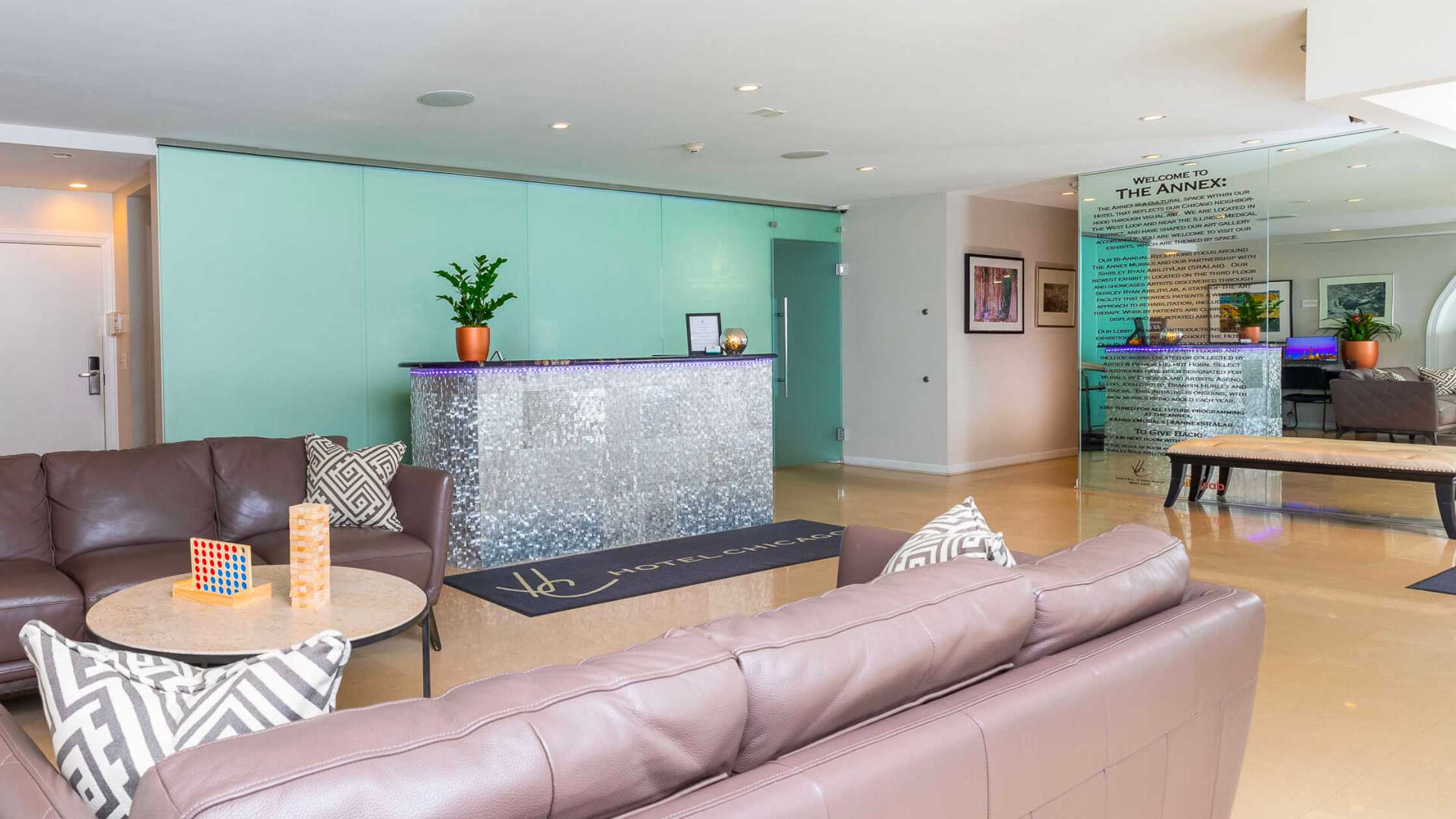 As you check into your hotel, you have already set your expectations – especially if you've booked online. There's this certain experience that you want to improve your overall stay.
One element that contributes to your stay is known as hotel amenities. Hotel amenities consist of features and services that hotels provide during your visit. It can definitely make or break a hotel's reputation.
To elevate every travel experience, here's a guide on what amenities to look for when checking in at a hotel.
Essential Amenities that Make Your Stay
It's always a priority – your comfort. A few amenities should be non-negotiable, whether just spending a solo weekend trip or days with your family. Here's what you need to consider: 
1. Hotel Cleanliness
Whenever you see online reviews about hotels, what do you commonly observe? It usually talks about how clean the establishment is, right? Look for reviews about hotel amenities that are spotless and dust-free.
2. Housekeeping Services
Let's not forget housekeeping services that can boost your overall experience. Admit it; we appreciate daily cleaning to maintain a tidy room. You have to look for a hotel that follows your request promptly. 
But what can be considered a daily cleaning routine?
Daily tidying up of the room

Changing of bed linens

Vacuuming floors

Sanitizing bathrooms
3. Privacy Rules
Aside from the two mentioned above, how they value your privacy is equally important. Some hotels offer a "Do Not Disturb" option to make all guests comfortable. Consistently having this amenity is such a high standard.
4. Comfortable Bedding and Furnishings
Sinking into a comfy bed and pillows is a fun way to end the day. Hotels investing in high-quality mattresses can tell you they value what you need. 
They know how travel burnout can beat you but offer you a place to rest your worries.
5. Well-maintained Bathrooms
Cleanliness, hot water availability, and quality toiletries and towels can make your stay even more memorable.  Clean, well-maintained bathrooms demonstrate the hotel's dedication to quality services.
If hotels don't go the extra mile on these amenities, they're cutting costs but not ensuring quality services. You need to keep out of these red flags. 
Other Amenities To Consider
While we have mentioned the top-of-the-list amenities you should look out for, other amenities are more than just the basics.
1. High-Speed Internet Access
Whether it's just a one-day business trip, staying connected is always a must. It allows you to work efficiently while on the road. A slow one in the hotel is frustrating and affects the overall trip. 
2. Streaming Services
It's always a fun way to have a good television and access different channels and streaming platforms. This simple yet meaningful amenity is a must-have when you don't like to walk and stroll around the city. 
3. Electrical Outlets
Name it! Smartphones, laptops, tablets, and cameras have different chargers that need other charging ports. You need to have them near your beds, desks, and seating areas to make your stay. 
4. Dining and Food Services
Whether you are a food enthusiast or just looking for a quick bite, food amenities can cater to your tastes and preferences.
Look at the hotel's menu. It's a plus if they have even international cuisines or ones specific to your diet. Also, room service and mini-bars add to the experience and satisfaction you will need.
5. Recreation and Wellness Facilities
Maintaining your well-being and relaxation is an essential aspect of any hotel stay. Facilities like fitness centers, pools, and spas can make your visit convenient and extra. 
Moreover, amenities catering to your furry companions can be quite attractive. Pet-friendly hotels are a go-to for you and your pet to feel welcome in a place that will be your home for a few days. 
6. Adequate Lighting and Security Measures
A well-lit environment, parking lots, and security personnel show how a hotel is committed to serving each and every guest. These hotels have a safety checklist that adds convenience and provides security.
7. Emergency Services
Hotels that provide information on nearby medical facilities and offer a 24-hour concierge or on-site medical staff can be a lifesaver in emergencies.
It's also wise to familiarize yourself with the location of emergency exits on your floor. 
Hotel amenities are the building blocks of an outstanding guest experience. They are the elements that can make or break your stay, leaving an indelible mark on your memories. 
Hotel Chicago West Loop does its best to meet your needs and wants. Our dedication to offering you countless amenities goes above and beyond, ensuring you enjoy an exceptional stay.