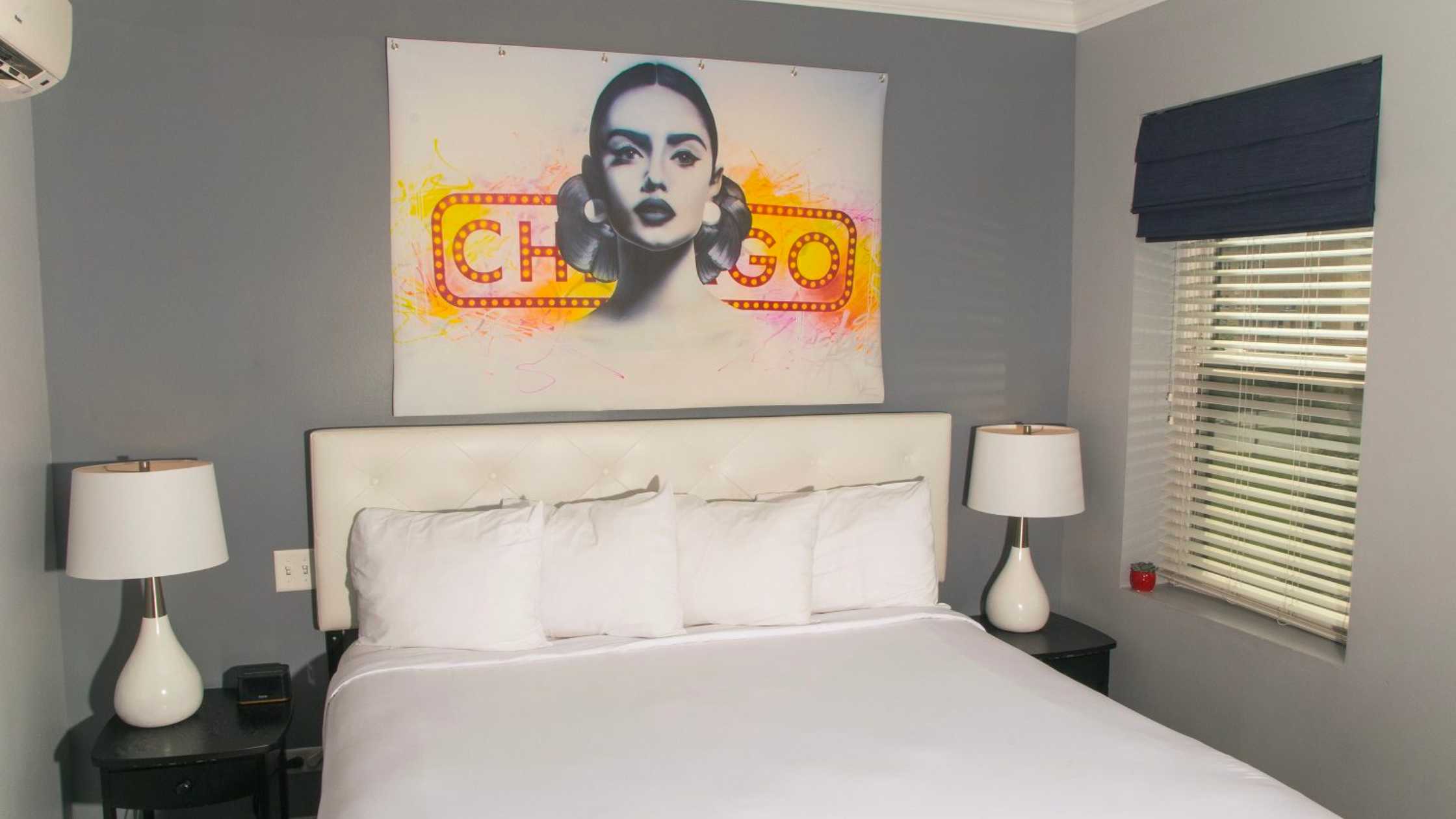 Have you ever had a hotel room and been disappointed the moment you entered? Guess what? We've all been there!
Choosing the perfect place to rest after a day of travel or tour isn't just about booking an available room. Hotels need to satisfy your comfort and your preferences.
We all have unique needs and tastes regarding our accommodation, which can help us enjoy our stay in another city and another country. 
That's why we give you these tips for choosing a fitting hotel room. In just minutes, you can have a space that feels like home.
Tip # 1: Define Your Needs
The first tip is to figure out what you need in your room. This tip will save you time and money. To start, here are some questions you need to answer:
Question # 1: How long will I stay in the Hotel?
If you're staying for a short while, your goal is to find a convenient room. Maybe a comfy bed, basic amenities, and, of course, complimentary breakfast!
If you're staying for more than a week or so, then you need to at least think of the following:
A mini-kitchen or kitchenette

Storage space

Laundry facilities

Discounted rates
Question # 2: What Am I Traveling For?
If it's for business…
A work desk

High-speed Wi-Fi

A quiet environment for your calls

Business centers, if possible, or conference rooms
If it's for vacation…
A good view

With tour packages

Shuttle services
If it's for a romantic getaway…
More privacy

Jacuzzi tubs

A good view

Romance packages (champagne, spa, etc.)
Question # 3: How Many are Checking-In? 
For a solo traveler…
Single room or a studio

Communal areas

The hotel's

safety checklist

and features, too
For your family…
Connected rooms or suites

Cribs

Extra beds

Kid-friendly amenities (pool, game rooms, or kid clubs)
Tip # 2: Check the Internet
Thank goodness for technology! With a lot of options on the market, you need to narrow your options. Here's how you can make the best choice:
Online Reviews – Other travelers' can give insights and experiences on the places they've stayed in. These reviews contain both highlights and flaws of every hotel room.

Trustworthy Sources – Some reviews are usually overly positive or too negative. You need a balanced perspective, whether it be from your family or friends.

Hotels' Website – Hotels usually show photos of their rooms and virtual tours. Hence, you can really see what their rooms offer.
Tip # 3: Check the Room Location
Of course, the best view is at the heart of your city or neighborhood, near attractions, transportation hubs, restaurants, pharmacies, or grocery stores.
This saves time, reduces transportation costs, and can improve your overall experience. This can honestly make or break your stay, especially for longer trips. 
Tip # 4: Consider Your Budget
Whether for leisure or a one-day business trip, every single penny counts. Below's what you need to keep in mind:
Compare different booking platforms. They have different prices, so you can get what fits your budget.

Directly booking on a hotel's website also has its benefits. They can offer exclusive rates and even packages! You can easily manage your reservations, too.

Make sure there are no hidden charges to surprise you upon your checkout. This lessens the costs of your trip. 

Always ask ahead. Get a detailed breakdown of expenses. Ask about local taxes, service fees, and other surcharges. 

Get loyalty programs that can lead to a lot of benefits, like room upgrades, free nights, and more. 
Tip # 5: Tell Your Special Requests
Check if the hotel is friendly for PWDs through their website. If you can't see it, then have a quick phone call about what you need for your rooms. Don't just look for an "accessible room" label—clarify the specifics based on your needs.
If some of you have allergies, ask your hotels to accommodate this. If it's with animals, get a room that hasn't hosted furry guests. If it's feathers, reach out to check the hotel's bedding offerings and request changes. 
For it to be less time-consuming, you can mention your allergies in the "special requests" or "notes" section so they can be noted and taken care of.
Tip # 6: Check-in and Check-out Times
We know you don't want to have a stressful and rushed experience. That's why we recommend checking the hotel's check-in and check-out policies. 
There will be times that you'll be arriving earlier than expected. This is majorly affected by your travel time. So, the staff has told you to wait several hours, which can be frustrating. 
Also, some hotels may charge fees for early check-ins or late check-outs — we don't want that! Knowing the potential costs can help you budget your bills appropriately. 
But we need you to extend a little patience, especially during peak seasons or when the place is at total capacity. If the front desk has other solutions, that would be great!
Tip # 7: Book at the Best Time of the Year
Every destination has its peak and off-peak seasons. Booking between these seasons can give you amazing rates with the benefits you can see during peak seasons.
Mid-week can be pricier than weekends, especially in hotels near business districts. Do a quick price check of the hotel roos for different days and get the comparison. 
You can also set up price alerts on hotel booking platforms to get notified about price drops. Some media even predict the best booking times based on historical data.
If you celebrate a birthday, anniversary, or honeymoon, mention it! Hotels often provide complimentary upgrades on special occasions — even better, you get the room of your dreams!
Choosing the right hotel room is more than just a step in your travel plans; it sets the mood for your whole trip. 
So, it's time to make it count! Spend time, do your research, and let Hotel Chicago West Loop be a part of a seamless, memorable journey. Safe travels!