Celebrate St. Patrick's Day in Chicago West Loop Neighborhood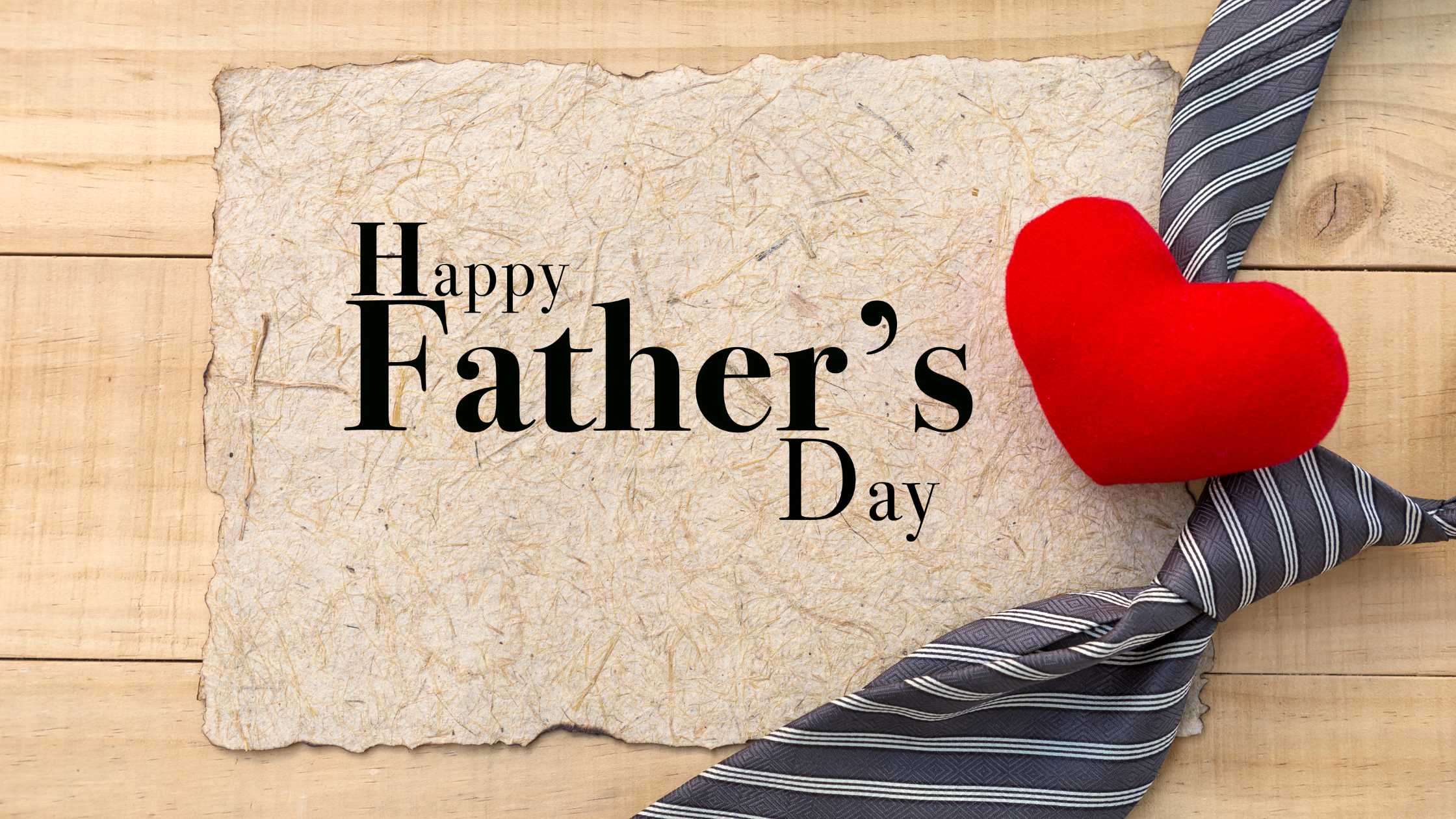 Father's Day is a special occasion that provides the opportunity to celebrate and honor the important men in our lives, and get fathers the recognition they deserve. It's a day to show appreciation and gratitude for the role they play in our families and communities. It will be celebrated on June 18th this year.
There are many ways to celebrate Father's Day which include eating outside, home dinner, or simple gift or card giving. Spending time with Dad can have numerous benefits, including strengthening relationships, creating memories, and providing opportunities for growth and learning. 
One way to make Father's Day extra special is by planning a hotel stay. In this blog post, we'll explore the benefits of spending Father's Day at a hotel and how it can make for the perfect celebration.
Benefits of a Hotel Stay for Father's Day
A hotel stay can provide numerous benefits, making it an ideal choice for celebrating Father's Day. Here are just a few of the advantages:
Luxurious amenities and facilities: Hotels often offer a wide range of amenities such as swimming pools, spas, fitness centers, and fine dining restaurants. These amenities can create a luxurious and relaxing atmosphere that makes it easy to unwind and enjoy quality time with dad.
A change of scenery from the usual routine: Spending time in a new environment can be invigorating and refreshing. A hotel stay provides the opportunity to escape the usual routine and experience something different. This change of scenery can help create new memories and strengthen bonds between fathers and their children.
Opportunities for quality time together: A hotel stay allows for uninterrupted time together, free from daily distractions and responsibilities. This presents opportunities to engage in activities, such as sightseeing, hiking, or simply relaxing by the pool. These shared experiences create lasting memories and strengthen the bond between fathers and their children.
Relaxation and stress relief: Hotels are designed to provide guests with a relaxing and stress-free experience. From comfortable bedding to complimentary toiletries, hotels are is equipped with all the necessary amenities to ensure guests are comfortable and at ease. This environment can help dads unwind and escape from the stresses of daily life.
A hotel stay provides a unique and memorable way to celebrate Father's Day. From luxurious amenities to quality time with dad, a hotel stay can make this special day even more memorable.
Tips for Making the Most of Your Father's Day Hotel Stay
Here are some tips for making the most of your Father's Day hotel stay:
Planning ahead and making reservations: Make sure to book your hotel stay in advance to avoid any last-minute stress. Also, consider the location of the hotel and what amenities it offers to ensure it suits your father's interests.
Packing appropriately for your hotel stay: Bring items such as comfortable clothing, a swimsuit if the hotel has a pool, and any other necessities your dad may need during his stay.
Taking advantage of the hotel's amenities and activities: Many hotels offer a variety of amenities and activities such as spas, golf courses, and restaurants. Take advantage of these offerings to make your father's stay even more enjoyable.
Creating special memories with dad: Take the opportunity to spend quality time with your dad by planning special activities such as a spa day or a round of golf. Alternatively, you could plan a surprise activity that your dad has always wanted to do but hasn't had the chance to do so yet.
A hotel stay can be a fantastic way to celebrate Father's Day. By staying in a hotel, you can enjoy amenities and activities that you may not have access to at home, creating special memories with your dad that will last a lifetime.
Some of the benefits of a hotel stay for Father's Day include the opportunity to relax and unwind, try new experiences, and enjoy quality time with loved ones. Properly planning ahead and selecting the perfect hotel can guarantee that your Father's Day celebration will be a remarkable success.
If you're looking for a great hotel to stay at for Father's Day, we recommend trying Hotel Chicago West Loop. With our luxurious amenities and a prime location in the heart of Chicago, it's the perfect place to treat your dad to a special celebration.
So why not plan a hotel stay for Father's Day this year? It's a wonderful way to show your dad how much you care and create memories that will last a lifetime.