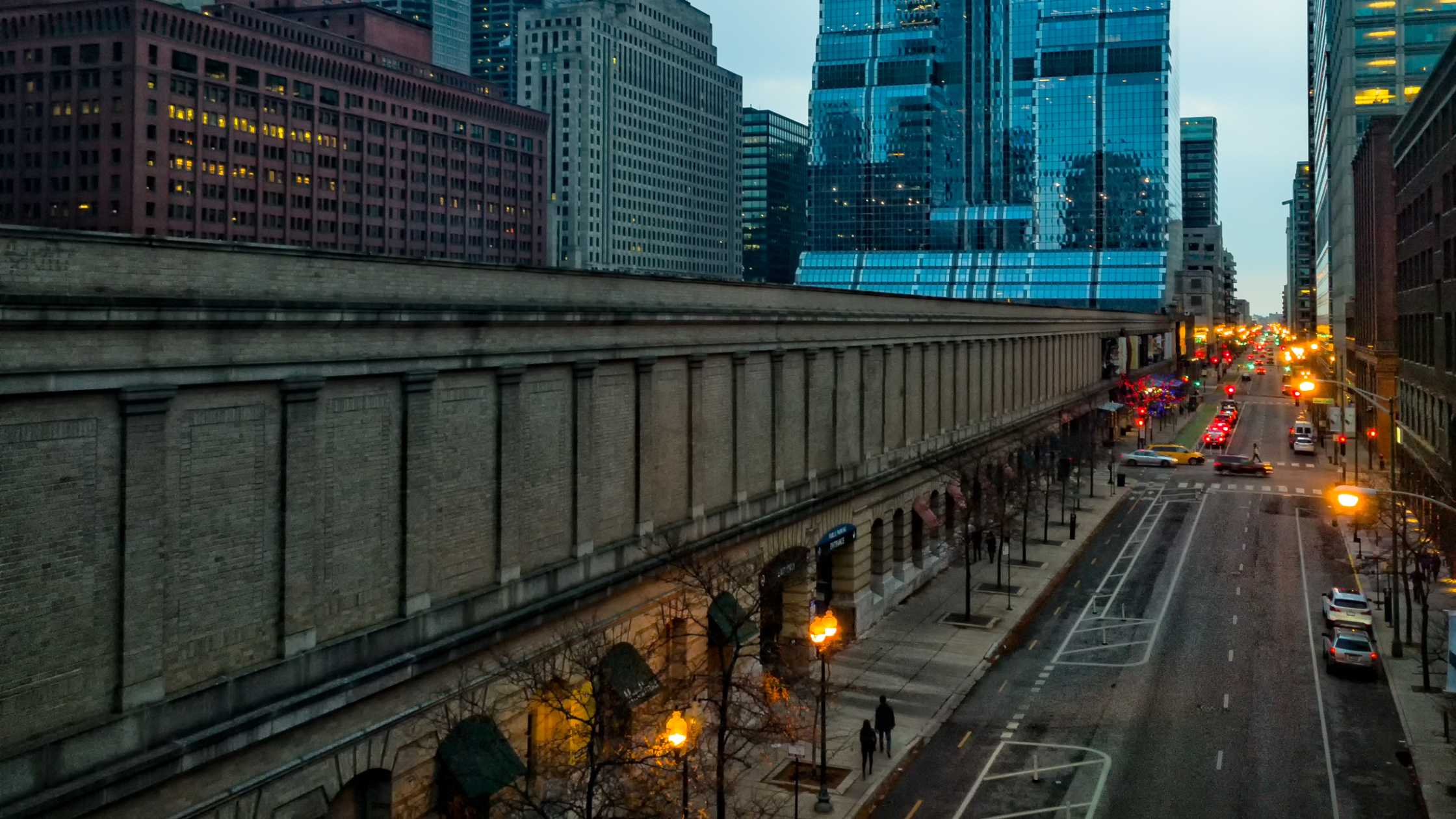 Are you a resident looking for new adventures? Or are you visiting the West Loop neighborhood seeking family-friendly experiences?
Whatever it is, you're at the right place!
The West Loop is known for its bustling and dynamic neighborhood. It has gained a reputation for its trendy restaurants, thriving art scene, and various activities. All these places offer many family-friendly fun specifically tailored to entertain your kids.
So without further ado, here are the activities and attractions in the West Loop just for kids.
Why is West Loop The Perfect Family Place?
Formerly an industrial district, the West Loop has undergone a remarkable transformation. It is not attracting residents and tourists alike with its exciting atmosphere.
With its lively streets lined with stylish shops, art galleries, and eateries, here are some reasons this is the perfect place for you and your loved ones.
Filled with Educational Experiences
West Loop boasts its endless activities, whether young or old. There is no shortage of keeping your kids entertained and engaged.
Pleasant Dining Experiences
The neighborhood offers establishments that offer kid-friendly menus. There are designated play areas which makes it even better.
There are many ways to expose your children and foster their creativity here artistically, whether in art galleries, street murals, or even public sculptures.
This Chicago neighborhood has a walkable layout perfect for families. It also extends to public transportation. Its accessibility is beneficial if you're from a nearby city. 
When we meant it to be 'perfect,' it really is! The neighborhood is known for family-friendly amenities and activities you wouldn't regret. 
West Loop's Kid-Friendly Activities
Recognizing the value of family-oriented adventures, the West Loop has curated plenty of options that cater specifically to the needs and interests of you and your kids.
Here are some of the few places we've gathered just for you:
1. Outdoor Activities
This urban oasis gives you a lush green space with a playground. If you have pets with you, bring them with you here too.
Situated on West Adams Street, this park is known for its sports facilities and playground. You can enjoy picnics, sports activities, and playtime with kids. 
Featuring beautiful landscaping, a playground, and a splash pad, you can relax, have fun, and escape the bustling city atmosphere with your family here.
2. Educational Attractions and Recreation
Your kids can immerse themselves in the interactive displays offered here. These activities are:
Building and launching rockets

Experimenting with renewable energy sources

Exploring the principles of physics through engaging demonstrations and more
Known for being a climbing gym, this destination can engage your kids in physical activity. 
Another family-friendly activity center, your kids can play with engaging toys, games, and workshops that stimulate creativity. 
Are you craving a bit of peace? This nature escapade is over 12 acres and showcases a diverse collection of worldwide plants you can walk through. 
Providing thrilling and brain-teasing scenarios, your family can work together to solve puzzles, find clues, and escape within a given time limit. Difficulty levels may vary. 
3. Dining Options
A lively and eclectic eatery, this diner offers a "Build-Your-Own Burger" as their best seller.
Next up is a whimsical dessert shop that your kids will surely love. Aside from the housemade gelato, you will love the "Bambolini" – delicious Italian-style donuts filled with Nutella, vanilla custard, or raspberry jam. 
4. Special Events and Festivals
This one's for your sporty boys and girls. Join thousands cheering for their teams or singing along with songs.  Create lasting memories of the events happening this month.
Exploring this neighborhood can guarantee fun-filled activities and attractions for your kids.
So grab your family and embark on a journey filled with cherished moments you will treasure forever. 
Are you looking for a place to stay?
If you're planning a visit to the vibrant West Loop neighborhood in Chicago, look no further than Hotel Chicago West Loop. Our hotel offers comfortable and stylish accommodations with a flash sale of up to 15% off. Book and stay through July 31st, 2023!
We look forward to welcoming you and ensuring your stay in the West Loop is exceptional!