Experience an Enjoyable Biking Activity at Bobby's Bike Hike
Taking city tours around a new place you have visited is surely an enjoyable experience. This makes your visit very touristy and makes it a good way to explore places in the city, to try signature foods, and meet new people.
With its flat terrain, interconnected neighborhoods and parks, and miles of bike paths, Chicago is consistently considered the best bike city in the United States. This makes a bike tour a perfect introduction to learning fun and exercise at the same time. Good thing Chicago got a very fun way to do a tour around the city which is through Bobby's Bike Hike tours.
Why to go to Hotel Chicago?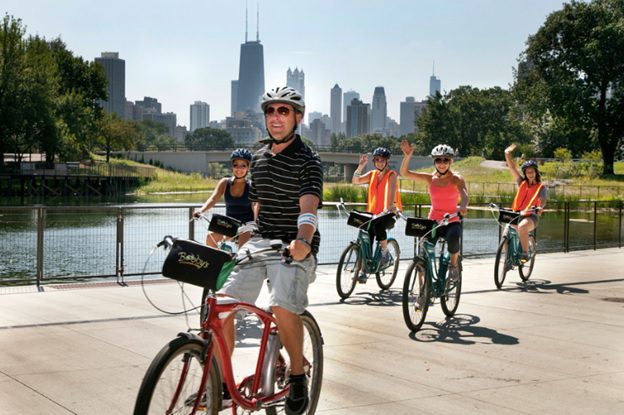 Bobby's Bike Hike offers renowned biking, walking and food tours in Chicago that give a great experience to everyone, regardless of your interest, age, and fitness level.
Bobby's bike hiking's guests can enjoy the use of bicycles and helmets. On top of classic bikes, electric bikes, children's tag-along with bikes, and bike trailers are also available. Online rates are discounted and the best bikes tend to be rented quickly and must be booked in advance.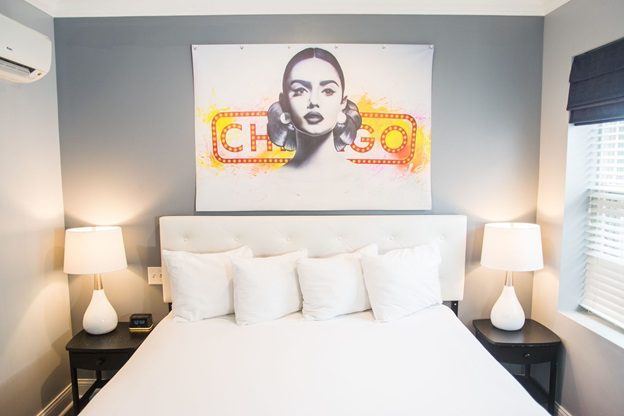 After a whole day of roaming around the city, you can end your tour by relaxing in one of the best hotels you can find in the West Loop Neighborhood which is the Hotel Chicago. Book with us here now!