Eat, Drink, and Play at West Loop's Punch Bowl Social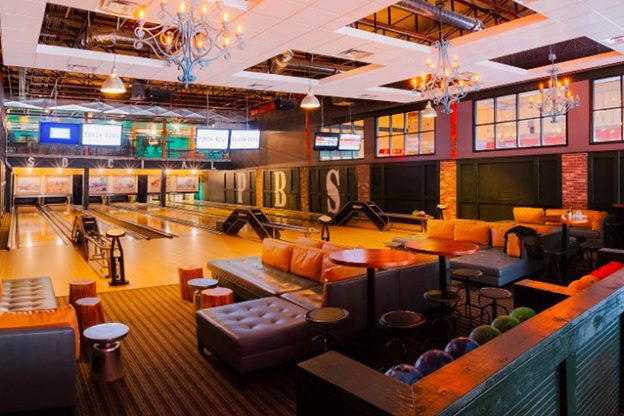 Here's another place you must check when visiting the West Loop! Punch Bowl Social West Loop is a fun place to go to with your family and friends. Here you can see a 30,000-square-foot playpen with foods, boozes, arcade games, and most importantly, the bowling alley. Punch Bowl is a Denver chain store already located in the suburbs of Schomberg. But this spot is more urban with cornholes, darts, and virtual reality.
The laundromat is a popular front desk for surprises, and punch bowl patrons will be welcomed with pastel-colored machines. Punch Bowl Social provides a great net for those who want to play while drinking, those who are hungry, and those who want to watch sports. Fried chicken, lobster fries, and grain bowls are on their menu.

The drinks reflect elsewhere but have been renamed after the Stanley Cup because they are close to the United Center, once home to the mighty Blackhawks. There is a selection of specialty drinks, draft beer, and wine.
Punch Bowl Social West Loop is an absolute hang-out place for grown-ups! And after exploring this amazing place, you can also relax with us here at Hotel Chicago for a wonderful day-ender. Book with us here!