Celebrate Saint Patrick's Day in Chicago
West Loop is a rapidly growing urban neighborhood in the heart of the city, that has been under many transformations over the past couple of years. And exploring this vibrant neighborhood should be really exciting.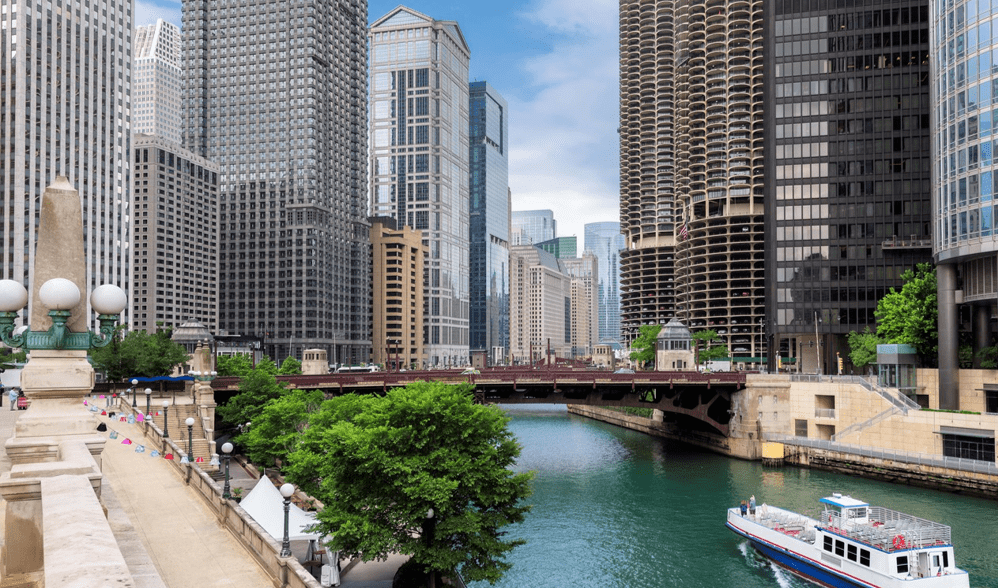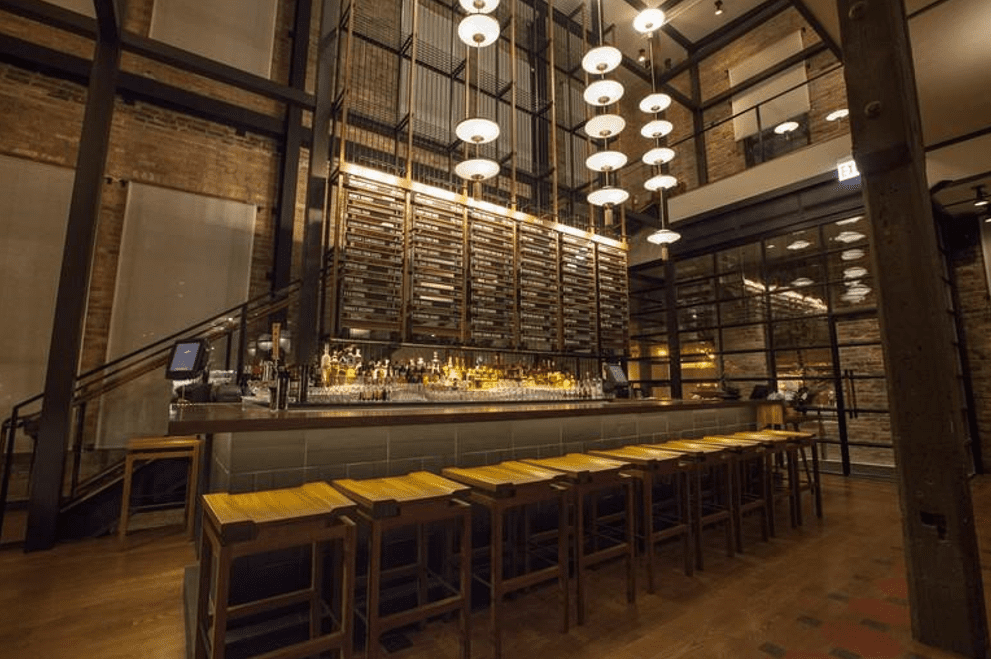 West Loop Restaurants
Restaurants will never be gone in any place you may think of. West Loop also got the best diners in town. One of these restaurants is the Momotaro which can be considered as a high-end Japanese date spot.

This place that offers a seven-pager menu, has everything you could ever crave from a Japanese restaurant. And this menu complements the building where it can be found, which showcases aesthetic mid-century Japanese flair.
West Loop Tourist Attractions & Tours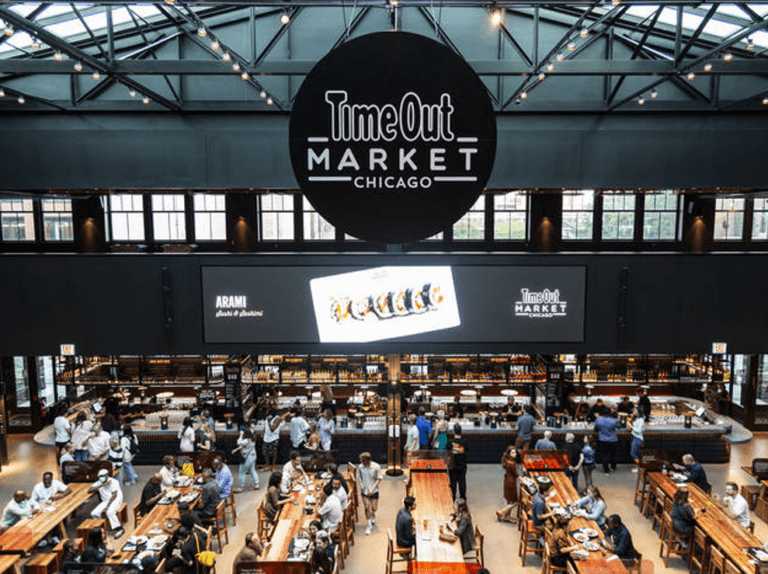 Known for its culinary origin, foodies and bar enthusiasts will be excited to go to Time Out Market Chicago, which is a one-stop shop located in the heart of West Loop that caters to 18 kitchens, three bars, and a beautiful rooftop terrace in the nabe.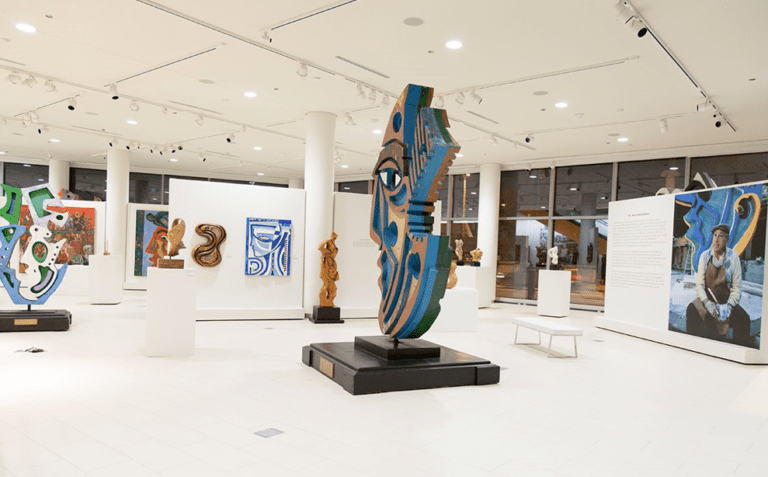 Aside from Time Out Market, you can also enjoy other exciting activities such as Brooklyn Boulders and Bad Axe Throwing. Or even try learning Chicago's Greek community at the National Hellenic Museum. This museum is the second oldest American institution dedicated to displaying and celebrating the cultural contributions of Greeks and Greek-Americans.
West Loop Parks
Talking about parks, Union Park is the most enjoyed stretch of greenery here. Totalling 13.77 acres, you'll find a fieldhouse and a different building with a gymnasium, fitness centre and locker rooms. You'll also be seeing a theatre room with a stage and meeting rooms.
Upon going outside, you will be greeted by tennis courts, baseball fields, a swimming pool, a playground, an athletic field for football or soccer, and basketball courts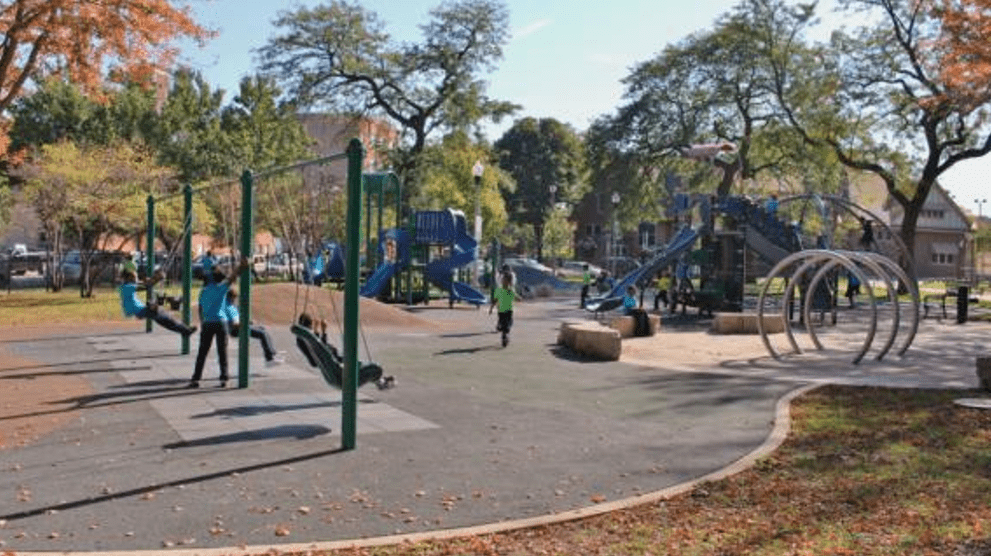 No need to worry about the tiring day after looking into the previously mentioned spots in West Loop as this neighborhood also offers places you can stay in.
One of these hotels is the Hotel Chicago which you can easily book a place with through their website
https://www.hotelchicagowestloop.com/
and to make accommodation less of your worries when visiting the West Loop neighborhood.
Aside from the relaxing rooms they have, you will also enjoy the art gallery all over the area and hallways.