Artopolis Bakery, Cafe and Agora at Greektown Chicago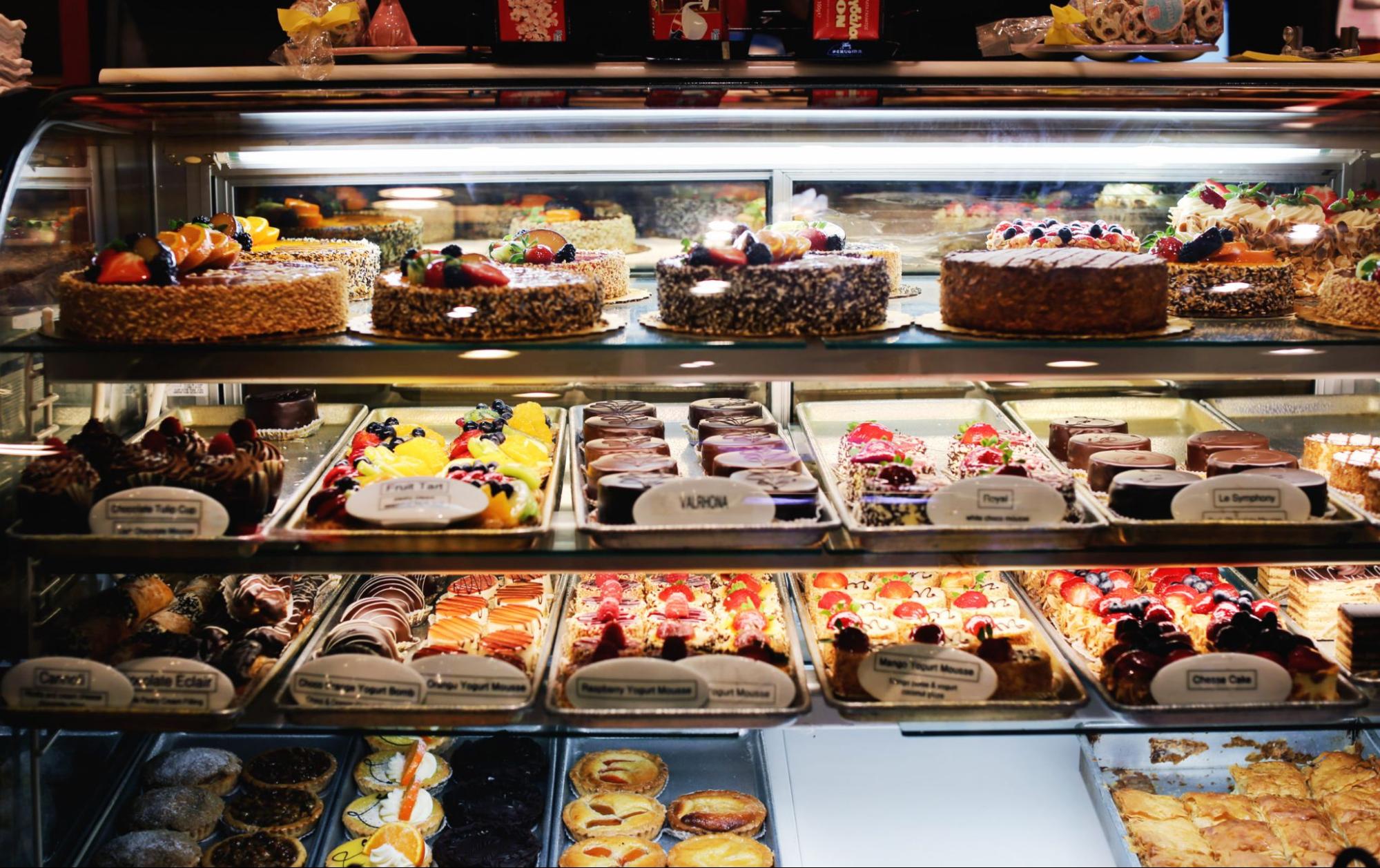 Artopolis opened shortly before the new Millennium and was created to bring a true European-style cafe to Chicago. Artopolis combines today's technology with our passion and experience to create a variety of freshly baked fragrance products. You can enjoy all our dishes at our cafe or take them home with you.
The name of the cafe came from the Greek word "Artos" which means bread and "Polis" which means town. And those two words combined create a unique attraction you can visit at Chicago's Greektown. For centuries, Greeks believed that bread was the beginning of every wonderful meal. We hope that the warmth of the oven, the fresh bread, and the hospitality of the staff will continue this tradition in Chicago. 
The airy, bright atmosphere of the Greektown of Atropolis is a welcome rest from the city's concrete. Modeled after an ancient Greek European cafe or central market, or Agora, Atropolis invites guests to buy sweets at the bakery and browse Greek dishes such as olive jars, jams, and olive oil at Agora.
At the café, choose from traditional Greek menus such as spanakopita (pastries of spinach and feta cheese) and overflowing kefte (oven-baked lamb and beef cabbage), or an afternoon treat of almond baklava and Bellini.
Set in a modern loft-style space with an open-air kitchen, Artopolis a unique and wonderful place as the experience that awaits you!
Near this place is our awesome hotel that you can also pay a visit to spend a relaxing night. Check our website to book a stay with us!