Celebrate St. Patrick's Day in Chicago West Loop Neighborhood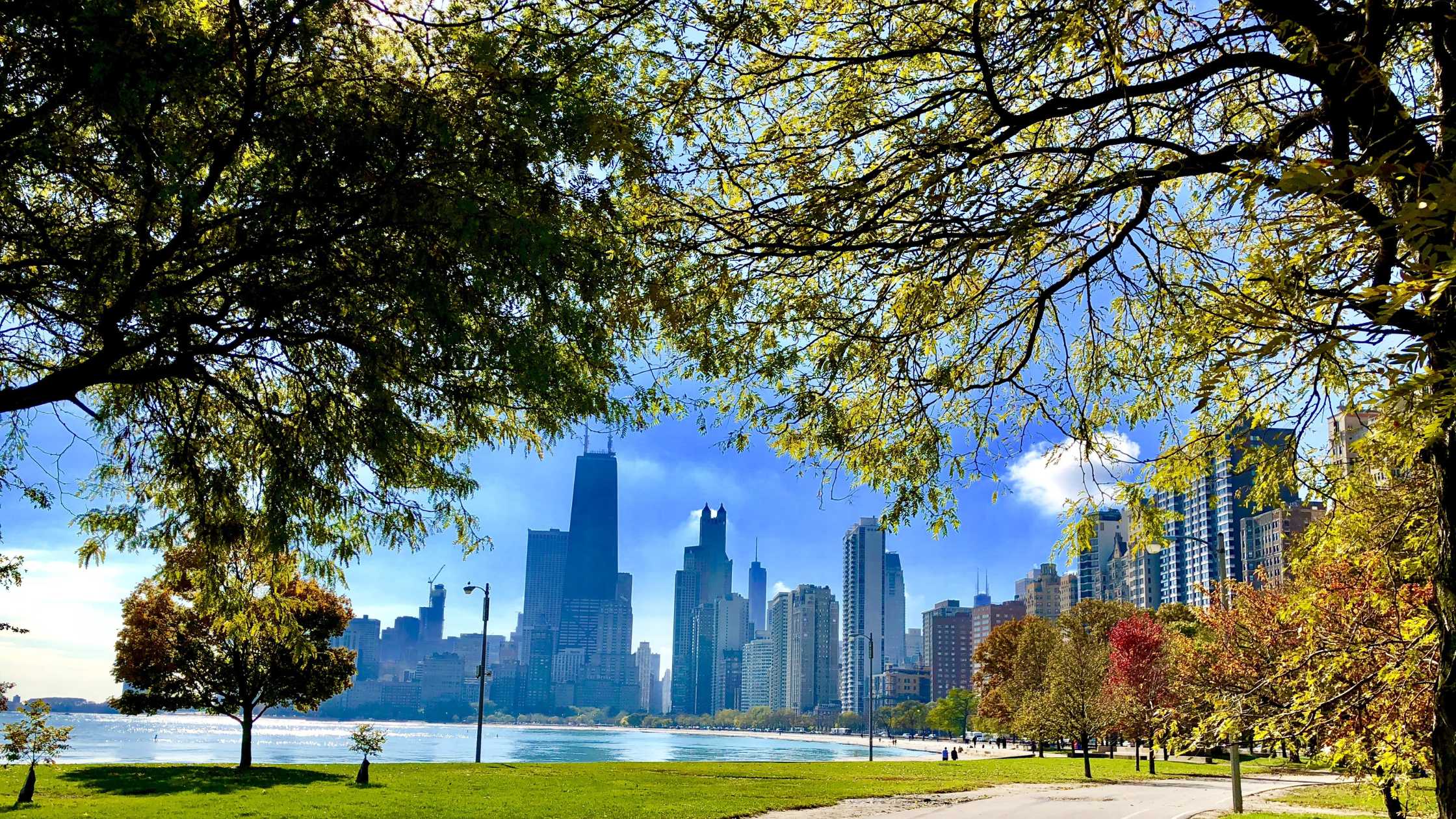 Chicago, the Windy City, is known for its stunning architecture, world-class museums, fabulous food, and bustling nightlife. For your next getaway, consider staying in the trendy West Loop neighborhood. Here are some reasons why West Loop is the perfect location for your next Chicago vacation.
West Loop is located near some of Chicago's most iconic landmarks, such as the Willis Tower and Millennium Park. It is also home to several public transportation options, making it easy to explore other Chicago neighborhoods.
West Loop has a vibrant arts and culture scene with a wide selection of galleries and museums, including the Museum of Holography, the National Museum of Mexican Art, and the Ukrainian Institute of Modern Art. West Loop is also famous for its food and nightlife, with countless unique restaurants and bars to choose from.
For nature lovers, West Loop has several parks that are perfect for a relaxing morning jog or an afternoon stroll, such as Union Park and Skinner Park. The area also has many scenic biking trails and bike rentals to explore the city on two wheels.
If you're planning your next Chicago getaway and considering staying in West Loop, you'll be pleased to know that finding accommodations won't be a problem. There are plenty of hotel options in West Loop that cater to every style, budget, and itinerary. Whether you prefer a luxury hotel or budget-friendly accommodations, West Loop has it all. Don't forget to book in advance, especially during peak travel seasons, to secure your preferred accommodations.
West Loop is the ideal location for your next Chicago getaway. From its prime location to its unique culture, bustling nightlife, and scenic outdoor recreation, West Loop has something for everyone. So why wait? Start planning your next vacation to West Loop today.