Visiting Kumiko: A Refined Cocktail Destination In Chicago
An unassuming blue door transports you with Narnia-like efficiency into an oasis of Japanese calm on a quiet corner of Chicago's West Loop neighborhood, just a few blocks from the snaking line for Au Cheval. Kumiko, a cocktail and small plates bar with an emphasis on detail, is a sensory experience as well as a mixology and culinary one.
And would you imagine that this Chicago cocktail bar is considered as one of the best places on planet? Kumiko, a refined cocktail destination in the West Loop, has been named one of the world's best places to visit in 2019.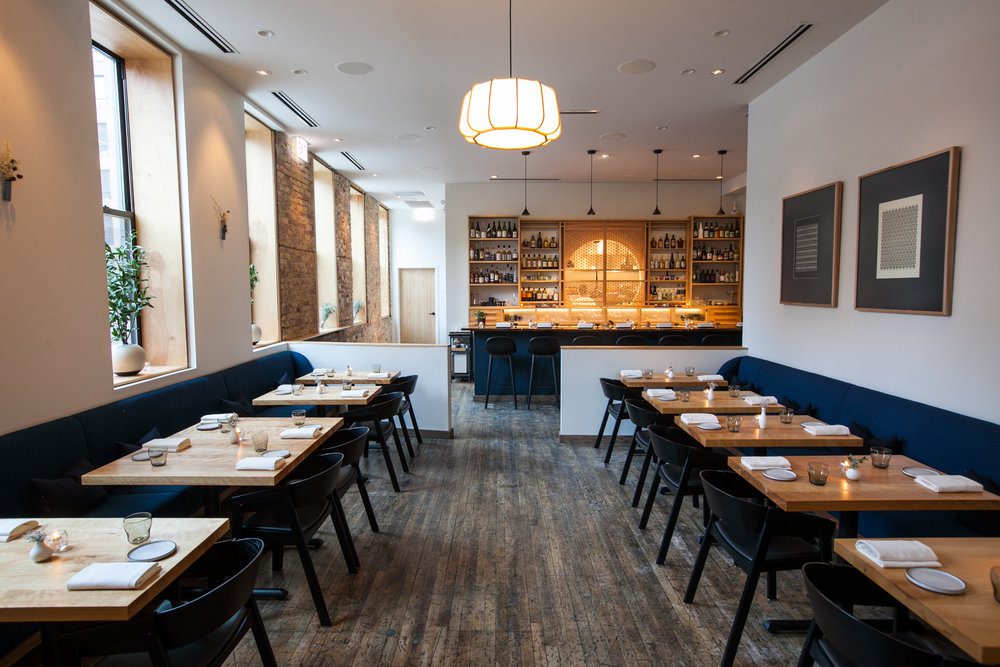 Julia Momose, Kumiko's co-owner, described her space to Time as "an expression of my Japanese heritage in a formal cocktail bar setting." Her pedigree includes Chicago standouts like The Aviary and Green River. She makes seasonal drinks  and combines them with chef Noah Sandoval's interpretation of Japanese cuisine, such as steamed baths and Japanese milk bread sweets.
Kumiko also offers a full spirits companion menu for non-drinkers, as well as a tasting dinner and drink pairing in a cozy eight-seat space in the basement of a restaurant called Kikko.
Kumiko is located at 630 West Lake Street in Chicago and can be accessed easily, hence you should not miss exploring this awesome place!
And after an enjoyful eat out and refreshing drink at Kumiko, you can book a stay at Hotel Chicago West Loop, a refined hotel in the West Loop neighborhood that will offer you great amenities for a very relaxing rest.