The Magnificent Mile Lights Festival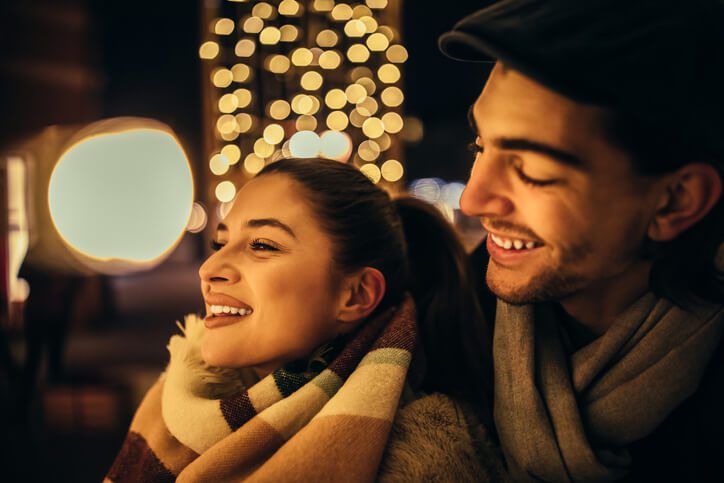 Start off the holiday season merry and bright at the Magnificent Mile Lights Festival. For over 50 years, Chicago's North Michigan Avenue has lit up with joy for the holiday season.
With over 800 volunteers, this incredible day-long festival and evening tree-lighting parade lights up Michigan Avenue with holiday spirit. Families and friends from all over Chicago attend the parade each year to watch the glowing floats, talented marching bands, incredible balloons, and amazing live performances. Free, open to the public, and televised on ABC7, the parade travels under beautiful twinkling lights along Michigan Avenue from Oak Street to Wacker Drive.
Before attending, make sure to check out the schedule of events. From meet and greets to parade preparation, there's always something fun leading up to the big parade. Beginning at 4:00 pm on Friday, November 22 and again at 11:00 am on Saturday, November 23, this is a simply wonderful, can't-miss event if you're in town.