The Anticipated West Loop Summer Fest To Happen This July 2022
All Events is bringing the beach to the West Loop for the West Loop Summer Fest, a new July favorite! From sand (yes, you read it correctly) to festival yacht-rock and tropical-inspired tribute bands, you'll be transported to a distant island right in your own neighborhood. That's before you get to the beautiful beverages and local food sellers (a trait the West Loop is known for).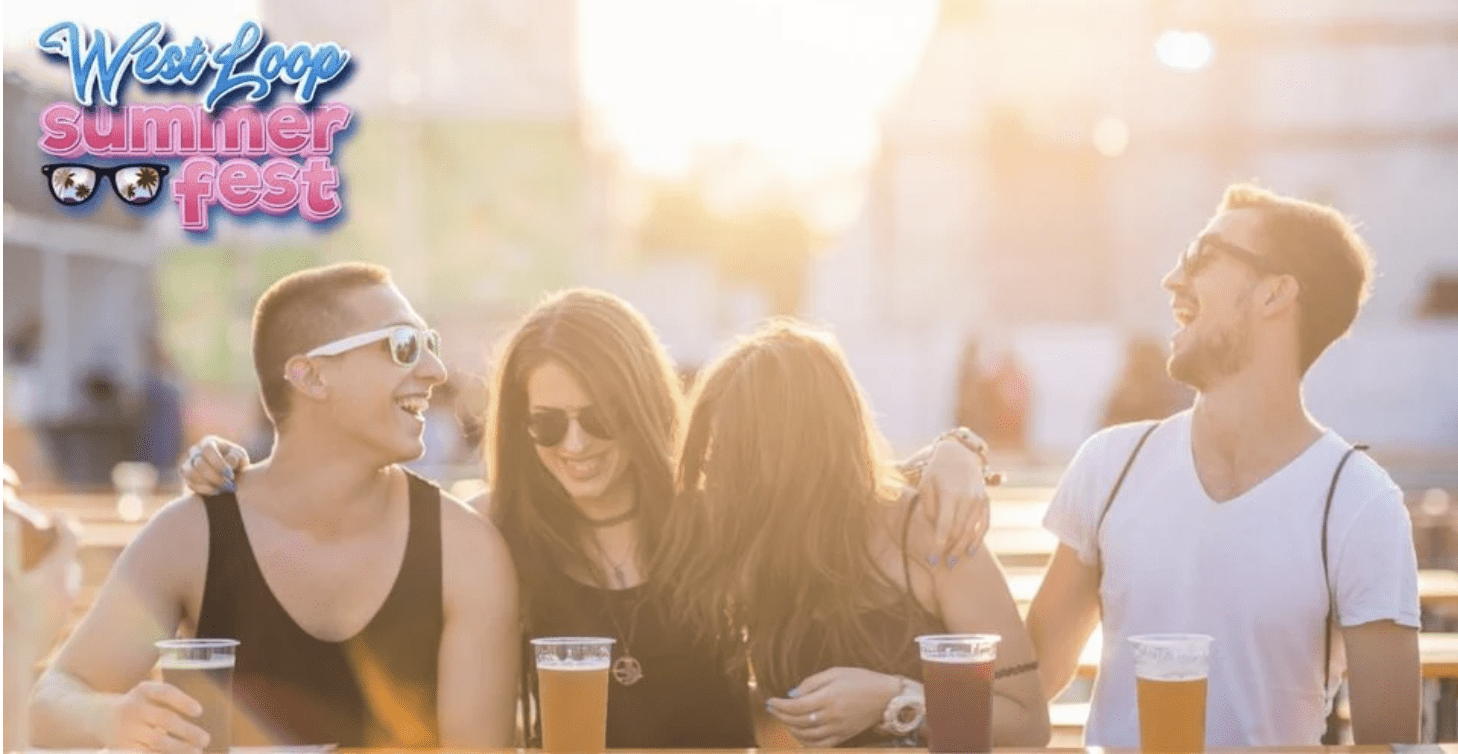 The Haymarket Center, which is located on the festival grounds, will profit from the event. Its purpose is to help people recover from drug use problems by delivering complete behavioral health treatments.
The event will happen on the 9th and 10th of July on Washington Blvd. & Sangamon St.
Take A Rest At Hotel Chicago After the Summer Fest
There is nothing more relaxing than taking a full rest at a wonderful hotel with many amenities you can enjoy. Hotel Chicago offers a great place for you and your family to stay after the event. Enjoy a hallway full of awesome art exhibits that will make your stay even more wonderful!