Texan Taco Bar Finally Opens in West Loop Neighborhood
This new restaurant, owned by Michael Bisbee and Tim Hendricks of Parlor Pizza Bar, has been in the works for a long time. The duo first announced the new concept in 2017, with a planned opening date of Summer 2018, but many delays forced them to be patient. According to Eater Chicago, they now hope to open their own Tex-Mex restaurant in the spring of 2022. The original Parlor Pizza Bar, which opened in 2014, will be just a few blocks away from Texan Taco Bar.

There aren't many details about the new Tex-Mex restaurant, except that it will have a country music theme. Guests can expect chips and salsa on the table, a variety of meats on the grill, and numerous longhorns on the wall. Details about specialties and drink menus are still unknown. What is known is that this is a fantastic opportunity for Bisbee and Hendricks, as the area surrounding the new restaurant has almost no Tex-Mex restaurants (or Mexican at all other than a Taco Bell Cantina).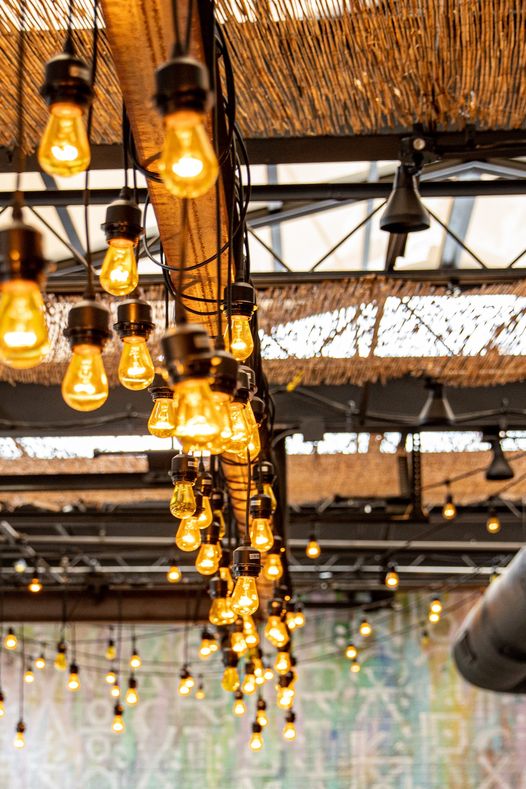 The pair hopes that this new restaurant will serve as a new beginning for their reputation. After a  surprise visit from the IRS last fall, all three Parlor Pizza Bars were forced to close their doors. Later that year, a local publication, Block Club Chicago, published a lengthy expose accusing the restaurants of various wrongdoings. After all of that, and with all three Parlor Pizza Bars reopened, Bisbee and Hendricks are hoping that this new Tex-Mex restaurant will help them get back on track in Chicago.
After enjoying your day at Texan Taco Bar, you can then take a relaxing rest at Hotel Chicago. Book a stay with us now!