Taste of Randolph Is Set to Be Back This 2022 in West Loop Neighborhood
Taste of Randolph is a three-day festival usually held in mid-to-late June. The street festival celebrates West Loop's restaurants and brings bands from across the country to the neighborhood. It is one of the city's most popular summer festivities. Last year, it has been canceled for the second time in a row. Good thing it is coming back this year!
In addition to a strong lineup of performers, the yearly event allows attendees to sample some of the West Loop's most popular restaurants without making a reservation. This will happen on June 17-19, 2022.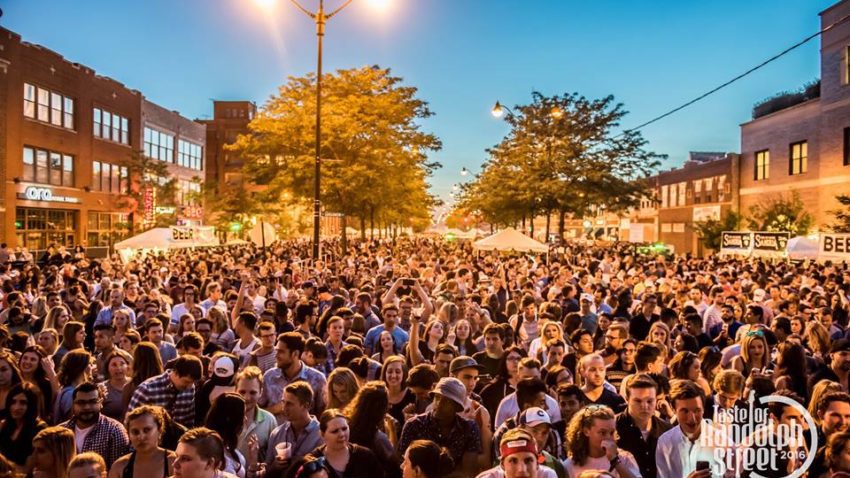 The Taste of Randolph has been a Chicago festival fixture for the past 25 years. And the year 2022 will be no exception. Star Events and WLCO will bring together the greatest and brightest names in Chicago dining, with over 16 restaurants known for their exquisite cuisines and seductively distinct flavors. To amuse visitors on their gastronomic excursion, StarEvents has chosen a selection of the nation's best up-and-coming bands and performers, as well as the greatest names in Chicago house music, who will play on two stages and a DJ stage.
The suggested donation for admission to the festival is $10. The West Loop Community Organization benefits from Taste of Randolph, which has been campaigning for the West Loop area since 1991, promoting local businesses and economic growth.
After a day full of fun at the event, you can then stay at Hotel Chicago, one of the best hotels in the West Loop neighborhood, for a very relaxing rest. Book a stay now!