Spending Your Christmas in the West Loop Neighborhood
Are you considering spending your Christmas holiday in the chic and vibrant West Loop neighborhood of Chicago? It's a wonderful area filled with cool attractions, fun activities, great restaurants, and easy access to the rest of the city – perfect for families or small groups looking for an exciting time away. Whether it's going shopping on Randolph Street or exploring some of downtown's best museums, there is plenty to do that will make your Christmas break unforgettable. In this blog post, we'll be taking a closer look at why West Loop is the perfect destination for celebrating the season!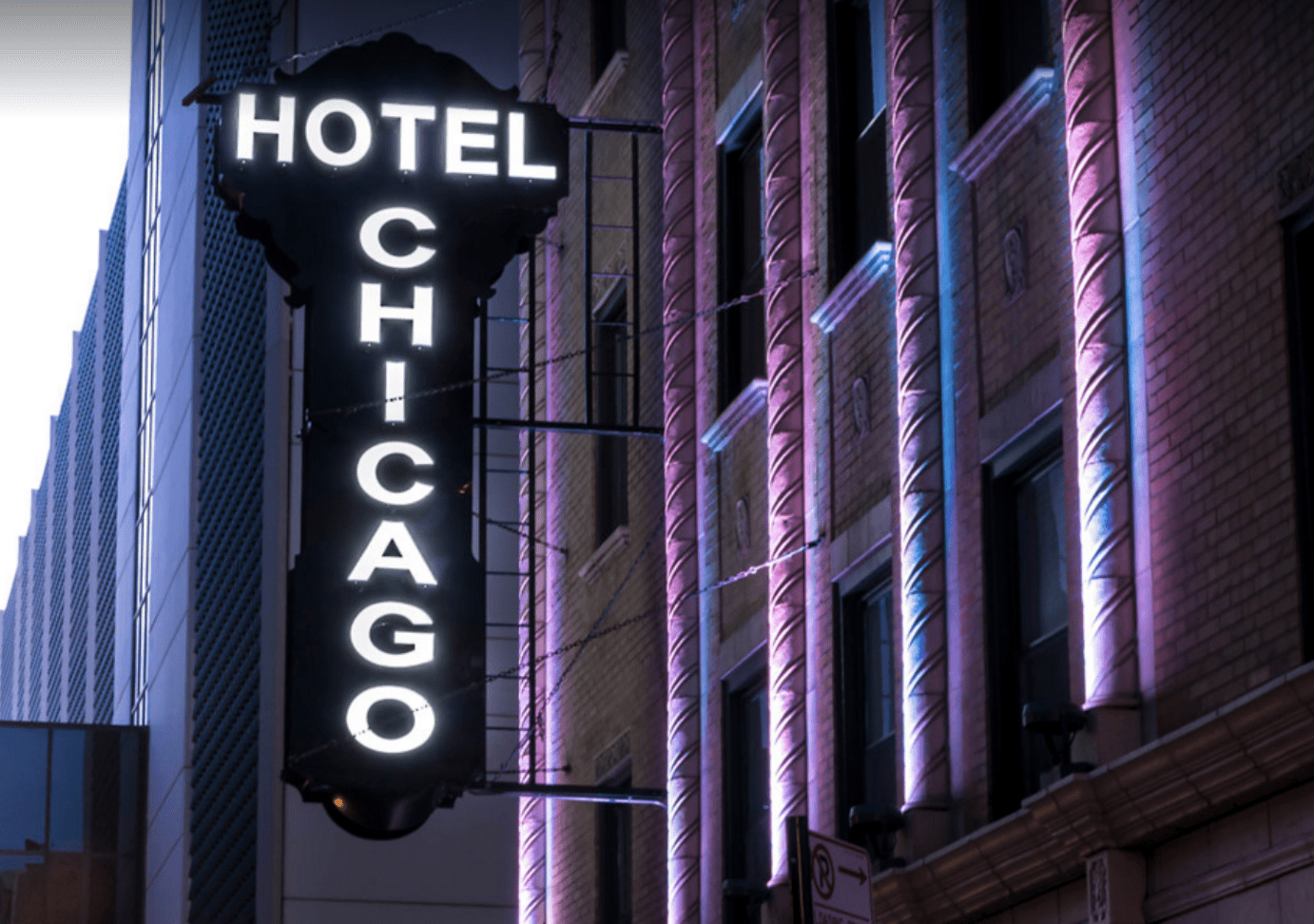 One great thing about West Loop is its proximity to Chicago's many attractions. Spend the day at The Art Institute of Chicago or the Field Museum and explore their amazing collections, then head over to nearby Millennium Park for an outdoor ice skating session or a stroll through the gardens. If you're feeling adventurous, take a ride on the city's famous Ferris wheel, or hop on a boat tour and explore the Chicago River.
West Loop is also home to some of the best restaurants in the city. From casual pubs and trendy cafes to upscale bistros and steakhouses, there is something for everyone here. Try classic Mexican cuisine from Xoco, sample some of the area's best Italian food at Bistro Campagne, or indulge in a unique and delicious farm-to-table experience at Nico Osteria. No matter what your tastes are, you'll find something to satisfy your appetite in West Loop.
Finally, West Loop is within walking distance of Chicago's Christmas attractions. Take a leisurely stroll down the Magnificent Mile, stopping at stores and boutiques to find the perfect gifts for your loved ones. Or make your way to Navy Pier and enjoy some of its winter festivities, such as ice skating or holiday shows. Additionally, you can visit ZooLights or take a trolley tour of the city's festive decorations.
At the end of the day, return to your cozy accommodations in West Loop and enjoy a peaceful evening at Hotel Chicago West Loop. With so many things to do and see, it's no wonder that West Loop is such an ideal destination for celebrating Christmas. Make this holiday season one to remember with a trip to this vibrant area of Chicago! Book a stay with us now!