Scratch Goods: A Beauty And Wellness Place You Can Try in the West Loop Neighborhood
Pampering yourself has been linked to better physical and mental health, as well as increased productivity.

We all know how good it feels to be pampered. Whether it's a relaxing massage, a decadent dessert, or simply taking a few minutes for yourself to relax and rejuvenate, being pampered just makes us feel good.

Good thing there are beauty and wellness services that can help us achieve that pampered feeling. One of them is Scratch Goods which can be found in the rising West Loop Neighborhood, located at 847 W. Randolph St.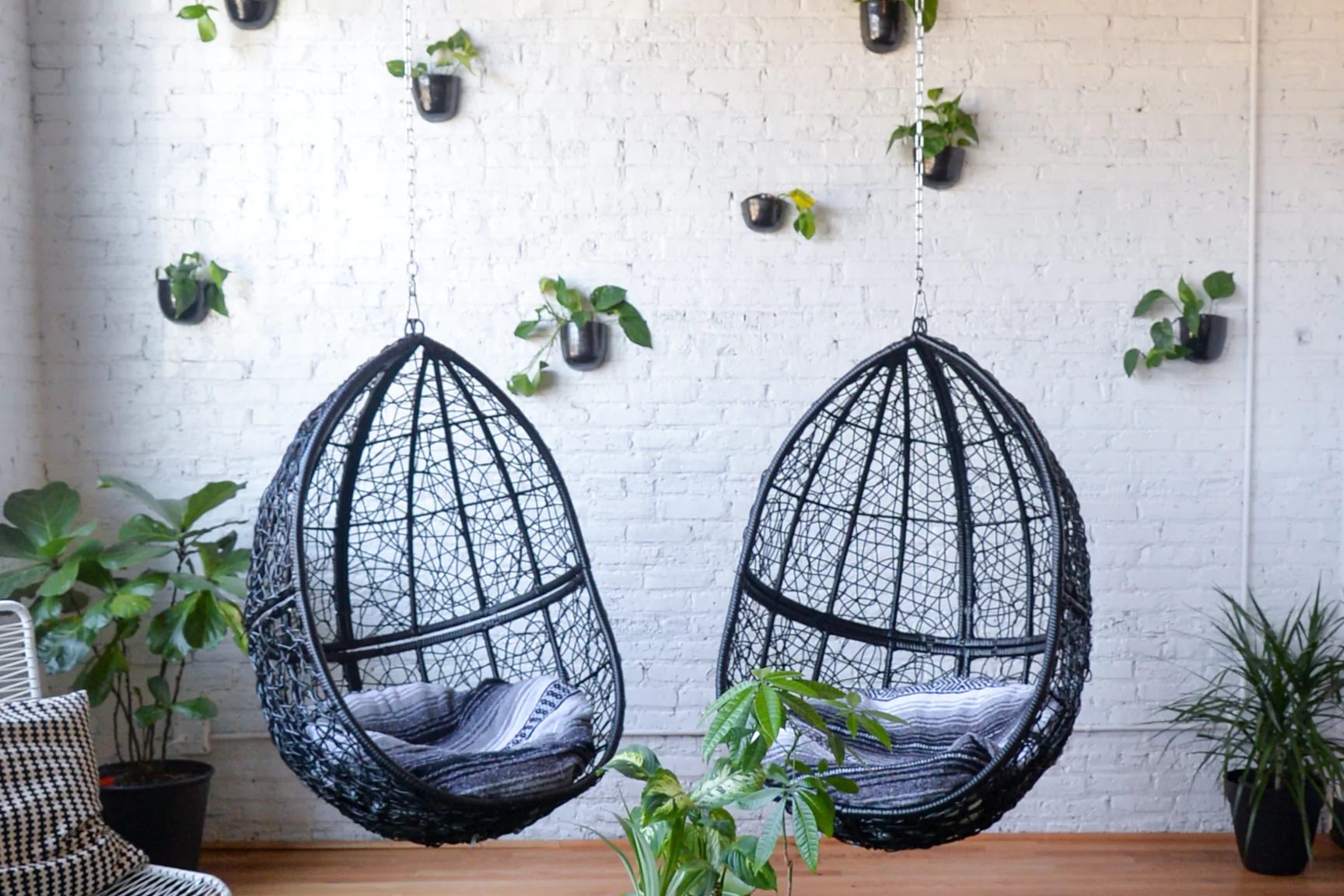 Scratch Goods is a female-owned business in the area that creates handcrafted small-batch food-grade skincare products. The business not only sells its own line of items but also conducts health activities such as meditation courses, yoga, and craft classes. On weekends, they provide a mask bar where clients may manufacture their own face masks and engage in DIY facials. 
Where To Stay After Pampering at Scratch Goods?
If you're looking for a relaxing getaway after enjoying some pampering at Scratch Goods, Hotel Chicago is the perfect place to stay. Our luxurious accommodations and convenient location will make your trip unforgettable. Book your stay today and experience all that our hotel has to offer!