Restaurants You Can Try Near Hotel Chicago West Loop
Hotel Chicago West Loop is located in the heart of downtown Chicago and within walking distance, of some of the best restaurants, the city has to offer. We've got you covered whether you're looking for a casual bite or something more upscale.

Here are our top picks for restaurants near Hotel Chicago West Loop:
Located at 1515 W Monroe St Lobby, Chicago, IL, Froth is a really interesting place in an apartment building's lobby. The structure is historic and was recently converted into an apartment. The lobby area with Froth is available to the general public.
The seating options are fantastic! There is a wide outside patio, many old-fashioned desks for working, tiny tables, and sofas and chairs. The ceilings are high, and the architecture is appealing.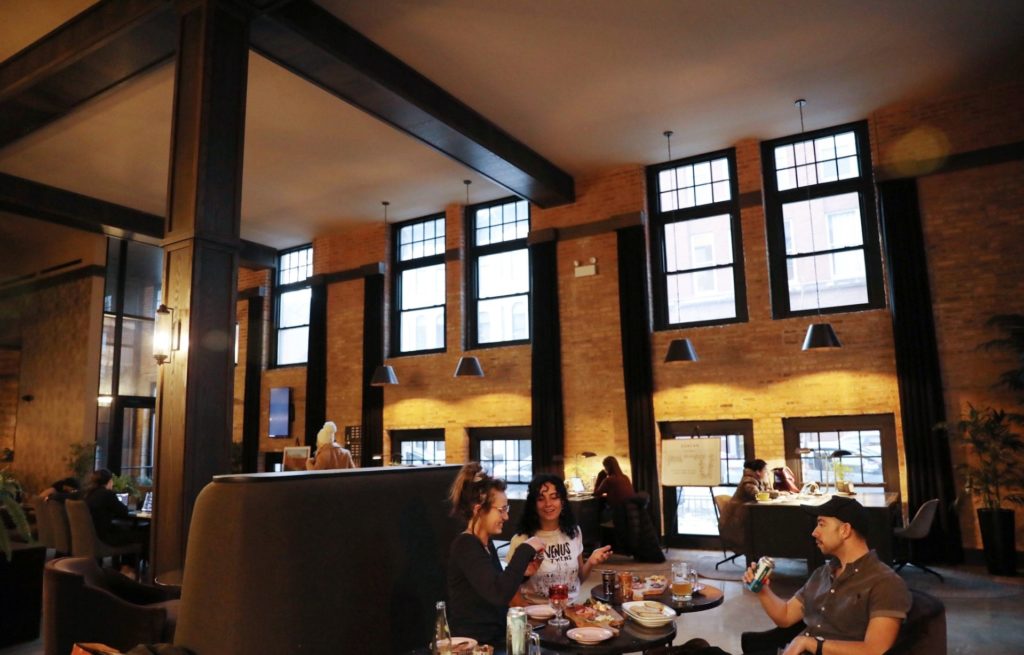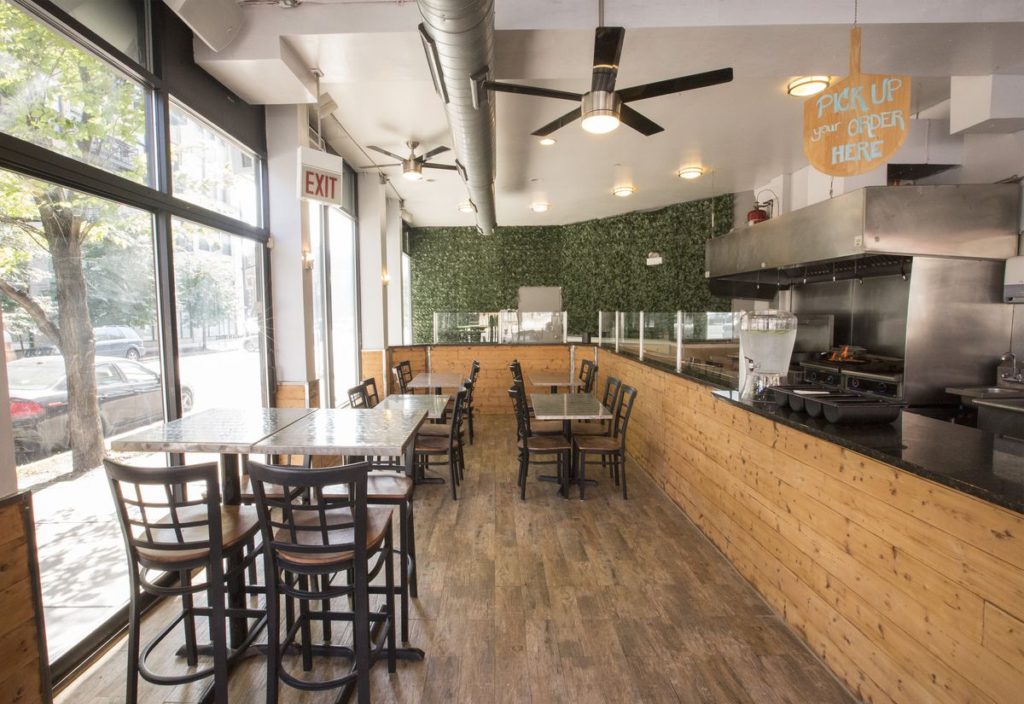 Soju BBQ, which can be found at 36 S Ashland Ave, Chicago, IL offers a great Korean experience when it comes to dining. They don't only have traditional items but they also have an amazing addition to the menu such as Kimchi Fries, Korean Fried Wings, and unique Cheesy Pancakes.
If you are looking for a Mexican restaurant around Windy City, you should definitely try Ricano's Restaurant located at 230 S Ashland Ave, Chicago, IL.
This restaurant offers an outstanding authentic Mexican menu to its visitor. You will enjoy their large quaint patio, wonderful food, and delicious margaritas! Everything is reasonably priced, and the staff is quite pleasant, making it a must-try restaurant in the West Loop neighborhood.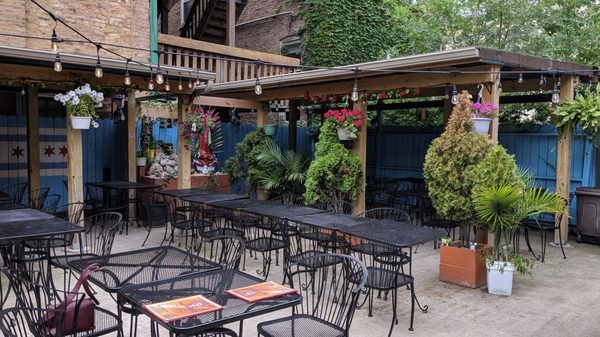 Now that you know about some of the best food spots in the West Loop neighborhood in Chicago, it's time to make a reservation. And after you've filled up on delicious food, why not book a stay with us and enjoy all of the wonderful amenities Hotel Chicago has to offer? We can't wait to welcome you into our home away from home.