Reasons to Spend Weekends at Luxurious Hotels To Help With Burnout
We all know the feeling: when you're juggling multiple projects and responsibilities at once, your productivity can start to suffer. You may not even realize it until one day, everything comes crashing down onto you like an avalanche of exhaustion.
Burnout can be brutal – but that doesn't mean it's time to give up and throw in the towel! If you're looking for ways to cope with burnout without having to put work completely on pause, then spending some weekend getaways at luxurious hotels is a great way to re-energize yourself and find balance between getting more done and enjoying life! In this blog post, we'll explore why taking weekend trips away from home can be one of the best things for busting burnout, plus what types of things are available if you opt for a stay at a hotel that caters to hustlers. So whether you want to catch up on those emails or openly relax in style, let's discover how luxury hotels can help revitalize your energy levels!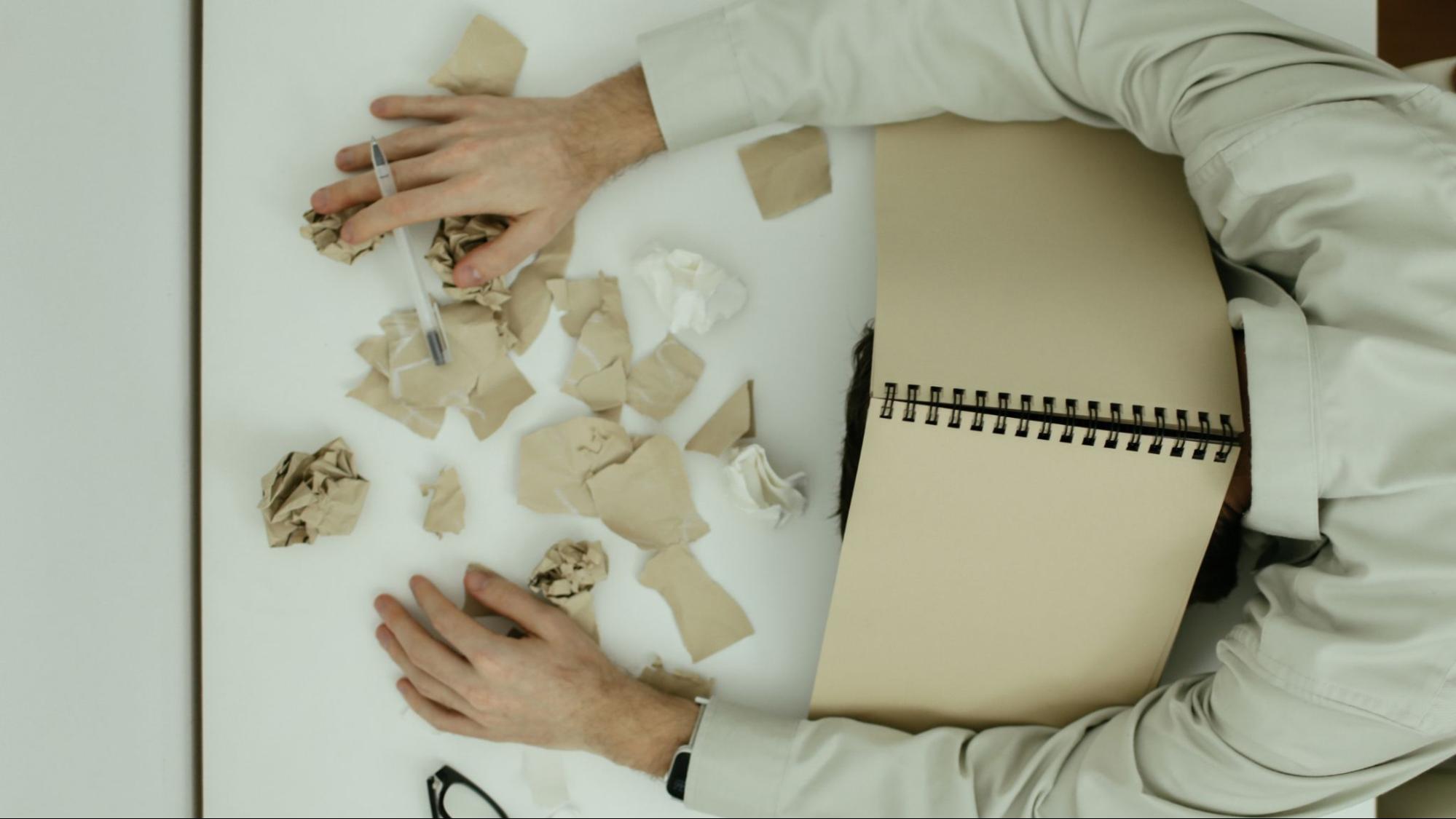 One of the biggest perks of staying in a luxurious hotel when you're feeling burned out is that you can cut off from your usual routine. This means no worrying about mundane chores like laundry, grocery shopping, or even cooking meals for yourself. Instead, you can focus entirely on what matters most: enjoying yourself and taking some time out to relax. And what better way to relax than in the comfort of a luxurious hotel, where you can take advantage of amenities like swimming pools, spas, and fitness centers? Even engaging activities such as wine-tasting or golfing can help give your mind a break and fill your days with joy.
Plus, staying at a luxury hotel can also help renew your perspective on life. Many hotels offer unique activities that allow you to explore the culture of the city and gain a new appreciation for where you are. Whether it's taking excursions to visit local attractions, or discovering delicious restaurants around town, there will be plenty of opportunities to broaden your horizons outside of work!
Finally, if you're trying to make the most of your time away from home, luxurious hotels tend to have excellent customer service. That way, you can be sure that all your needs are taken care of quickly and efficiently! From room service to valet parking, there's no worry about having to do any extra work yourself; everything is taken care of for you.
The best way to find a method of coping with burnout is to experiment until you find something that works for you. If staying in luxurious hotels helps renew your energy levels, then there's no doubt that it should be one of your top picks! Hotel Chicago West Loop is the perfect place to escape the hustle and bustle of everyday life and recharge your batteries. Book a stay with us now and see for yourself how we can help you cope with burnout!