Reasons To Bring Your Kids to West Loop Chicago This Christmas
It's December and the holiday season is in full swing! Christmas is just around the corner, and it's a perfect time to plan a family outing. If you're looking for an exciting destination this winter vacation that your kids won't forget anytime soon, why not head out to West Loop Chicago? This stylish district located on Chicago's near west side offers plenty of fun activities for both adults and children alike – from scrumptious eateries to unique shopping experiences – making West Loop the ideal place for families looking for adventure this Christmas! So gather up your family and make sure to check out what makes this vibrant area so special over the holidays; read on to find out more about why it's great to bring your kids here during Christmas time.
One of the best things about visiting West Loop Chicago during the holidays is that it has plenty of kid-friendly attractions. From the bustling playgrounds to the interactive museums, there's something to capture everyone's interest. Kids will love exploring the field houses, learning about history at the many museums, riding a Segway tour around town, or even visiting a petting zoo.

There are also plenty of outdoor activities such as biking or walking tours to enjoy during the warmer winter days. And for those who want to shop, there are some great stores and boutiques located in the area that offer unique gifts for the whole family – perfect for getting into the holiday spirit!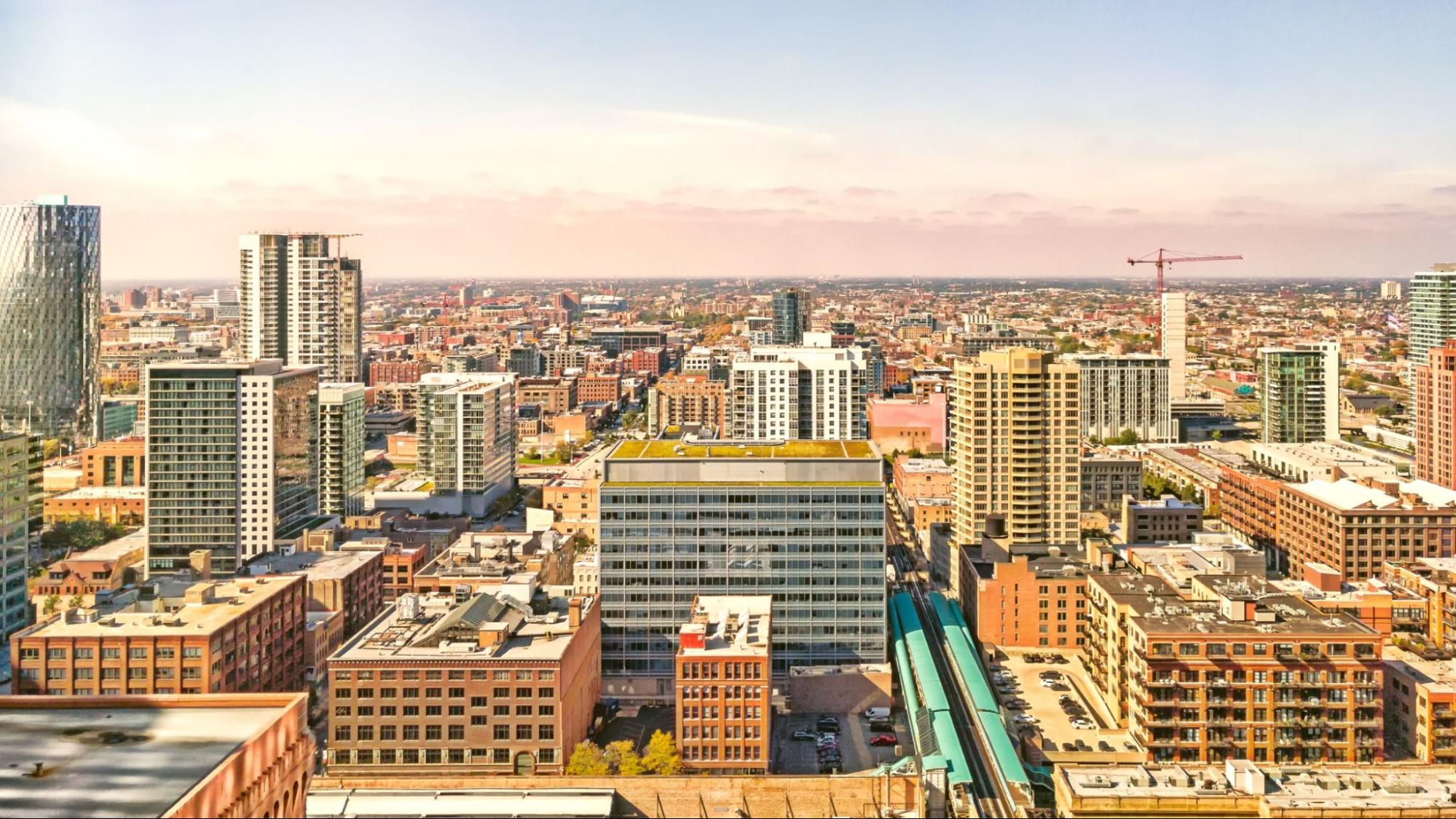 Another great thing about West Loop Chicago is that it's a great place to celebrate the season. With its festive decorations, holiday markets, and special events such as the Christmas parade, there are plenty of ways to get into the holiday spirit while exploring this vibrant district. There are also plenty of places to grab a bite to eat – like delicious restaurants, cafes and bakeries – or to relax and get warm in the wintertime.
So, if you're looking for a family outing this Christmas season that your kids won't forget anytime soon, why not visit West Loop Chicago? With its many exciting attractions, plenty of kid-friendly activities, and festive atmosphere, it's sure to make for an unforgettable holiday experience. So go explore and have a great time!