STREET ARTISTS JC RIVERA AND ASEND HELP REMODEL HOTEL CHICAGO WEST LOOP'S GUESTROOMS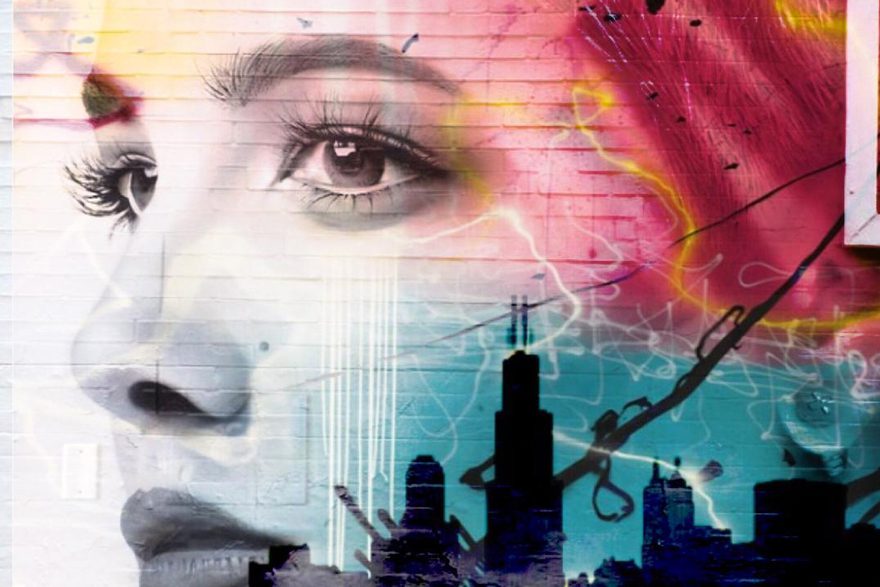 The Hotel Chicago West Loop will debut its remodel this April, with a street art exhibit inside the hotel. Two urban artists, JC Rivera and Asend, were chosen for the hotel guestroom renovations, and will create original wall murals that celebrate Chicago.
The two artists were tasked with creating floor-to-ceiling wall murals inside a selection of guestrooms on the first floor. The murals will be based on themes that celebrate the city.
JC Rivera, an artist based in Chicago, is known for his signature character the Bearchamp, which can be seen as murals all over Chicago, Miami, LA, Puerto Rico, the UK and Barcelona; as well as featured vinyl and resin toys at the Rotofugi and Pobber Toys.
Asend lives and works in Chicago, and is the current artist-in-residence at the city's Gallery on Wells. Asend's street art explores a Chicago-style graffiti lettering.
When not in use, the featured mural rooms will be open and on public display, as is the rest of the "Annex," which contains nearly 100 pieces of art. The Annex currently covers the property's lobby and all four guest hall spaces, and displays 2-D media (primarily photographic) works.