HOTEL CHICAGO WEST LOOP SHOWS HOW ART CAN HELP HEAL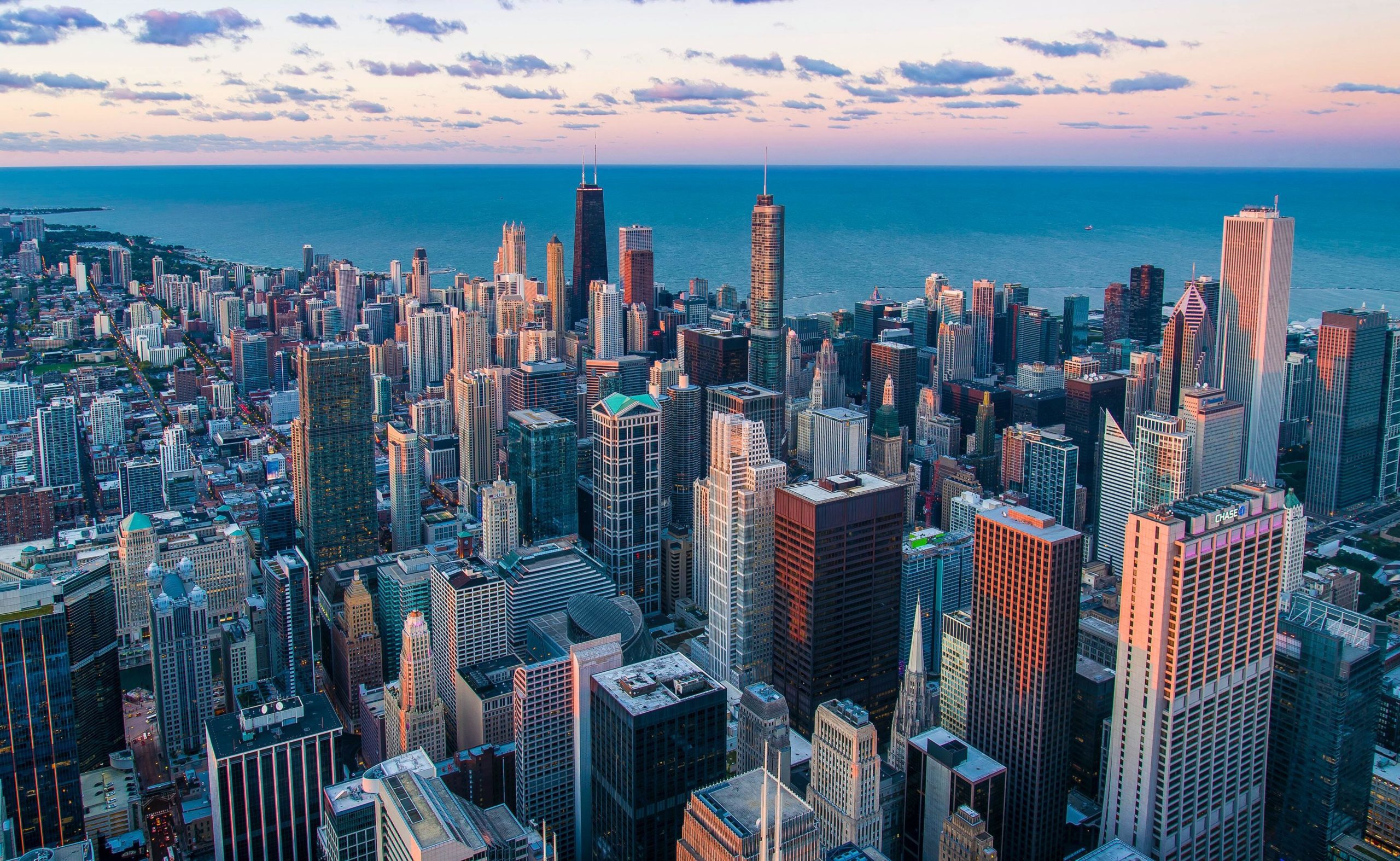 CHICAGO—The Hotel Chicago West Loop and The Shirley Ryan AbilityLab, a rehabilitation hospital here, are tapping into the notion that art can heal and transform lives. It all began when the hotel's general manager, Jean-Luc Laramie, searched for a way that art could give back to the community.
"We started The Annex at Hotel Chicago West Loop to bring the art community together under one roof, inside one hotel," said Laramie. "Our goal with The Annex's Shirley Ryan AbilityLab Showcase is to promote their art therapy programs by bringing work from their inspirational artists on view. Shirley Ryan AbilityLab uses art to help inspire patients with functional impairments during recovery."
Laramie noted that many of the hospital's patients have gone through a catastrophic event and making art helps them rediscover themselves again and reach past their physical limitations.
"The Shirley Ryan AbilityLab, formerly the Rehabilitation Institute of Chicago (RIC), is the global leader in physical medicine and rehabilitation for adults and children with the most severe, complex conditions—from traumatic brain and spinal cord injury to stroke, amputation and cancer-related impairment," said Laura Ferrio, chief advancement officer, Shirley Ryan AbilityLab. "Our goal is to bring about better, faster recoveries for our patients through best-in-class clinical care and groundbreaking research."