Plan the Perfect Staycation: How to Make the Most of Your Time in Chicago's West Loop
If you're looking for a fun and exciting staycation in the Windy City, look no further than the West Loop. This trendy neighborhood is packed with delicious restaurants, unique boutiques, and plenty of things to see and do. Here are some tips for planning the perfect staycation in the West Loop.
Start with a good meal. The West Loop is home to some of the best restaurants in the city, including Au Cheval, Girl and the Goat, and Publican Quality Meats. Whether you're in the mood for a classic Chicago-style hotdog or a fancy Michelin-starred meal, you'll find it here.
Explore the boutiques and shops. The West Loop is home to a wide variety of unique shops and boutiques, including the Randolph Street Market, a popular destination for vintage clothing and home decor. For something more modern, check out the trendy boutiques on Halsted Street.
Take a stroll around the neighborhood. The West Loop is home to many beautiful and historic buildings, including the Chicago Union Station and the Willis Tower (formerly the Sears Tower). Take a walk around the neighborhood and enjoy the architecture.
Visit the Art Institute of Chicago. The Art Institute of Chicago is one of the most famous art museums in the world, and it's located right in the heart of the West Loop. With a collection that spans thousands of years and features works by some of the most famous artists in history, it's a must-see for any art lover.
Have fun at the nearby parks. The West Loop is home to several great parks, including the beautiful Mary Bartelme Park, which is perfect for a picnic or a game of frisbee.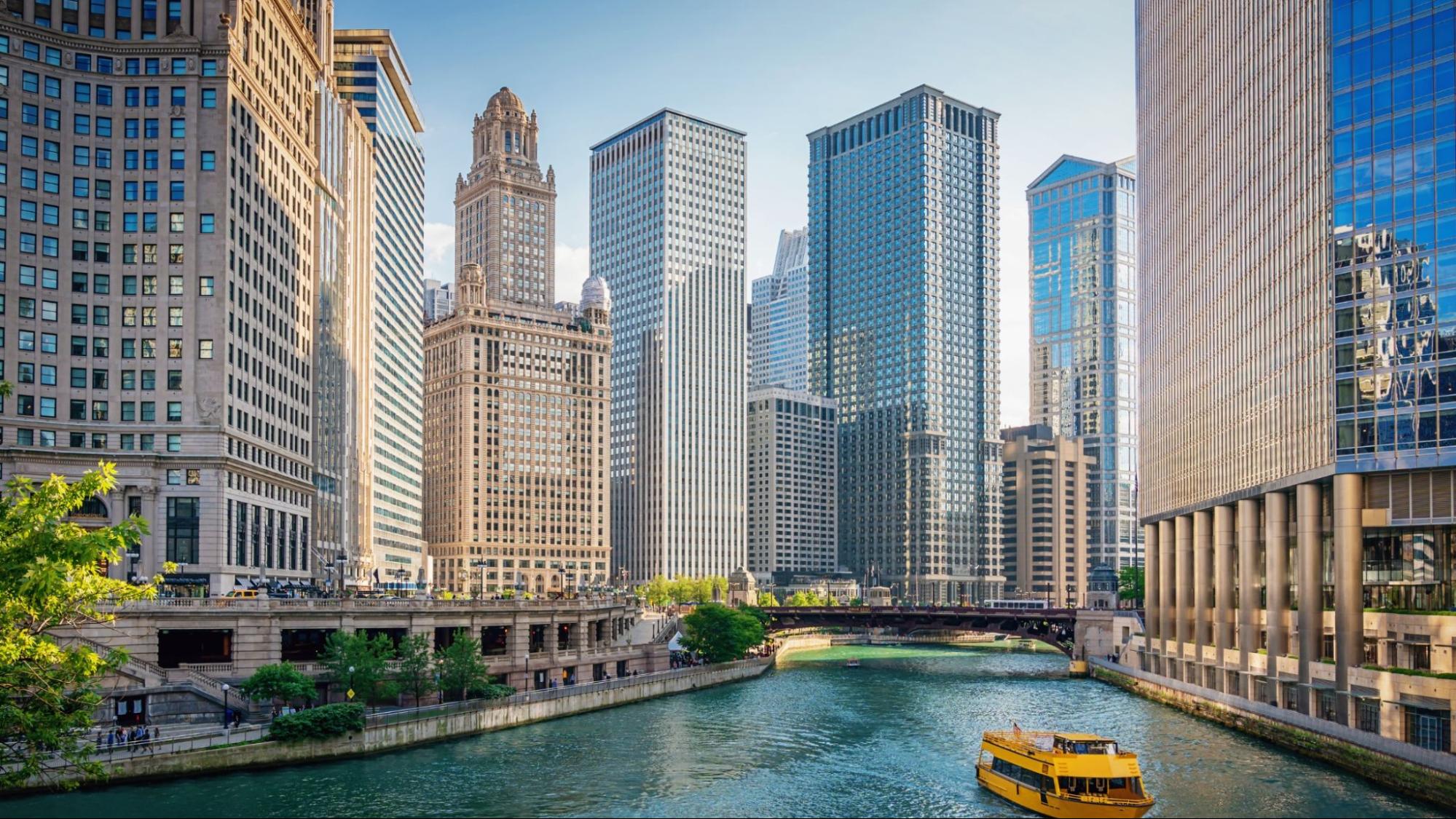 The West Loop neighborhood of Chicago is an amazing destination for a staycation. From the delicious restaurants, unique boutiques, historic architecture, art museums, and beautiful parks, there's something for everyone to enjoy. And what better place to stay than at the luxurious Hotel Chicago West Loop? We offer the perfect blend of comfort and style, with spacious rooms, top-notch amenities, and a convenient location in the heart of the West Loop. Whether you're here for business or pleasure, you'll have everything you need to make your staycation one to remember. So don't wait, book your stay at Hotel Chicago West Loop today and experience the best that the West Loop has to offer!