Celebrate St. Patrick's Day in Chicago West Loop Neighborhood
Easter is a time of togetherness, celebration, and joy. This year, take a break from the stress of planning and enjoy Easter Sunday at Hotel Chicago West Loop. Located in the heart of Chicago's vibrant West Loop neighborhood, the hotel provides a perfect blend of luxury, comfort, and festivity to make your Easter celebrations unforgettable. Here are some reasons why you should spend your Easter Sunday at Hotel Chicago West Loop.
Egg-citing Easter Activities for the Family
An Easter without egg hunts and other festive activities is incomplete. At Hotel Chicago West Loop, the Easter Sunday celebrations are perfect for the whole family. The hotel offers a traditional Easter egg hunt, complete with colorful and decorated Easter eggs for the children. Furthermore, there are lots of fun and engaging activities to keep your kids entertained, so parents can kick back and relax.
Lavish Easter Brunch
Easter brunch is another traditional and special Easter activity that is a must-have on your Easter Sunday checklist. Hotel Chicago West Loop offers a lavish Easter brunch with an unrivaled dining experience. The Sunday brunch includes a wide assortment of delicious breakfast items, including eggs Benedict, waffles, pancakes, fresh fruit, and more. The culinary team at the hotel ensures that the brunch satisfies the palate of every guest, making it a memorable and tasty Easter celebration.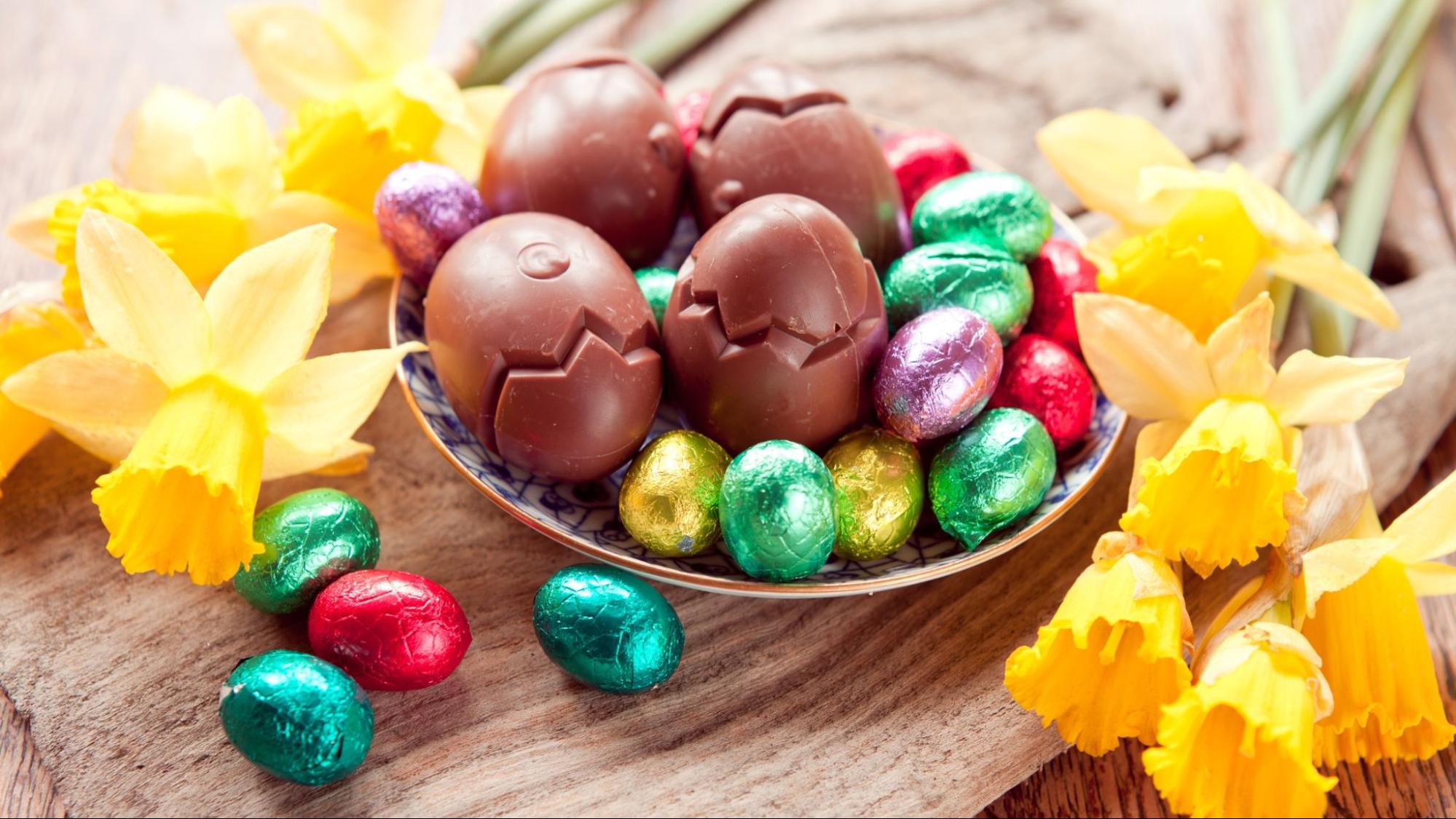 Luxurious Accommodations
After enjoying the Easter brunch and other festivities, relax in the luxurious accommodations of Hotel Chicago West Loop. The hotel's sophisticated and spacious guest rooms feature elegant decor, plush bedding, and all the modern amenities to make your stay comfortable and relaxing. Guests are also treated to in-room Easter surprises, completing the special Easter festivities.
Exploring Chicago during Easter
Chicago's cultural diversity brings a unique and exciting blend of Easter celebrations to the city. From Easter egg hunts to parades to baseball games, there is something for everyone in the city during the holiday weekend. Hotel Chicago West Loop's location makes it the perfect base to explore the city's Easter celebrations.
Conclusion
Hotel Chicago West Loop is a wonderful place to spend your Easter Sunday with your family, friends, or partner. From the egg-citing Easter decorations to luxurious accommodations, Easter brunch, and engaging activities, the hotel offers something unique and special for everyone. It's an ideal place to create unforgettable memories and cherish the essence of Easter festivities. So, make sure to plan your visit to Hotel Chicago West Loop this Easter season!