National Hellenic Museum: Exploring The Greek Story in America
The National Hellenic Museum (NHM) in Chicago is one of the most notable Hellenic landmarks in the United States.
Since its inception in 1983 as the Hellenic Museum and Cultural Center, the NHM has evolved into an organization that bridges generations via Greek history, culture, and art.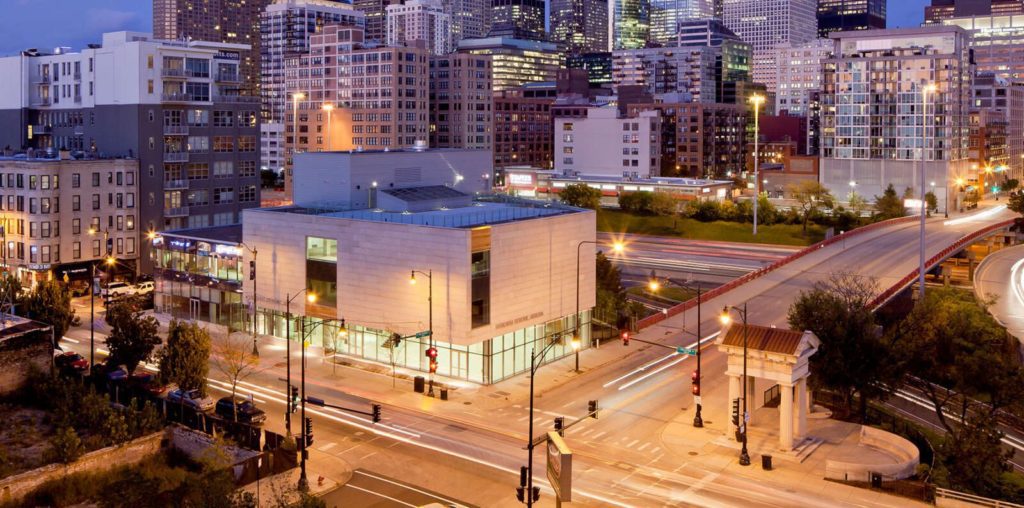 Keeping the Greek American Story Alive
The NHM aspires to preserve and respect the stories of Greek immigrants and following generations of Greek-Americans in the United States.
On December 10, 2011, NHM moved to its new site on Halsted Street. It is a four-story, 40,000-square-foot structure that houses enormous collections and archives with over 17,000 objects dating back thousands of years.
Since the museum added the first artifact (currently on display cedar tree dowry box) to the collection in 1993, the collection has more than 17,000 artifacts, more than 100 archive collections, more than 450 oral history interviews, And an extensive reference library with a considerable stock of Greek-American newspapers.
A Tour to the Greek History
Greek history and culture will be addressed through one-of-a-kind dialogues, debates, performances, staged readings, and other activities that will serve as a venue for discussion, self-reflection, and amusement. Topics will include a wide spectrum of themes, both ancient and modern.
Visitors to the National Hellenic Museum are always welcome to learn more about the legacy of Greek immigrants in modern times, thanks to the Museum's collection of artifacts and tales about the Greek American immigrant experience.
Take a Relaxing Rest After Your NHM Tour
If you're looking for a fun and educational weekend activity, we highly recommend visiting the National Hellenic Museum. Not only is it home to countless artifacts and exhibits detailing Greek history and culture, but it's also conveniently located in Chicago's historic Greektown district. And after a long day of learning about ancient Greece, what could be better than winding down at Hotel Chicago? Our hotel offers guests a prime location right in the heart of downtown, as well as luxurious accommodation and top-notch amenities. So book your stay today and experience all that our city has to offer!