Kuma's Corner: A Must-Visit Food Spot in Chicago West Loop
The signature Kuma Burger, which is made with bacon, cheddar, and topped with a fried egg, helped this hard-rocking burger bar make its mark on the scene. There are so many burgers to choose from, and the majority of them have a heavy metal theme and are named after bands like Pantera and Iron Maiden.
Expect a long wait for a seat, but it's well worth it, especially for the make-your-own mac and cheese option. You're always going to be crowded when you're this popular. Taking in the atmosphere is an important part of the Kuma's experience.
As if the West Loop didn't already have enough of the city's best restaurants, Kumu's Corner has established itself in the trendy neighborhood. Kuma's Corner, which currently has two bustling locations in Avondale and Lincoln Park, is a Chicago institution.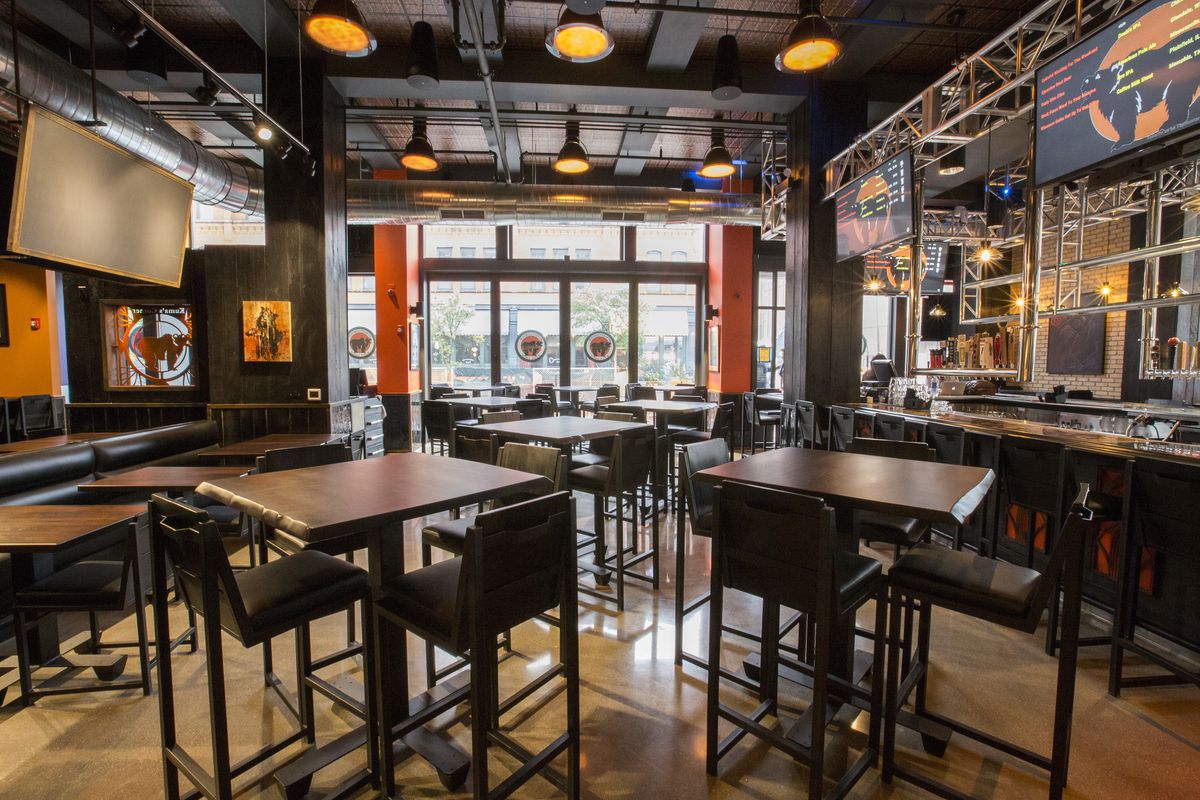 Kuma's "thing" is heavy metal, as evidenced by the hard-hitting music blasting from the speakers and the aggressively prepared burgers piled high with gourmet toppings. If you've never been, it's obvious what the place is all about because you're immersed in the theme from the moment you walk in. Each burger is named after a metal band and includes ingredients inspired by their image. Everything on the menu is guaranteed to satisfy even the most rabid eaters.
This awesome food spot is located at 852 West Fulton Market, with an enjoyable atmosphere through very cool flat-screen TVs that show every major game (as well as the occasional horror movie) for anyone who wants to come in and enjoy a great meal and beer.
After a great meal at Kuma's Corner, you can take a relaxing rest at our accommodation here at Hotel Chicago!
Book a stay with us now!