Exploring WNDR Museum at Chicago West Loop Neighborhood
West Loop Neighborhood brings you to a place where it has a lot to offer. The neighborhood is known for its massive number of food spots that you can visit. Aside from that, you can also enjoy parks and sceneries here, which is very perfect for family and friend bondings. Moreover, they also offer fantastic museums and one of them is the WNDR Museum.
WNDR Museum is a newly opened attraction in the West Loop neighborhood that will give you an amazing experience. That's for sure!  It's a completely interactive festival of art and technology that lives up to its name.
It's a great summer destination and a great way to ignite your creative energy, especially when the world is reopened.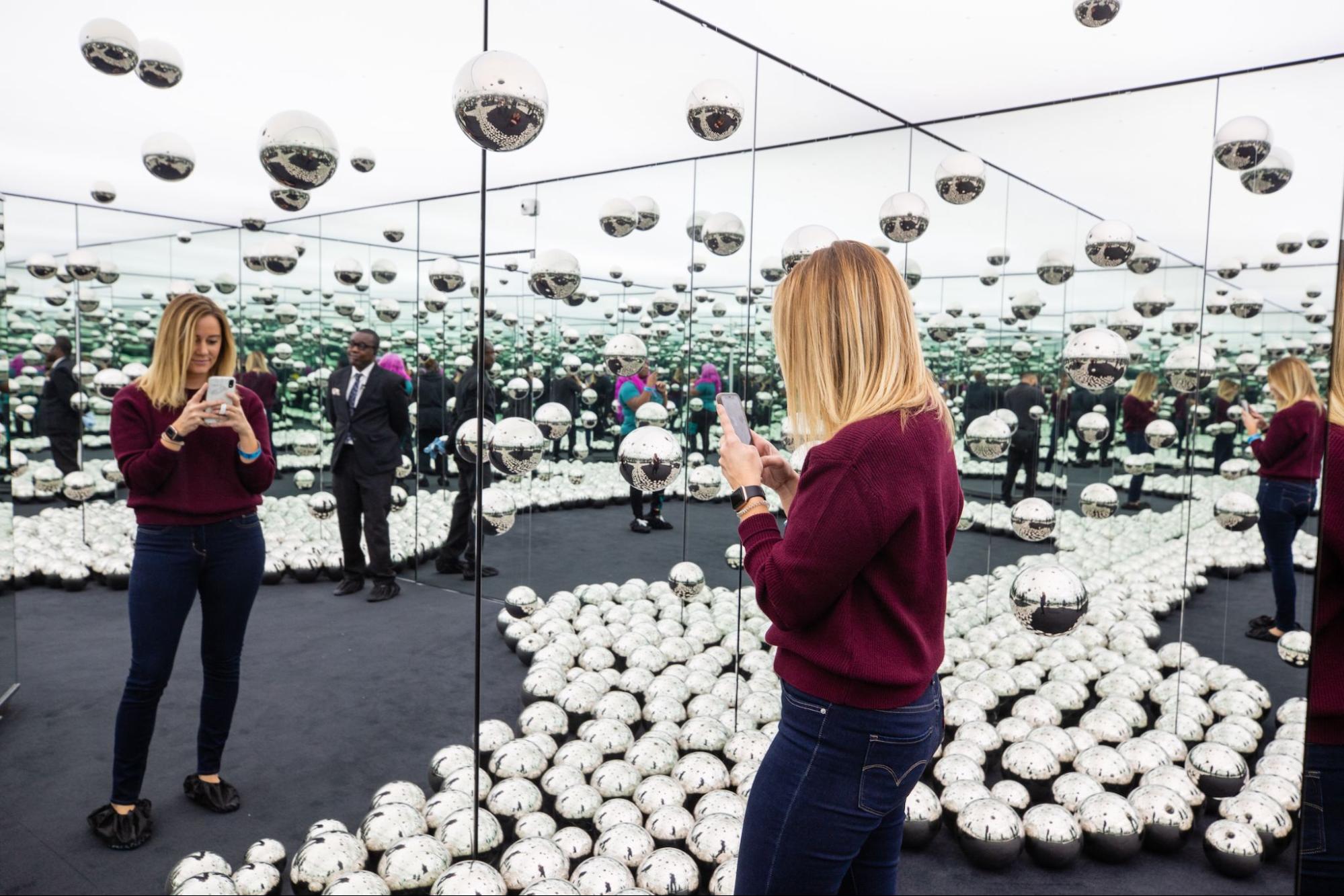 What can you expect from WNDR Museum?
The WNDR Museum offers the opportunity to interact with art in a whole new way. Contemporary artists have designed exhibits that you can participate in. Located in Chicago's West Loop, the WNDR Museum is a great place for a summer drive or, if you live nearby, a stay in the city.
Installations are designed to help you think, think about things in new ways, and enjoy really great things. The installation allows visitors to scan the QR code to learn more about each artist and their work, so you can learn along the way.
After COVID, the museum reopened with 20 new exhibits. Even if you've visited before, it's a great time to see what the museum is offering now.
What makes WNDR museum special?
We all know that it is more fun if we are able to participate in something! Engaging children in the art can be difficult. The WNDR Museum was something we could experience and enjoy with toddlers and older children. The WNDR Museum, unlike other "interactive" museums, cannot be completed without the participation of an audience.
Choose it for a family outing and watch everyone win. It combines elements that we find very compelling about social media and weaves them through artwork that challenges what we are usually attracted to.
Do not miss exploring WNDR Museum on your next West Loop visit!