Exploring Primitive in Chicago West Loop: What to expect inside?
Visiting the West Loop has always been fun as this awesome rising city is built with many attractions you and family or friends can enjoy, ranging from food locations to beautiful parks. One of these awesome attractions is the Primitive located at 130 N Jefferson St, Chicago, IL.
The first step you take inside Primitive's West Loop location lands you on a 1,000-year-old stone floor. Then your eyes are drawn to a reconstructed Chinese village house, and the awe only grows from there.
This four-story commercial gallery houses artifacts, sculptures, furniture, textiles, and jewelry from nearly every non-Western culture on the planet. Glen Joffe and his staff travel to exotic locations to collect rare objects from exotic cultures, including Africa, Indonesia, South, and Central America, Asia, Tibet, India, and countless other places.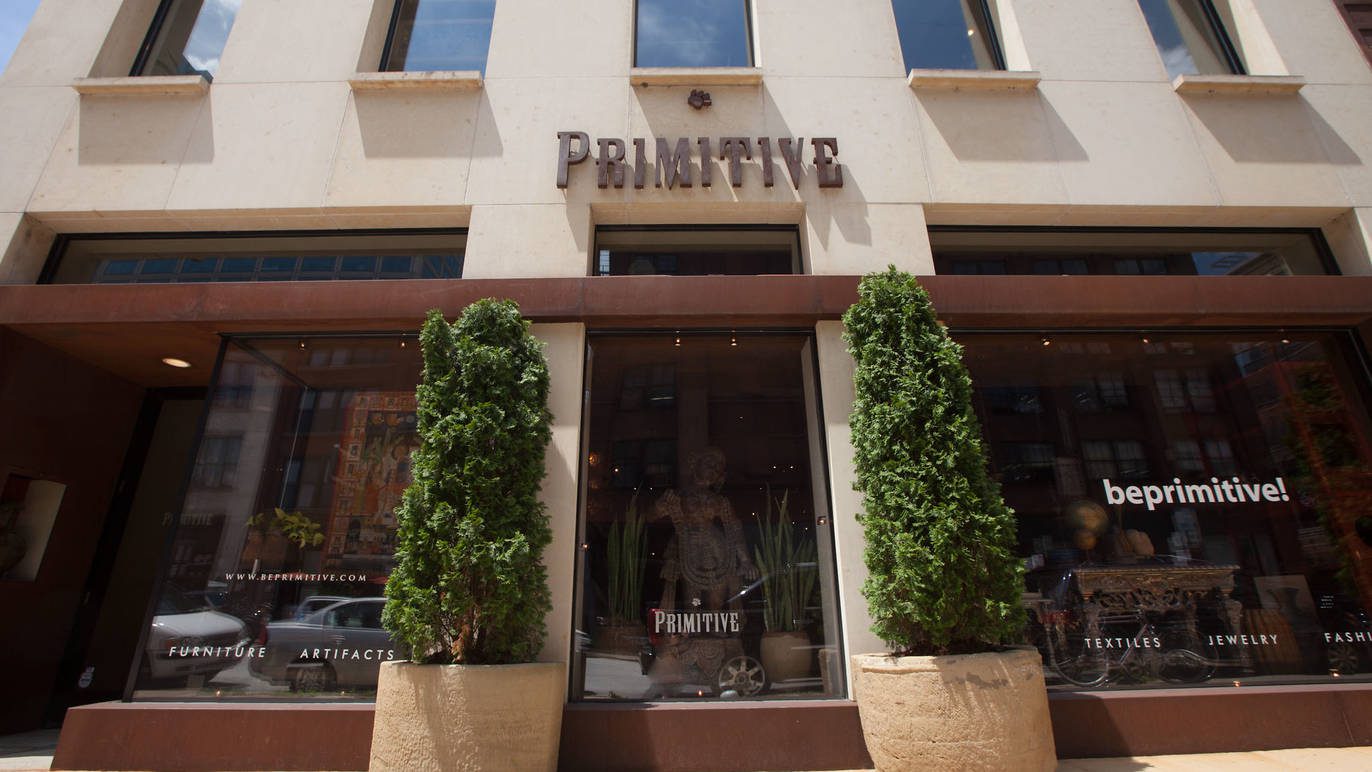 The gallery's extensive collection, alongside Primitive's line of private clothing and furniture, is specially designed to complement genuine works manufactured and collected abroad. The goal of Primitive is to merge these objects into a wonderful experience that conserves the romanticism of traveling and world culture.
Each floor of the complex offers a unique environment. In the basement, there is a primitive repair workshop for damaged items. A collection of clothing, jewelry, and furniture are on display on the ground floor. Clients can also relax and learn more about the cultures represented throughout the gallery by visiting the extensive library.
On the second floor, there is a recreation Himalayan temple with water offering stone, as well as the "Rare Room," which houses museum-quality artifacts.
The third floor is devoted to textiles, tapestries, and rugs, while the fourth floor houses a Moroccan tea room that is open to the public on a daily basis.
Finally, the roof houses a public Japanese garden.
All in all, this place is a must-visit spot in the West Loop neighborhood! And after exploring this amazing place, you can end the day by relaxing at Hotel Chicago wherein you can also see wonderful artworks along the hallways. Book a stay with us now!