Exploring Chicago's Greektown Neighborhood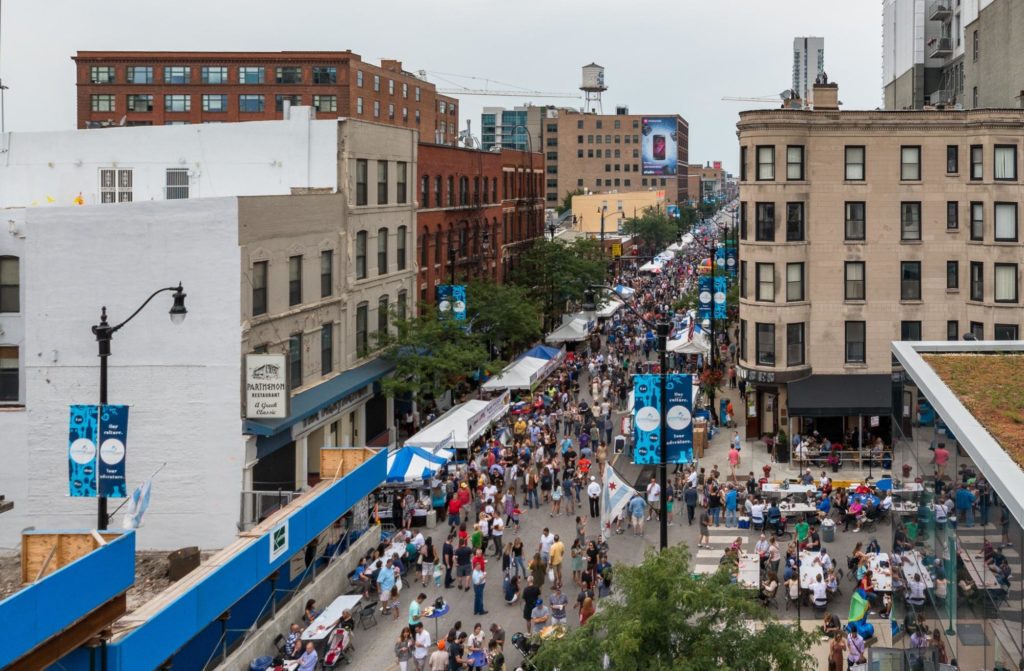 Greektown is a smaller neighborhood compared to the West Loop neighborhood, but this small little town is jam-packed with fun places you can visit.
Greektown is a district in Chicago's West Loop. The Greek population of Chicago began to gather in the area towards the end of the 19th century. For over 100 years, Greektown has been the most famous Greek community in the United States. Today, the neighborhood is located next to the University of Illinois campus in Chicago.
When people talk about this town, they usually mention food. Greektown Chicago is a true treasure trove of Mediterranean flavors within the same block. The area now known as Greek Town is to the west of the city. With the Greek immigrants who settled the city back then, distinct culinary techniques were passed on, thus, family-owned restaurants shape the landscape of Chicago, and many of the old Greek restaurants are in today's Greektown.
The Greek sense of decoration mixes old and new buildings with stunning urban architecture. The original Greek town, also known as the "Delta," was where the University of Chicago now lives. Today's Greektown has moved a few more blocks, adjacent to Lake Street,  Congress Parkway, Racine Avenue, and  Kennedy Expressway.
What can you see in Greektown Chicago?
Filled with wonderful places, here are some locations in Greektown you might want to check and explore:
1. Athenian Candle
This Greek Town store will help you choose candles, incense, love potions, and wonder oils. It has been making candles for the local Orthodox Church since 1919, but the owner is not committed to any religion. You can find Buddha statues, pope holograms, Turkish evil eye stones, and tarot cards.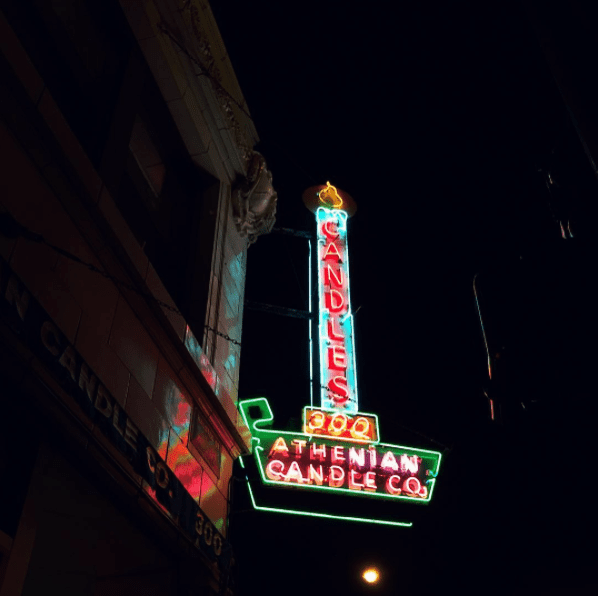 2. National Museum of Mexican Art
Visit the National Museum of Mexican Art, where you can immerse yourself in the rich Mexican art and culture of Chicago. Whatever your background, you will get to know this museum on a very personal level. They show 3000 years of creativity from both sides of the border, giving a great connection between museum visitors and the diversity of Mexican culture. This museum is located in the Pilsen district of Chicago. Here, 8,500 permanent exhibits in the heart of the  Mexican community meet the museum's highest standards.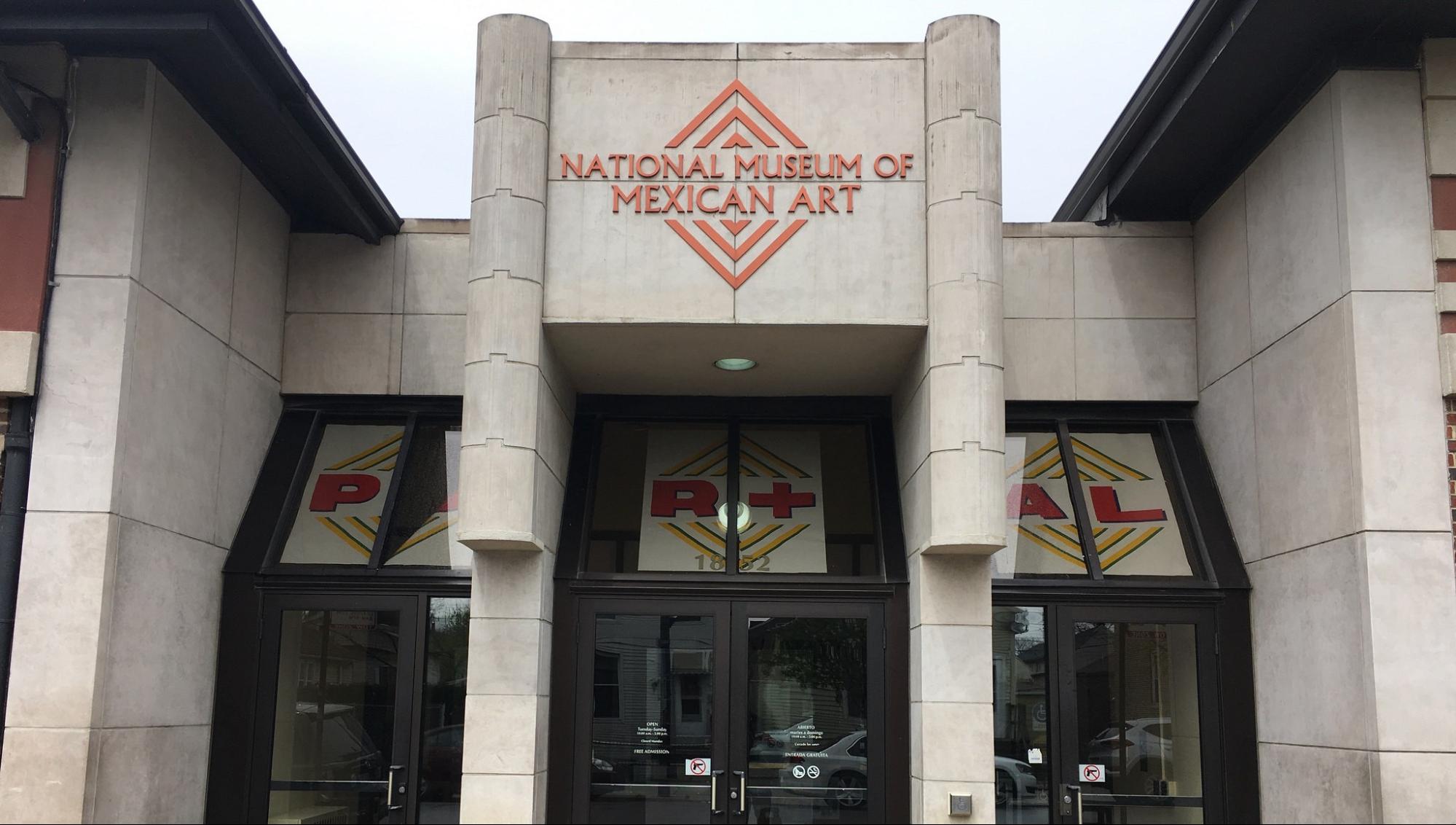 3. Greek Islands Restaurant
Deciding on which restaurant to pick in Greektown can be a challenging one. The town is known to have a variety of restaurants that offers delicious dishes. If you aim for a restaurant that has familiar and comfortable Greek dishes, you can try this biggest Greek restaurant in Greektown which is the Greek Islands Restaurant. They got a massive menu, which can load up on gyro meat, grape leaves, saganaki, moussaka, and more. They also offer wine and beverages that you can enjoy.
The Greek islands also have a kitsch look, like a Greek restaurant. Faux cobblestone floors with tiles, Parthenon-style decorations, and all the blue and white of the Greek flag tradition. It's all a bit above, but polite, efficient, and most Greek staff do it.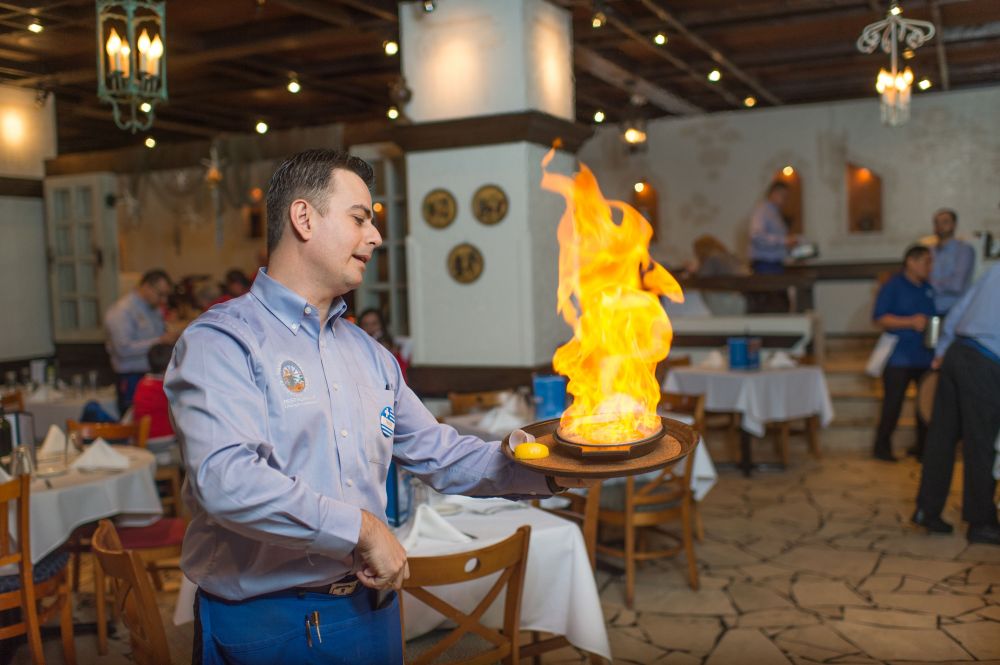 4. National Hellenic Museum
The National Hellenic Museum is the only major museum in the United States specializing in Greek history, culture and art from ancient times to the present. The 40,000-square-foot state-of-the-art facility has a vast collection and archive of over 17,000 artifacts over thousands of years. Visitors of all ages will experience Greek history and culture through the words of the storytellers of the past and present.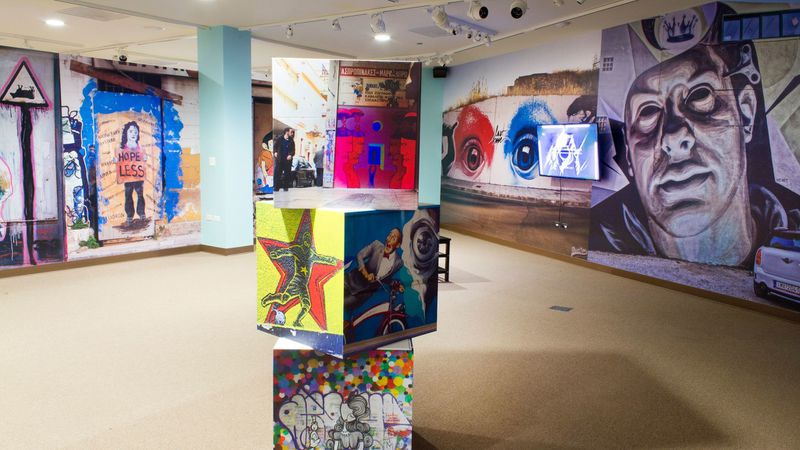 Aside from these mentioned attractions and dining places, Greektown still has a lot to offer. Go and explore this awesome town now!