Experience New Year Celebration in Chicago West Loop Neighborhood
Are you looking for an unparalleled experience to celebrate the start of New Year? Then come to the Chicago West Loop neighborhood and immerse yourself in its vibrant atmosphere! From live music performances and theatrical shows, to street vendors selling delightful snacks and drinks, there is something here that everyone can enjoy. You'll be provided with an amazing opportunity to make new friends while experiencing a truly unforgettable night that will last until dawn breaks. Make sure you don't miss out on this fun-filled celebration – the countdown has already begun!
Take a step back in time with the historic architecture from decades past, or savor some of the best restaurants and bars Chicago has to offer. From local dives to high-end gastropubs and steakhouses, you won't be disappointed by the great culinary scene that awaits you here. Whether your taste buds lean towards the classic American fare or something a bit more exotic, you can find it in Chicago West Loop.
Take part in the city's favorite tradition and watch the "First Night" fireworks light up the sky above. The magical display will fill your heart with joy as you countdown to midnight amidst cheers and celebration. Don't miss out on this unique experience – the city of Chicago will be ready to welcome the New Year with open arms!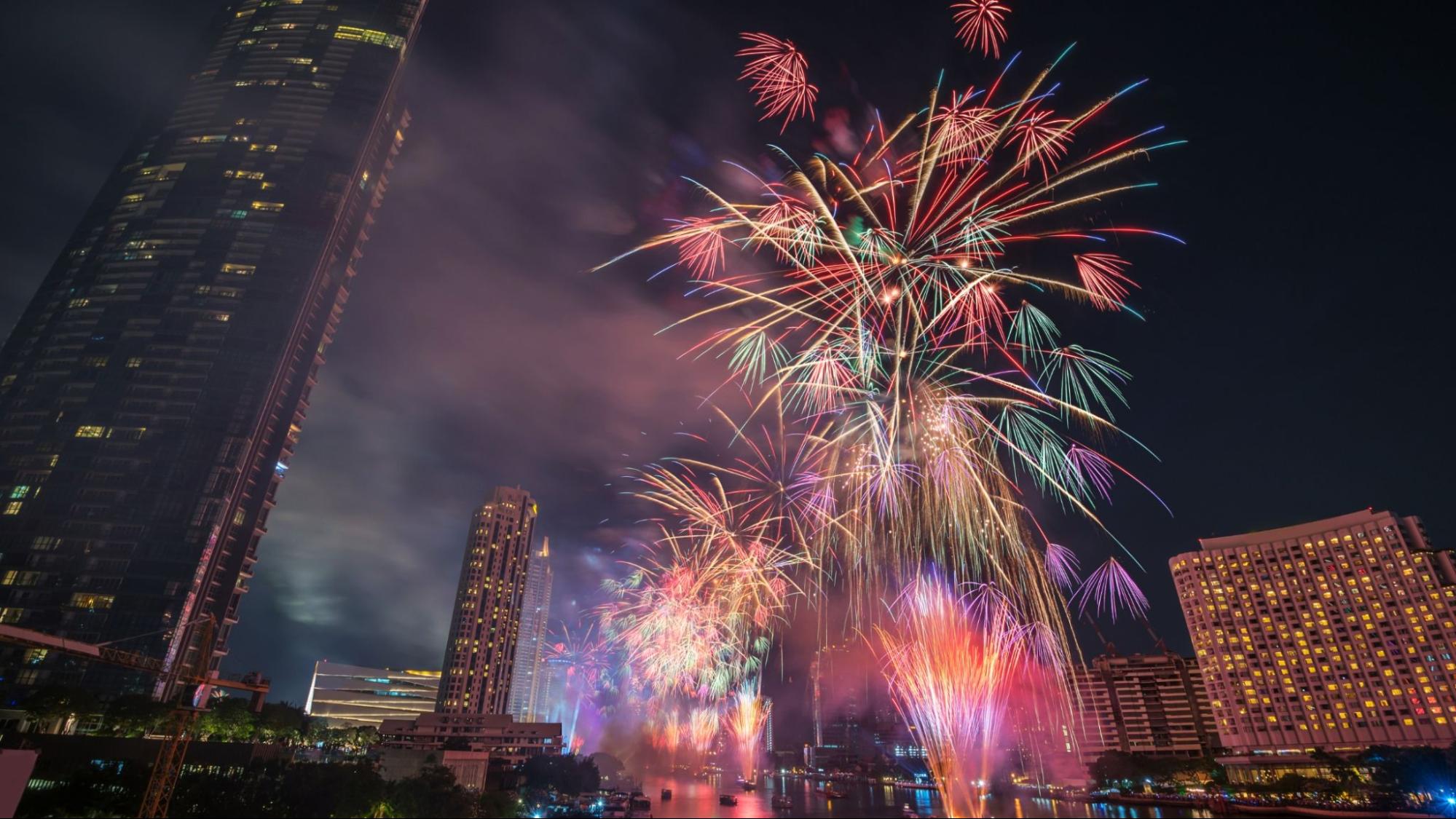 Make sure to take your camera because you won't want to forget this night. Capture every moment as you join in fun activities or simply revel in the dance and music that is sure to fill the air. Join the locals and tourists alike as they come together in celebration of the start of a new year. Come to Chicago West Loop for an unforgettable New Year's experience!
Don't forget to wear your most festive attire – it's the perfect time to dress up and have some fun! And don't forget to make a toast with your friends and loved ones – it's sure to be an unforgettable New Year! Celebrate the start of 2023 in Chicago West Loop, and you'll have memories that will last you a lifetime.
Whether you are looking for a wild night of music and dancing or simply want to watch the fireworks and take a stroll, you'll find something in Chicago West Loop that suits your needs. Get ready to welcome the New Year with open arms – come join us in Chicago West Loop for an unforgettable experience!
Hotel Chicago West Loop wishes you a Happy New Year!