Chicago West Loop Neighborhood: Where to Perfectly Stay?
West Loop in Chicago
 Just west of Chicago's famous Loop is the bustling district of  West Loop.This former meat processing district has grown into the city's most vibrant foodie destination. The restaurant offers creative cuisine from the  best chefs in the world and crazy merchandise that you have to post on Instagram. Aside from that, West Loop is also equipped with awesome hotels where you can stay and relax while enjoying the Windy City.
Where is the West Loop located in Chicago?
As the name implies, West Loop is west of the famous Chicago Loop. Its eastern end is marked by the west bank of the Chicago River, which spans the distance to Ashland Avenue. Finally, you'll come across the Lower West Side to the south and Chicago's beautiful Goose Island to the north. Crossing the Chicago River west, you'll find that you've arrived at West Loop Chicago.
Where to perfectly stay while in Chicago West Loop?
There is always something to look forward to when visiting the West Loop neighborhood. And having a relaxing itinerary is something you should not forget. And one of the best hotels you should have in to-go list when it West Loop is the Hotel Chicago.
Why to go to Hotel Chicago?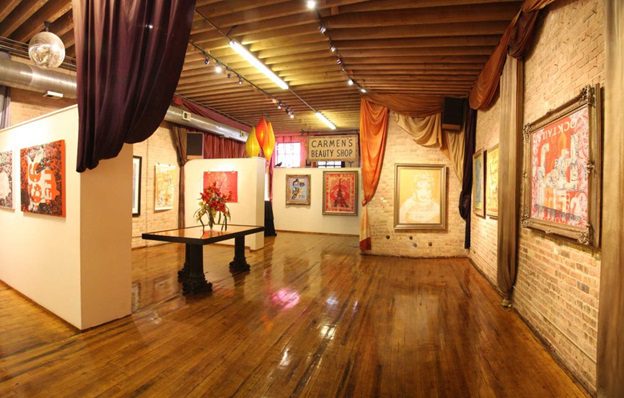 If you are looking for a unique hotel experience around the West Loop neighborhood, you should not miss Hotel Chicago located at 1622 W Jackson Blvd, Chicago, IL 60612. Aside from the accommodating rooms you will have when you book with them, you will enjoy an artsy hallway view upon entering your main room.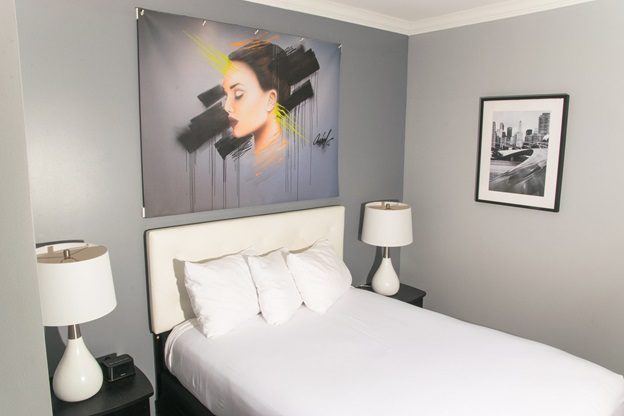 The location is near public transportation and every room is ensured cozy and comfortable to give you a world-class hotel experience. In addition to that, you will also be assisted by friendly and helpful staff of the hotel, adding satisfaction to your stay.
Book your stay with Hotel Chicago now at https://www.hotelchicagowestloop.com!