Chicago Waffles: Exploring Unique Chicago-Style Waffles in the West Loop Neighborhood
Have you ever tried Chicago-style waffles? They're a must-try if you're visiting the Windy City! And if you're lucky enough to live near the West Loop neighborhood, there's a great spot for waffle goodness called Chicago Waffles Company located at 1104 West Madison Street, Chicago, IL 60607.
Waffles have been one of our favorite breakfast foods since we were kids. We obviously love how they can be both sweet and savory, and there's something about the texture that just feels comforting. Chicago-style waffles are a bit different than your traditional waffle in that they're made with a sweeter batter and have deep pockets to hold all sorts of toppings.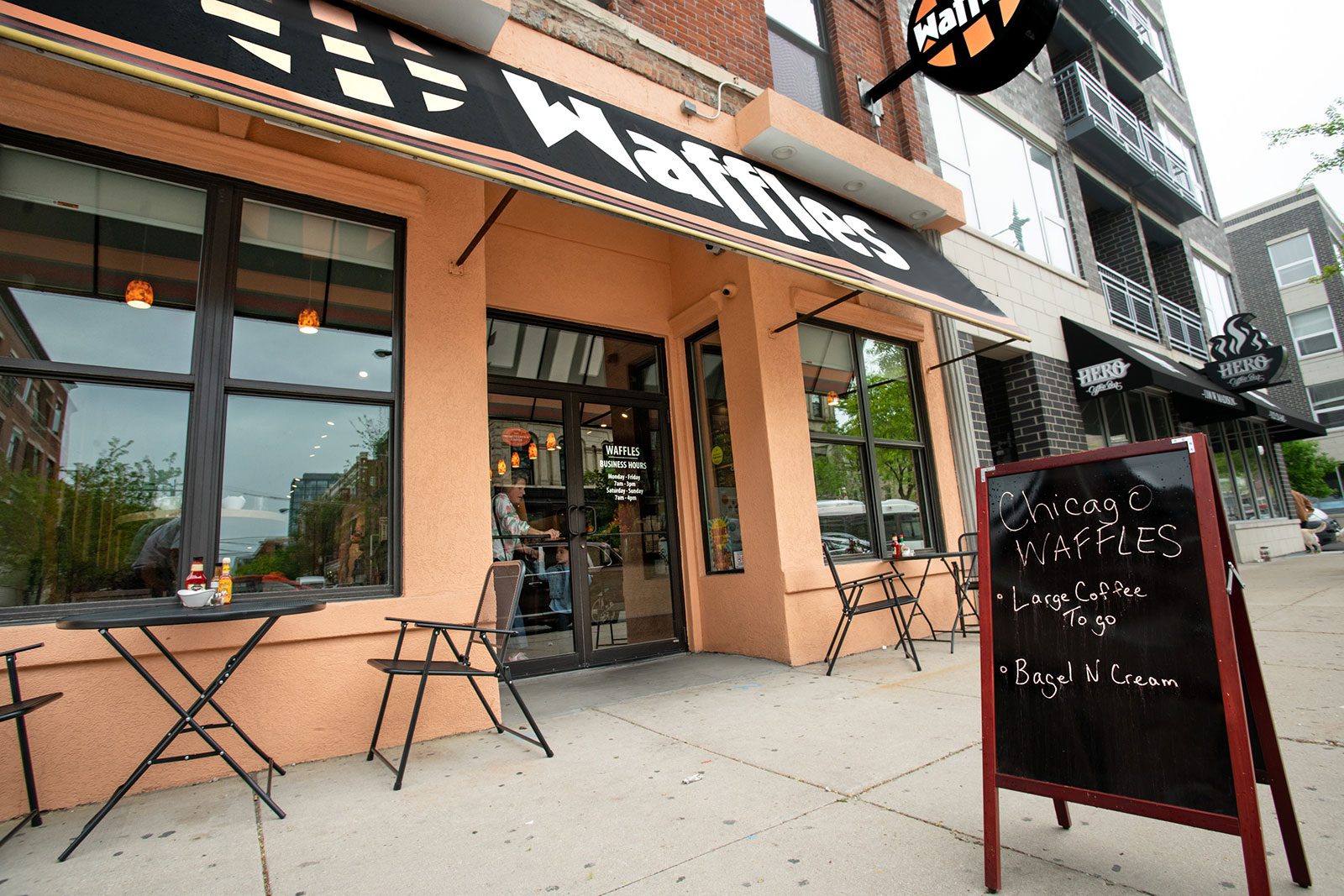 The Chicago Waffles offers both sweet and savory waffles, so there's something for everyone. Most of the visitors opt for the savory breakfast waffle with eggs, bacon, and cheddar cheese. The waffle itself was crispy on the outside and fluffy on the inside, and it held up well to the toppings. The eggs were cooked perfectly, and the bacon added some nice salty flavor. It is without a doubt that people would definitely order this again!
If you're looking for a sweet option, they have a variety of fruit-topped waffles as well as some with chocolate or caramel sauce. The menu changes seasonally, so there's always something new to try. And if you're feeling really adventurous, you can even get a savory waffle with a fried chicken breast on top!
So next time you're in the mood for waffles, be sure to check out the Chicago Waffles. Trust me, you won't be disappointed.
After a day of exploring everything, Chicago Waffles has to offer, why not relax in one of the city's finest hotels? Hotel Chicago is located just minutes away from the restaurant and offers guests spacious rooms and stunning views of downtown. Book your stay today and enjoy all that this iconic hotel has to offer!