Chicago French Market: A Must-Go Place While in the West Loop Neighborhood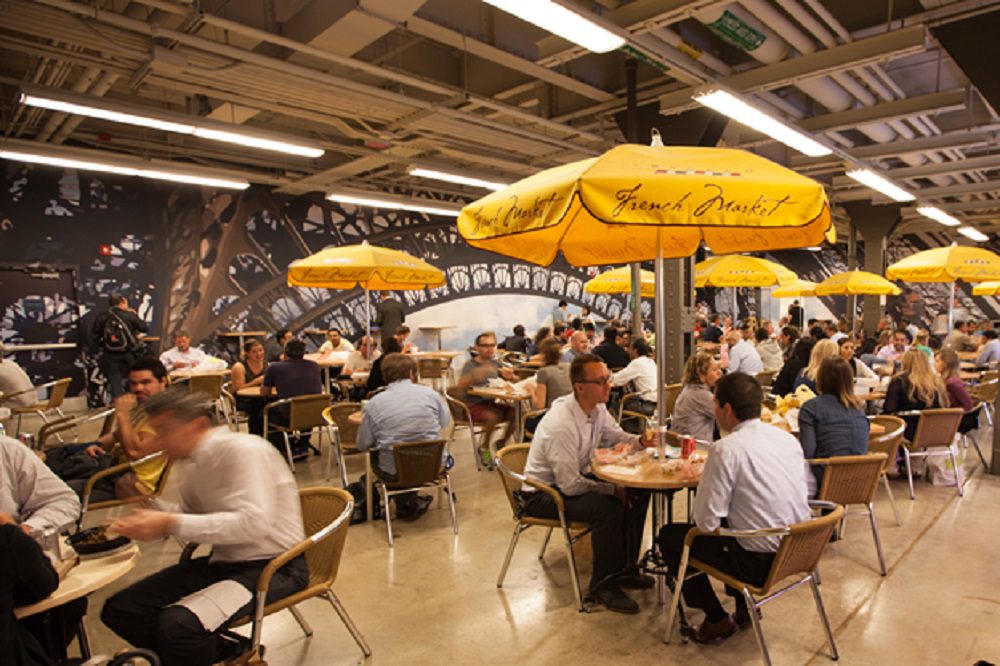 A feast for the senses, Chicago French Market is located in the growing West Loop neighborhood. This European-fashion indoor market is packed with an array of delicious delicacies, handicraft products, and French-stimulated kiosks.
They are founded with a mission to support local suppliers in the Chicago region. With this, it is a great way to spend your time while in the neighborhood to explore this cool place that displays a big selection of products from over 30 specialty retailers.
Here are some of the best spots to try at Chicago French Market:
Frietkoten Belgian Fries and Beer
Fries is absolutely a favorite across the country. But Frietkoten Belgian Fries and Beer made it even better by bringing Amsterdam's traditional "fry shacks" which are hand-cut Belgian fries that are served in a very classy paper cone and are known for their crisp outside texture, and soft texture inside.
Frietkokten steps the game up by offering up to 20 different dipping sauces. Aside from that, you can also enjoy a variety of Belgian-style beers from St. Bernardus, Primus Haacht, Unibroue, and more.
Deli meats are something that people in Chicago do not take lightly. And here's when Fumare Meats come in, not just for locals but also for the visitors in the West Loop neighborhood. New York has gained a lot of credit for raising pastrami sandwiches, but Fumare Meats' Montreal-style products give the city a great competitor.
And in case you are looking for other options, this place has a vast array of delicious savory products such as smoked meats, breakfast sandwiches, and freshly-baked bagels.
Chicago French Market will not be considered as a French Market with the absence of classic pastries, which France is known for.
Upon visiting the market, don't miss the chance to try Vanille Patisserie to get ahold of authentic France's delicious confections. They bake a variety of treats such as macarons, croissants, and different types of cakes.
Conclusion:
Visiting the West Loop neighborhood offers a lot of awesome places you can check on. And staying for a day is surely not enough to see the beauty of this rising neighborhood. We suggest to stay at least a week to visit most of the iconic places inside.
You can book a stay with us here at Hotel Chicago for a relaxing place while you enjoy our beautiful neighborhood.