Celebrate St. Patrick's Day in Chicago West Loop Neighborhood
St. Patrick's Day is upon us, and it's time to celebrate with a festive day out in one of Chicago's most vibrant neighborhoods – the West Loop! The West Loop is home to some of the city's best restaurants, pubs, and music venues, making it the perfect place to enjoy a day full of Irish-inspired fun. From traditional Irish eats to live music performances, here are just a few of the great activities you can enjoy while spending St. Patrick's Day in the Chicago West Loop neighborhood.
Irish Eats & Drinks
No St. Patrick's Day celebration is complete without some classic Irish fare! Head over to Little Goat Diner for some traditional Irish dishes like their Guinness beef stew or corned beef hash with scrambled eggs and potatoes. Looking for something sweeter? Try their green tea matcha pancakes with raspberry compote! And don't forget about drinks – Little Goat has plenty of craft beers on tap as well as signature cocktails like their "Lucky Charm" made with whiskey, lime juice, and mint simple syrup. If you're looking for more traditional pub food, check out The Publican for their take on classic dishes like fish and chips and shepherd's pie.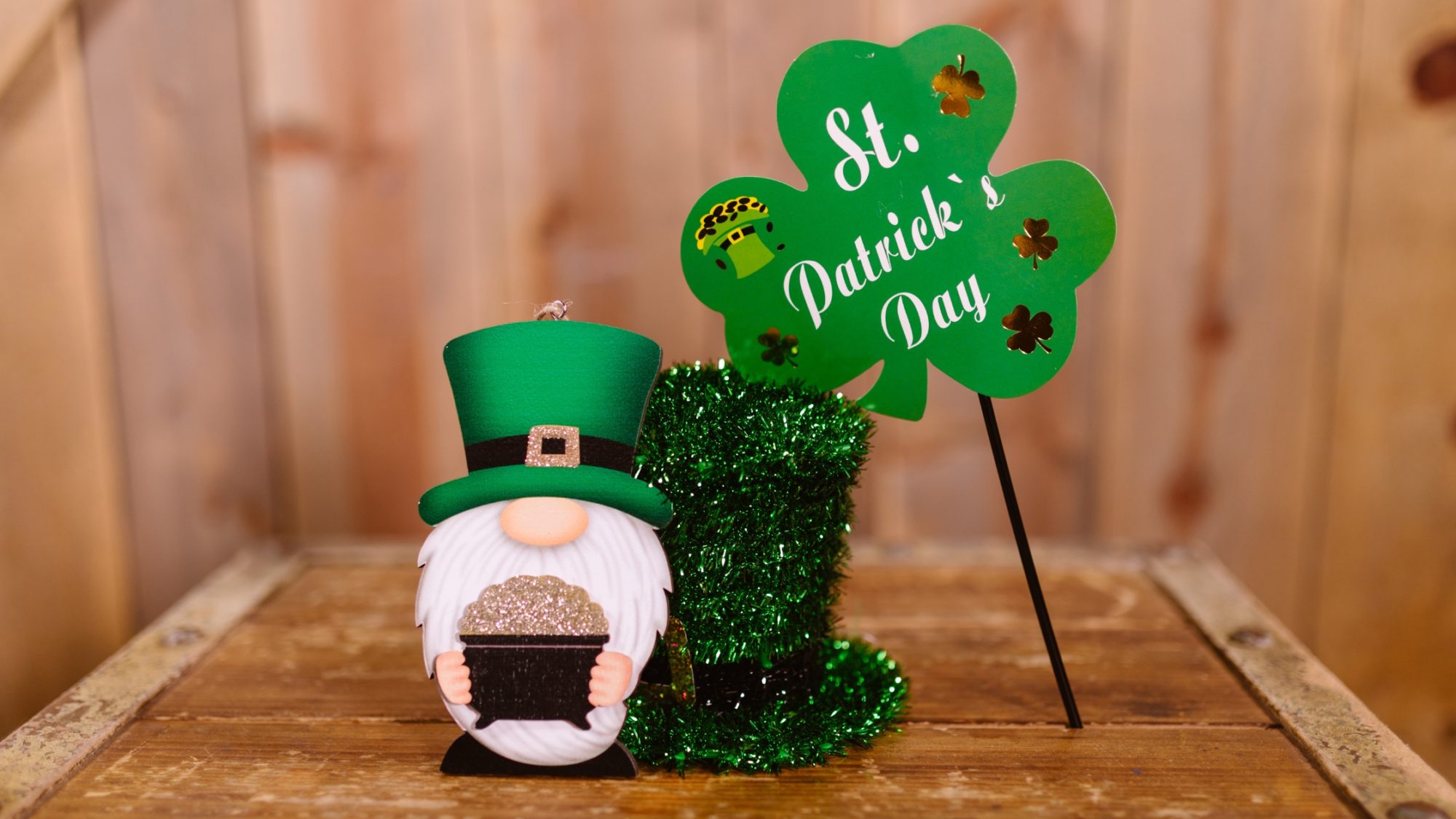 Live Music & Entertainment
One of the best things about spending St. Patrick's Day in the West Loop is that there are plenty of live music performances happening throughout the day! Stop by Schubas Tavern for an evening show from the local band The Flat Five catch a special performance from one of your favorite bands at Empty Bottle Chicago. Or if you're looking for something more low-key, head over to Marz Community Brewing for an acoustic set featuring local singer-songwriters playing cover songs as well as original material – all while sipping on refreshing craft beers brewed right on site!
Shopping & More
If you're looking for something other than food and drinks this St. Patrick's Day, check out Randolph Street Market Festival where you can browse through hundreds of vendors selling everything from vintage furniture to clothing and accessories. There are also plenty of unique shops located throughout the West Loop such as City Soles and Blind Faith Clothing which are sure to have something special for everyone in your group! 
Try Relaxing at Hotel Chicago West Loop
At the end of your celebratory day, make sure to treat yourself to a stay at Hotel Chicago West Loop. With the spacious suites and rooms, you'll be able to kick back and relax after your fun-filled day of Irish festivities.
Whether you're looking for authentic Irish cuisine or simply want to explore some new shops in town, there's no better place than Chicago's West Loop neighborhood during St. Patrick's Day celebrations! With its vibrant atmosphere and wide range of activities available throughout the day, it's easy to see why so many people flock here every year – so come join them this year and make sure your holiday is one filled with luck o' the Irish!