Best Chicago Theater For Kids in the West Loop Neighborhood
If you're looking for a place to take your kids to see some great theater in Chicago, look no further than the West Loop neighborhood! There is a great theater here that offers programming specifically designed for children and families.
The Chicago Children's Theatre is located in West Loop, specifically at 100 S Racine Ave, Chicago, IL 60607, USA.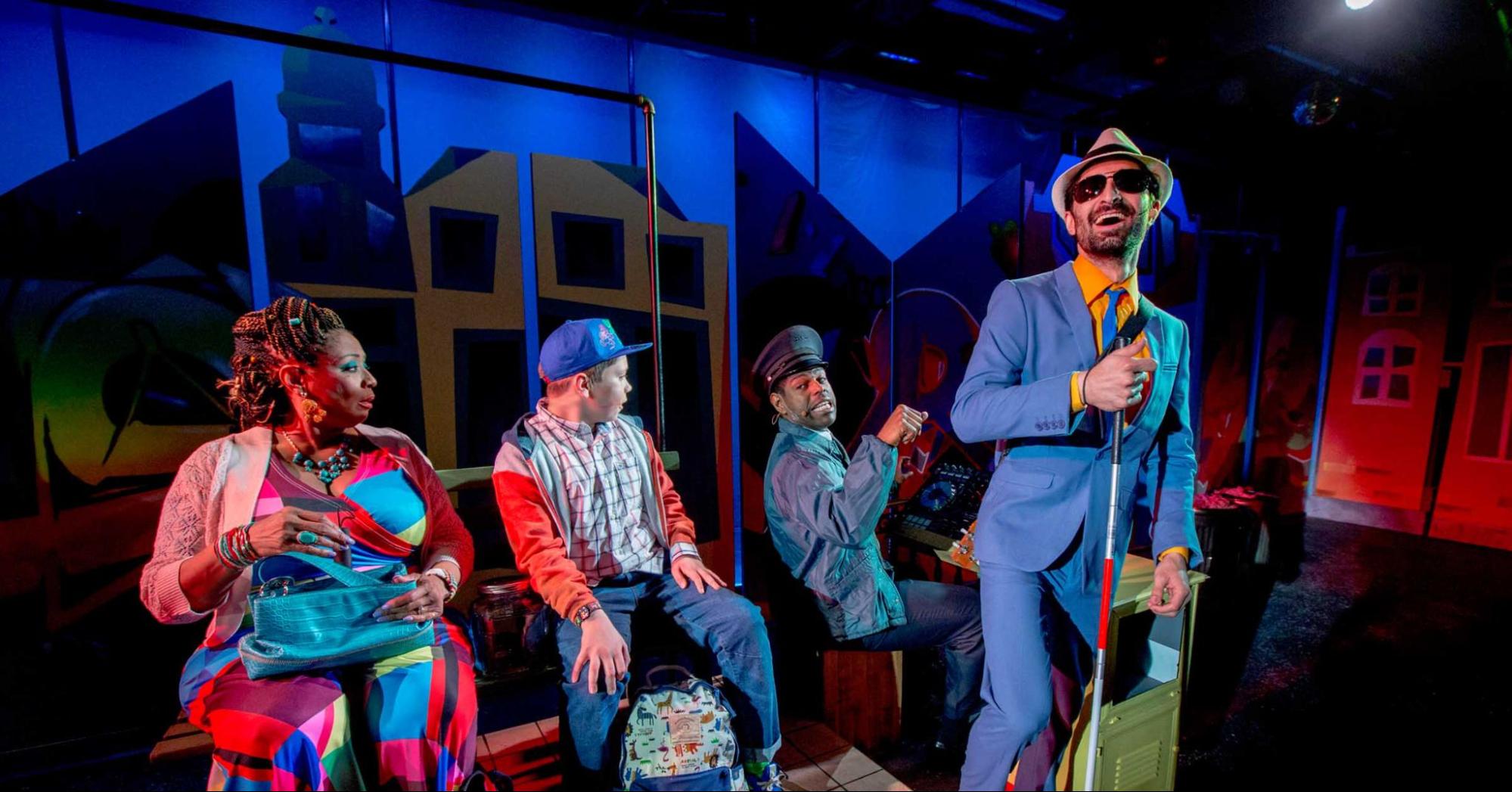 CCT has discovered new and imaginative methods to continue bringing live theater to audiences throughout the epidemic. It also offers virtual lessons and camps for children of various ages and abilities, as well as numerous unique programs for autistic children (the Red Kite Project). CCT also supports a large variety of programs with a social justice message that reaches out to children in novel and effective ways.
Vising Chicago Children's Theatre is a fun way to bond with your kids when visiting the West Loop neighborhood. You can visit them at https://chicagochildrenstheatre.org/.
After spending time at this fun place for children, you can spend the entire day roaming around the neighborhood and finally spend the night at Hotel Chicago, which is a very kid-friendly place to take a rest.