An Overview of the West Loop Public Library
The library is one of the most important places in a community. It provides a place for people to gather and exchange ideas, learn new things, and connect with each other. Libraries are also important for preserving our cultural heritage. They can be a great resource for researchers, students, and anyone who wants to learn more about the world around them.
Libraries are also important for promoting literacy and lifelong learning. They offer a variety of programs and services that help people to develop their reading and writing skills, and they provide access to books, magazines, and other materials that can help people learn new things. Libraries also offer opportunities for people to engage in civic participation and to connect with their community.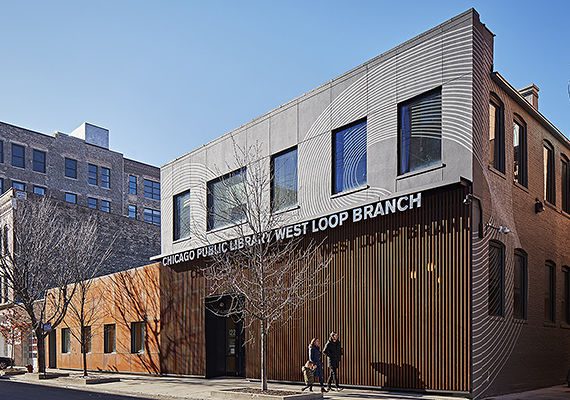 Good thing, the West Loop neighborhood in Chicago has its own Public Library that you can visit when you are in the area, which is located at 122 N. Aberdeen Street, Chicago, IL 60607.

The West Loop library is the community's first Chicago Public Library branch and the city's 81st. Sterling Bay donated the two-story adaptive reuse project to the City of Chicago as part of the ongoing development and transformation of the West Loop. It preserves the industrial character of two buildings that were previously part of the Harpo Studios campus while creating a new cultural and social center for the neighborhood.
After a day of exploring all the library has to offer, come relax in one of our luxurious suites. Our hotel is located in the heart of the West Loop neighborhood, so you can enjoy all that this vibrant area has to offer. Book your stay with us now and experience all that Chicago has to offer!