A Haven of Comfort and Style in the West Loop: Hotel Chicago
If you're looking for a hotel that combines comfort, style, and a prime location, look no further than Hotel Chicago West Loop. This hotel is located in the heart of the West Loop, one of Chicago's most vibrant neighborhoods. From here, you can easily explore the city's top attractions, including Willis Tower, the Art Institute of Chicago, and Millennium Park.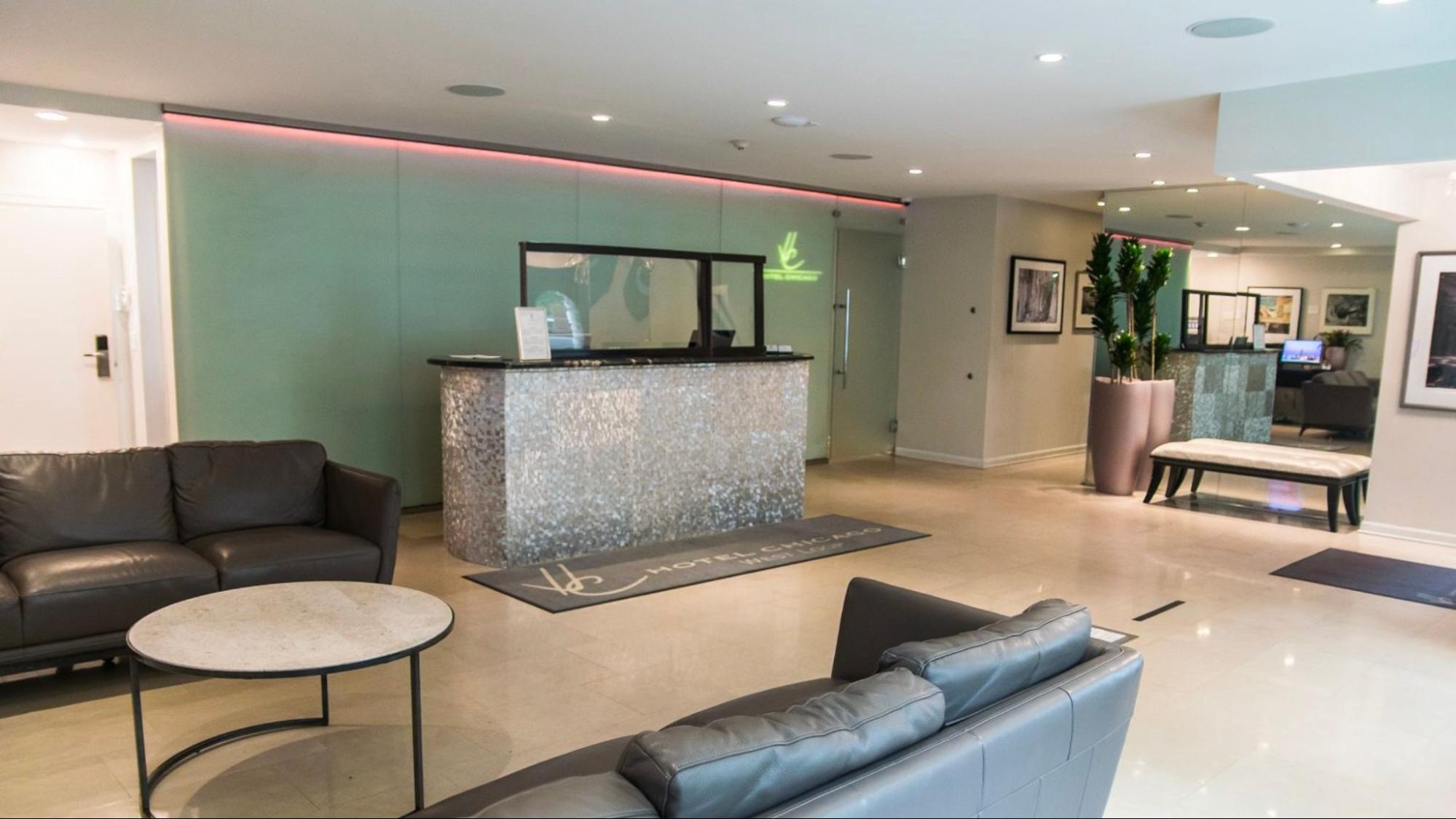 Our hotel is a haven of comfort and style. The guest rooms are spacious and beautifully appointed, with plush bedding and modern amenities. You'll find everything you need to make your stay as comfortable as possible, from complimentary Wi-Fi to flat-screen TVs and mini-fridges.
In addition to the great location and stylish guest rooms, Hotel Chicago West Loop also offers a range of excellent amenities. The hotel has a fitness center, a business center, and a restaurant on site. The restaurant serves delicious American cuisine and is open for breakfast, lunch, and dinner.
Overall, Hotel Chicago West Loop is the perfect choice for travelers looking for a comfortable, stylish hotel in a great location. With its prime location in the West Loop, comfortable guest rooms, and excellent amenities, this hotel is sure to make your stay in Chicago unforgettable.