5 Interesting Facts About Chicago You May Not Know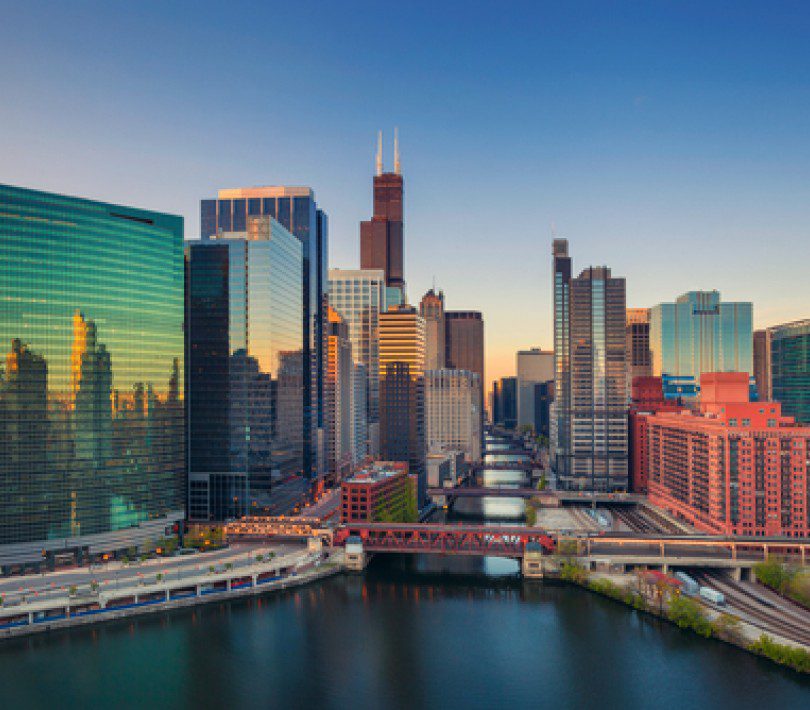 Just when you think you know Chicago, there's always something new to discover in the Windy City. Known for our delicious deep-dish pizza, Chicago-style hot dogs, incredible museums, and dazzling architecture, we've rounded up 5 fun facts to keep in mind while you're cruising through our vibrant city in the future!
1. Chicago is home to many nicknames: The Windy City, City of Big Shoulders, The Second City, The White City, and The City That Works
2. Wrigley Field is the second-oldest ballpark in Major League Baseball—Go Cubs!
3. Chicago is known as the nation's railroad capital, with more major railroads serving the city than any other place in America.
4. The name Chicago was first recorded in 1688, where it appears as Chigagou, an Algonquian word meaning "onion field."
5. Willis Tower, originally known as Sears Tower, is the tallest building in the Western Hemisphere at 110 stories.
Plan your next visit today!