The Annex


A Unique Blend of
creativity & Comfort
The performance of visual art brightens the West Loop neighborhood—a display that transforms our boutique hotel into an immersive cultural experience, reflective of the diversity and energy of our community.
In Room
Murals
Introduced in spring 2018, The Annex | Murals is an ongoing bi-annual initiative designed to feature works by Chicago-based street artists in our guest rooms. To date, we've featured works by Asend, Elloo, Josh Grotto, Brandin Hurley, and JC Rivera.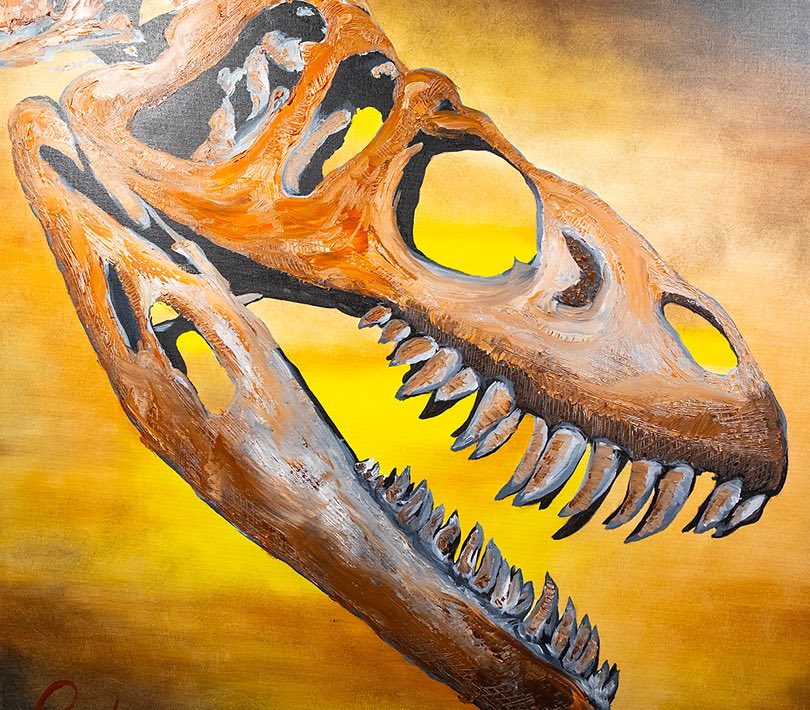 Shirley Ryan
AbilityLab
"Art is to console those who are broken by life."
-Vincent Van Gogh

Our collaboration with the AbilityLab focuses on healing through art. An exhibition spanning the entire third-floor is being organized with the Shirley Ryan AbilityLab and will feature art therapy works by patients with disabilities.
First floor
The journey into Horn's work begins on the first floor, where visitors experience his now extinct Cibachrome process in selections from his Polaroid Impressionism collection. By manipulating images before the emulsion dried, Horn was able to achieve an idyllic yet imperfect effect.
Second floor
The second-floor features works Horn collected from around the world and has pieces ranging from portraits to landscapes and still-lifes. The aesthetic is elegant and moody, seductive yet gritty.
Fourth floor
Horn's experimental works continue on the fourth floor with his Beauty and Heart series. Exposing 35mm film to sunlight, Horn was able to achieve deep blues that contrast with the rich reds he developed by exposing the same film to incandescent light.